'Believe in forgiveness', SC accepts apology tendered by ex-IPL commissioner Lalit Modi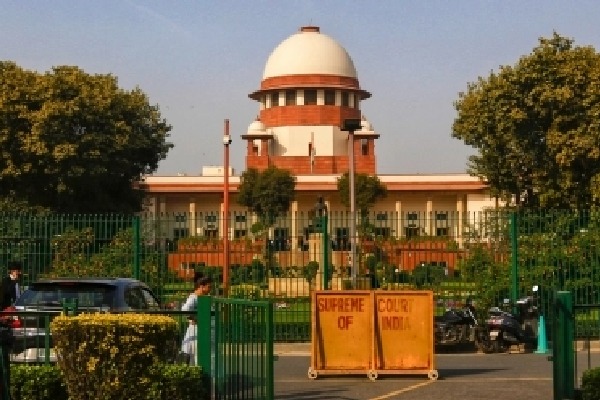 New Delhi, April 24: The Supreme Court on Monday accepted the unconditional apology tendered by former IPL commissioner Lalit Modi in the contempt case for his remarks against the Indian judiciary.

While accepting Lalit Modi's apology, a bench comprising Justices M.R. Shah and C.T. Ravikumar said this court believes in forgiveness.

The bench noted that the former IPL commissioner, who was represented by senior advocate Abhishek Manu Singhvi, has already deleted the offending posts and published an apology in newspapers.

The bench said in future, if any statement is made by him which even remotely tarnishes Indian judiciary, then it will be viewed very seriously.

On April 13, the Supreme Court had directed the Lalit Modi to tender an unconditional apology on social media and also in leading national newspapers over his remarks against the judiciary in social media posts.

The bench was hearing a contempt petition filed by C.U. Singh. It had observed that the former IPL commissioner is not above the law and institution, while adding that prima facie, the court was not at all satisfied with the explanation and the counter affidavit filed on behalf of Lalit Modi.

In its April 13 order, the top court noted: "Dr. A.M. Singhvi, learned Senior Advocate appearing on behalf of the alleged contemnor has stated at the Bar that an unconditional apology shall be tendered with respect to the first as well as the second tweet on all the social media platforms, wherever the alleged contemnor has followers and the leading newspapers in the country having wide circulation in Mumbai, Delhi Chennai, Calcutta and Bengaluru editions.

"He has also stated at the Bar that a further affidavit shall also be filed before this Court tendering unconditional apology as well as specifically stating that no such tweet shall be made in future which may tantamount even remotely tarnishing the image of the Indian Judiciary."