Big B's granddaughter moves Delhi HC over fake reporting on her health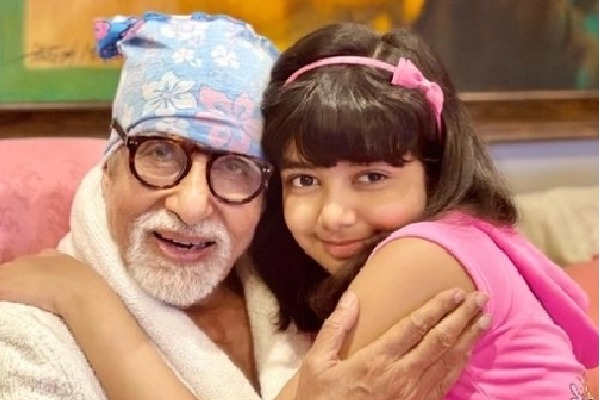 Amitabh Bachchan's granddaughter Aaradhya Bachchan has moved the Delhi High Court against a YouTube tabloid for reporting fake news about her health.

Aaradhya (11), the daughter of Aishwarya Rai Bachchan and Abhishek Bachchan, has sought an injunction against such reporting by the media about her as she is a minor.

A Delhi High Court bench will hear the matter on Thursday. The petition filed by 11-year-old Aaradhya has asked 10 entities to "de-list and deactivate all videos" about her.

Google LLC and the Ministry of Electronics and Information Technology (Grievance Cell) have also been made parties in the case.