More than Rs 40,700 cr sanctioned under Stand-Up India scheme in last 7 years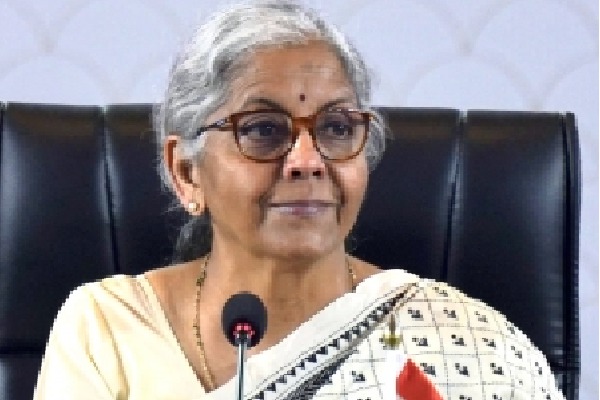 New Delhi, April 5: The Centre has sanctioned more than Rs 40,700 crore to over 1,80,630 accounts under the Stand-Up India Scheme in the last seven years. "Stand-Up India scheme is an important milestone in promoting entrepreneurship among SC, ST and women," Finance Minister Nirmala Sitharaman said on the occasion of the scheme completing seven years on Wednesday.

The Stand-Up India Scheme was launched on April 5, 2016 to promote entrepreneurship at grassroots level focussing on economic empowerment and job creation.

This scheme has been extended up to the year 2025.

The scheme was launched to address the challenges faced by the SC, ST and women entrepreneurs while setting up businesses or greenfield enterprises in manufacturing, services or the trading sector and activities allied to agriculture.

"The scheme has created an ecosystem which facilitates and continues to provide a supportive environment for setting up green field enterprises through access to loans from bank branches of all scheduled commercial banks," the finance minister added.