Will accept and abide by SC judgement on MCD, says Delhi BJP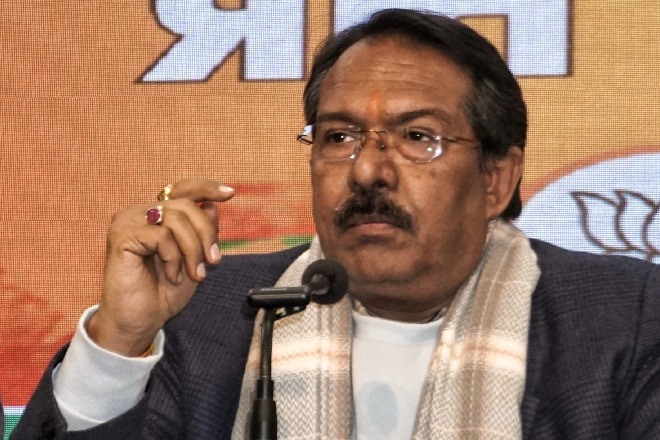 New Delhi: The BJP's Delhi unit on Monday said the party has all respect for the judiciary and it will accept and abide by the judgement of the Supreme Court in the matter of Delhi's mayoral election.

"BJP believes that when a matter is sub judice, we should not react on any observation made in the courtroom, ot outside it and especially avoid media trial," state General Secretary Harsh Malhotra said.

BJP's mayoral candidate Rekha Gupta has moved a intervention application in the matter and we will now present our contention before the court itself, he added.

Delhi's mayoral election, which was scheduled for Thursday, has now been postponed once again as the Supreme Court will hear the matter on Friday.

The top court adjourned for Friday the hearing on AAP mayoral candidate Shelly Oberoi's plea, challenging the Lt Governor's decision to permit the nominated members to vote in the elections for Mayor and Deputy Mayor in the MCD.