Budget's focus on inclusive growth, says FM Sitharaman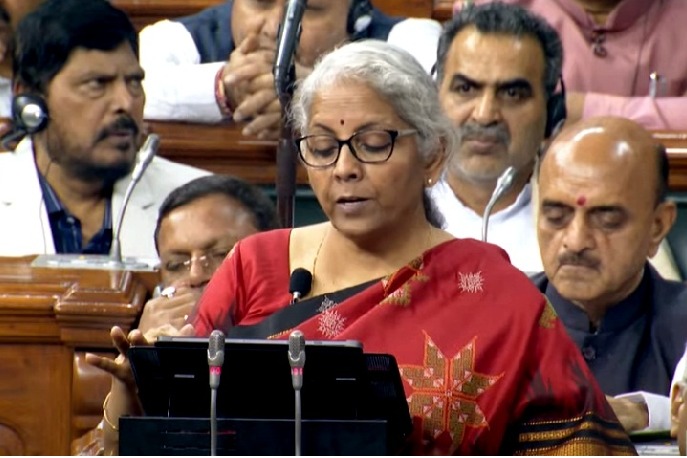 New Delhi, Feb 1: Finance minister Nirmala Sitharaman has said that the
economic agenda for the government's vision focuses on facilitating opportunities for citizens, providing strong impetus to growth and job creation as well as strengthening macroeconomic stability

In her speech while presenting the Union Budget for 2023-24 on Wednesday, Sitharaman said, "Seven priority areas of the Budget are inclusive development, reaching the last mile, infrastructure and investment, unleashing the potential, green growth, youth and financial sector."

She further informed that the agriculture accelerator fund for agri startups will be set up.

The agricultural credit target will be increased to Rs 20 lakh crore with a focus on animal husbandry, dairy and fisheries, the finance minister informed.

Sitharaman also announced that a cooperative-based model has been adopted to support the small and marginalised farmers.