Finance Minister to present Union Budget for 2023-24 today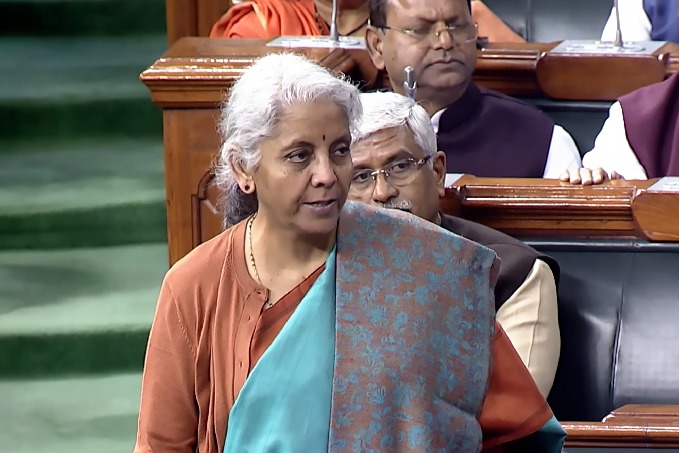 New Delhi, Feb 1 : Union Finance Minister Nirmala Sitharaman will present the Union Budget for 2023-24 on Wednesday in Lok Sabha.

She will lay a statement of the estimated receipts and expenditures of the government for 2023-24.

The Finance Minister will also lay statements of the Fiscal Responsibility and Budget Management (FRBM) Act, 2003, on medium-term fiscal policy cum fiscal policy strategy and on the macro-economic framework.

Sitharaman will further introduce the Finance Bill 2023 in the Lower House.