Sitharaman to present economic survey for 2022-23 in Parliament today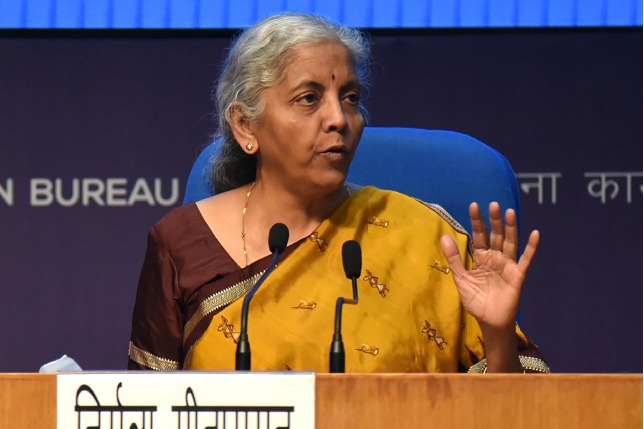 New Delhi, Jan 31: Finance Minister Nirmala Sitharaman on Tuesday will present the Economic Survey (2022-23) in Parliament. She will lay the document in the Lok Sabha after the conclusion of President Droupadi Murmu's address to both Houses of Parliament.

Tuesday is the first day of the Budget session of Parliament.

Apart from this, a copy of the President's address will also be laid in the Lok Sabha.

Obituary references will be made for sitting and former members of the Lok Sabha, who passed away during the intervening period between Winter and Budget sessions.

Obituary references will be made for sitting Congress MP from Jalandhar Santokh Singh Chaudhary, who passed away earlier this month.

Apart from him, obituary references will also be made for seven-time former MP Sharad Yadav, veteran Telugu actor and former MP Satyanarayan Kaikala and Basavanagoud Kolur.