Vizag: JAC formed in support of three capitals, massive rally on Oct 15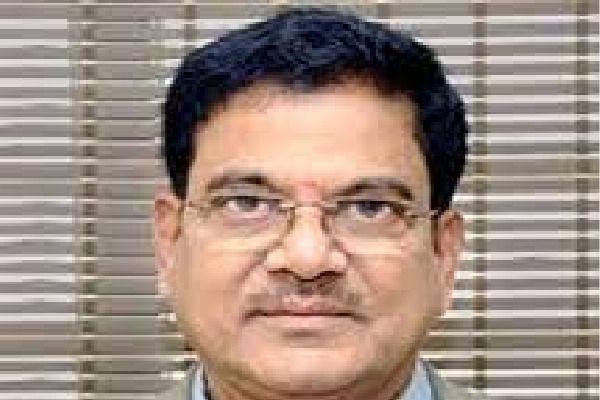 Visakhapatnam, October 8: A Joint Action Committee (JAC) was formed with Prof H. Lajipathi Rai, former Vice Chancellor of the Dr. B R Ambedkar University, as a convenor to lead agitation in support of three capitals and decentralisation of governance.

Professors, doctors, lawyers and journalists and representatives of voluntary organisations are members in the JAC. The JAC decided to organise a massive rally in Visakhapatnam on October 15 demanding to make Visakhapatnam as an administrative capital of Andhra Pradesh.

A demand to declare Visakhapatnam as an executive capital is growing stronger as Maha Padayatra commenced by Amaravati farmers seeking Amaravati as only capital of AP is marching towards North Andhra.

On Friday, Revenue Minister Dharmana Prasada Rao mentioned that he will resign to minister post and fight for capital tag to Visakhapatnam. Speaking at a programme in Ampole village in Srikakulam district, he said that injustice was done to people of North Andhra by setting up capital in Hyderabad in combined state and now in Amaravati by previous TDP government.