YSRCP govt committed to develop Amaravati as a legislative capital: Kottu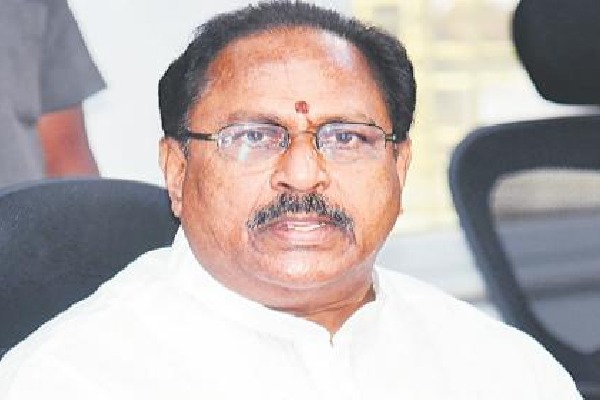 Guntur, October 4: Deputy Chief Minister and Minister for Endowments Kottu Satyanarayana on Tuesday said that the YSRCP government is committed to develop Amaravati as a legislative capital. Talking to reporters here, he stated that Chief Minister Y.S. Jagan Mohan Reddy's desire is to ensure all-round development of the state.

Without naming Amaravati, Kottu made it clear that a particular region will not be developed for real estate business. He claimed that other states are expressing surprise over implementation of numerous welfare schemes to the majority sections by the Jagan government. "AP is prosperous because of God's blessings on the CM," he added.

Meanwhile, Amaravati farmers under the leadership of Amaravati Parirakshana Samithi (APS) had commenced Maha Padayatra from Amaravati to Arasavalli opposing three capitals for AP while the ruling state government is keen to establish three capitals despite legal hurdles. To mobilise intellectuals and people's support for decentralised governance, round tables are being conducted in AP's major cities.