Launch 5G in AP's 13 cities including Vizag on priority, GVL to Telecom Minister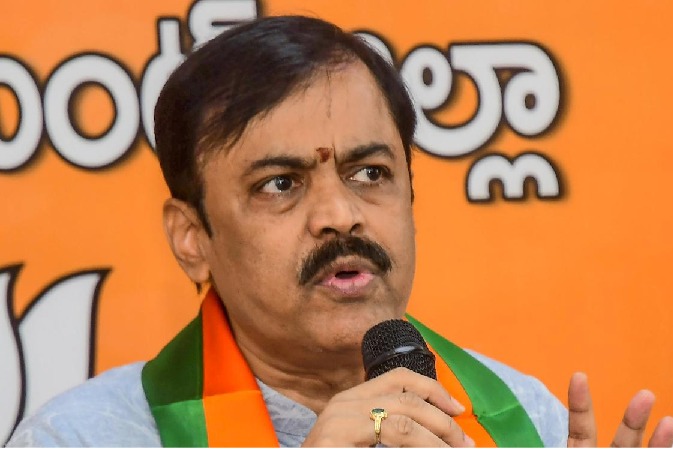 Amaravati, October 3: BJP Rajya Sabha member GVL Narasimha Rao wrote a letter to Telecom Minister Ashwini Vaishnaw on Monday, urging him to give priority for launching 5G services in 13 cities of Andhra Pradesh.

In the letter, he brought to the notice of Ashwini that Visakhapatnam is strategically important location from defence and industrialisation point of view in the state. "Moreover, Visakhapatnam is witnessing rapid development and growth engine for economic development of AP," he stated.

On Saturday, Prime Minister Narendra Modi launched the first phase of 5G services in India's 13 cities at Pragati Maidan in New Delhi. GVL requested Telecom Minister to include the names of Vijayawada, Tirupati, Rajahmundry and Kakinada for rolling out 5G services in the next phase. After the launch of 5G by the PM, the Telecom Minister mentioned that 5G services will be available in more than 200 cities in the next six months.