Capital row: Why Chandrababu ignored Sivaramakrishnan panel, asks Dharmana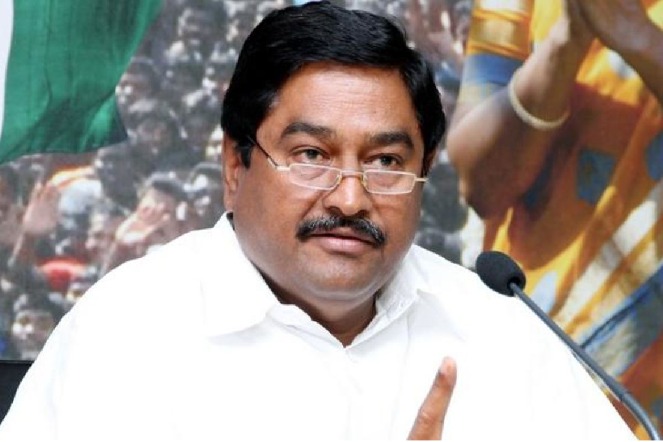 East Godavari, October 3: Addressing the intellectuals, former bureaucrats, retired officials, social activists and politicians at round table conference held at Rajamundry on Monday, Minister for Revenue Dharmana Prasada Rao asked TDP chief N. Chandrababu Naidu as to why he ignored recommendations of the Sivaramakrishnan Committee over setting up capital soon after he became the Chief Minister of truncated state of Andhra Pradesh. He recalled that panel had recommended to seek opinions of people belonging to all regions before setting up the capital.

Dharmana made it clear that the YSRCP government is committed to three capitals. "We will never accept the demand of Chandrababu that Amaravati should be sole capital of AP," he mentioned. However, he invited good decisions on three capitals.

Rajahmundry MP Margani Bharat pointed out that decentralisation of governance will ensure all round development of the state. He opposed Chandrababu's proposal of spending Rs 1 lakh crore on Amaravati capital.