AP govt files petition in Supreme Court challenging HC verdict on Amaravati capital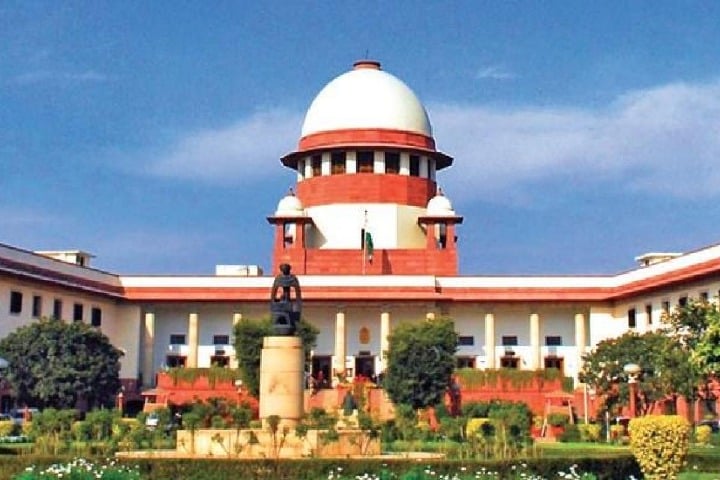 Delhi, September 17: The Andhra Pradesh government filed a petition in the Supreme Court challenging the High Court judgement on Amaravati capital. The High Court directed the AP government to implement the APCRDA Act and hand over developed plots to farmers in six months.

It also said that the Legislative Assembly has no power to enact fresh legislation on three capitals. Advocate General had filed an affidavit in the High Court that the government withdrew three capitals Bill.

In the plea, the AP government brought to the notice of the top court that the High Court questioned the powers of the Legislative Assembly by asking to follow the CRDA Act which was enacted by the same Assembly. The state government in its petition stated that they want to set up three capitals for AP to benefit people with decentralisation of governance and requested to grant stay on High Court order.