Chandrababu projecting capital row as state's issue: Dharmana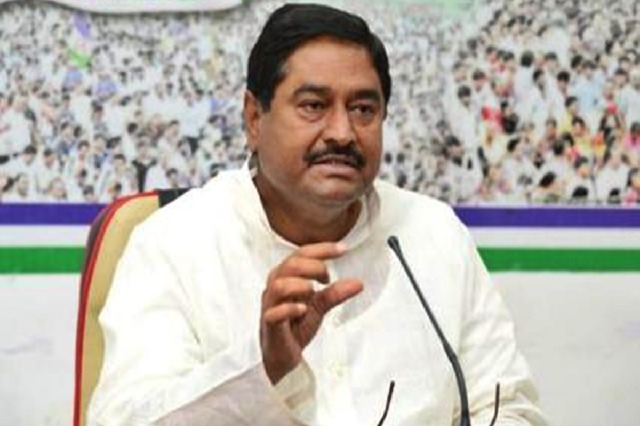 Srikakulam, September 12: Minister Dharmana Prasada Rao lambasted TDP chief N. Chandrababu Naidu for projecting row over capital as state's issue. Speaking to the media here on Monday, he said that people of Telangana demanded separate state because development was concentrated only in Hyderabad. "They wouldn't have sought statehood if all regions were equally developed," he mentioned.

Dharmana said North Andhra people will not keep quiet if executive capital for Visakhapatnam is opposed by the TDP and other political parties. "Not a single Central institution out of 23 allotted to Srikakulam district," he faulted and alleged that Amaravati was declared as AP's capital with an ill-intention.

The minister stated that the YSRCP government is committed to three capitals. "All regions in AP including Amaravati should witness development," he said and made an appeal to people living in 29 villages of Amaravati capital region not to fall in the trap of Chandrababu.