APS padayatra: Amarnath makes Chandrababu responsible if law and order is disturbed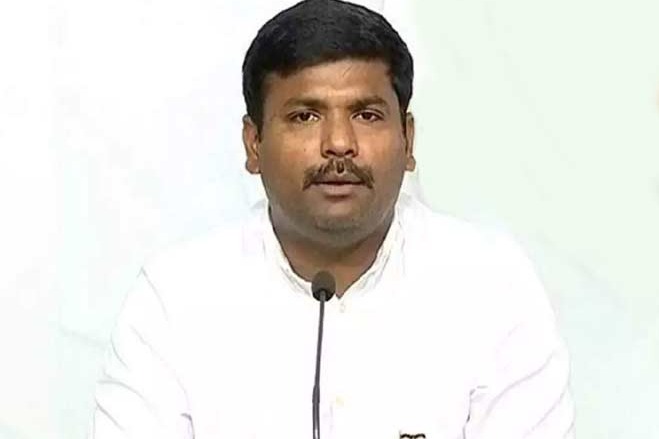 Visakhapatnam, September 9: Minister for Industries Gudivada Amarnath made TDP chief and Leader of the Opposition N. Chandrababu Naidu responsible if law and order is disturbed in North Andhra during the maha padayatra by Amaravati Parirakshana Samithi (APS). "People will not keep silent against those doing padayatra opposing Vizag as an executive capital," he said.

Speaking to the media, he stated that people of Visakhapatnam did not allow Chandrababu to enter the city from airport for supporting Amaravati as only AP capital. He said that the YSRCP government wants all regions to develop including 29 villages falling under Amaravati.

Amarnath reiterated that the YSRCP is committed to three capitals. He flayed the TDP supremo for claiming that he had developed 400-year historical Hyderabad city. "Why the TDP did not win a single MLA seat in Hyderabad in previous Assembly elections," he asked Chandrababu. The minister criticised Naidu for obstructing development in Visakhapatnam.