AP High Court grants nod to Amaravati farmers' padayatra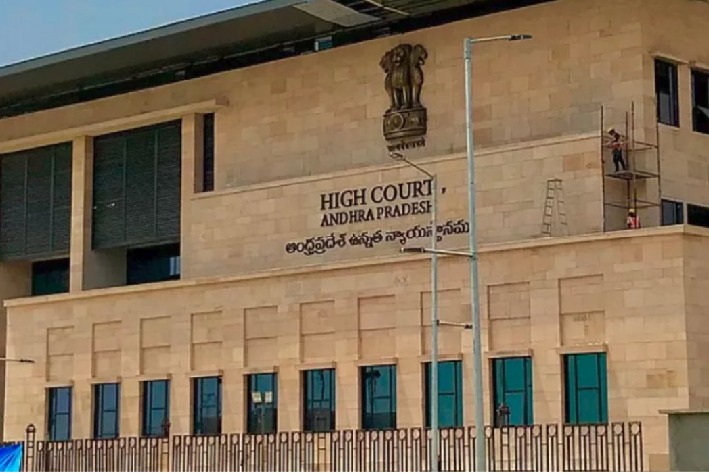 Amaravati, September 9: Andhra Pradesh High Court (HC) on Friday granted permission to the Amaravati Parirakshana Samithi (APS) for organising a maha padayatra from September 12. A petition was filed by APS leaders Gadde Tirupati Rao and A. Siva Reddy in the High Court after DGP K.V. Rajendranath Reddy denied nod to walkathon on Thursday night.

In the plea, the petitioners informed the HC that they want to conduct padayatra from Amaravati to Arasavalli in Srikakulam district on the occasion of their protest nearing 1,000 days with a demand of Amaravati should only be the capital of AP.

The HC directed the APS to submit an application seeking permission for padayatra. It instructed the Police Department to grant nod after scrutinising the form. Further, the top court said only 600 persons should participate in walkathon and prior permission should be taken from authorities concerned for public meeting planned at conclusion of padayatra.