Chandrababu sacked 5 ministers from Cabinet to induct Nara Lokesh: Perni Nani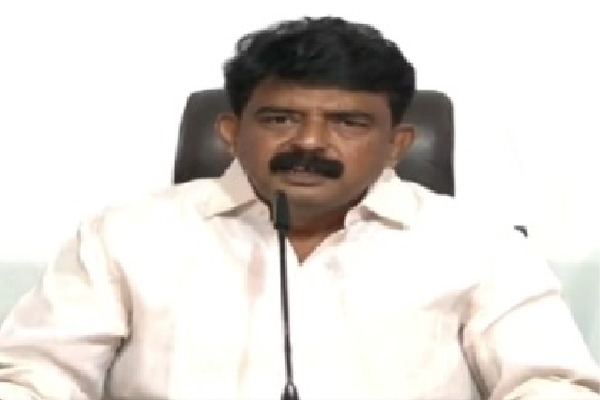 Amaravati, September 8: Responding to tweet of TDP national general secretary Nara Lokesh over the reports of Cabinet reshuffle likely by Chief Minister Y.S. Jagan Mohan Reddy, former minister and YSRCP MLA Perni Nani asked him as to why he did not react when his father N. Chandrababu Naidu as CM during the previous TDP regime sacked five ministers from the Cabinet to induct him.

"Why Lokesh did not ask Chandrababu not to drop Peethala Sujatha when she started crying after she was removed from the Cabinet," he said. Speaking to the media here on Thursday, the MLA suggested Chandrababu to keep his son under control as society will not welcome if Lokesh speaks as he likes in public meetings.

Perni Nani hit out at the TDP and some vernacular dailies for showing an amendment to the APCRDA Act in bad light. He flayed padayatra 2.0 to be taken out by the Amaravati Parirakshana Samithi (APS) from Amaravati to Arasavalli in Srikakulam district.