Bandi Sanjay insulted Hinduism: Bandla Ganesh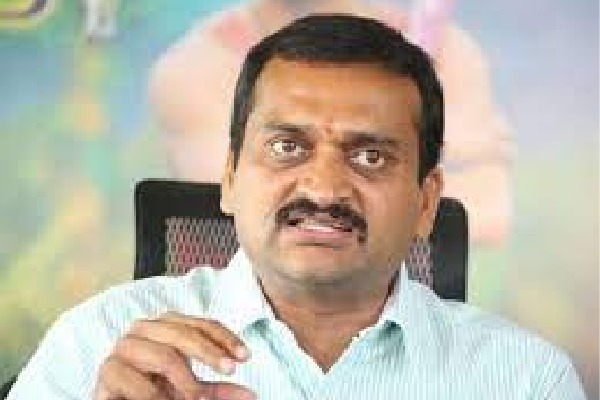 Hyderabad, August 18: Telangana BJP president Bandi Sanjay Kumar had insulted Hinduism by changing the name of Chief Minister K. Chandrashekar Rao (KCR) as Qasim Chandrashekar Rizvi, said Tollywood actor and producer Bandla Ganesh.

In an exclusive interview, Ganesh said that the BJP will get third position in Munugode by-election. "Combined Nalgonda district is a stronghold for the Congress. Close fight is expected between the TRS and Congress in Munugode for the first spot," he explained.

Bandla alleged that the BJP is stoking communal violence by creating hatred between Hindus and Muslims. "BJP wants to come to power in Telangana with polarisation of politics," he mentioned. He said that KCR is devout Hindu compared to any other BJP leader in the country.

The actor stated that KCR constructed Yadadri temple by spending thousands of crores. "No state government in the country had constructed a temple on a massive scale in the last 75 years," he added.