Indian Railways to lay semi-high-speed track between Hyd-Bengaluru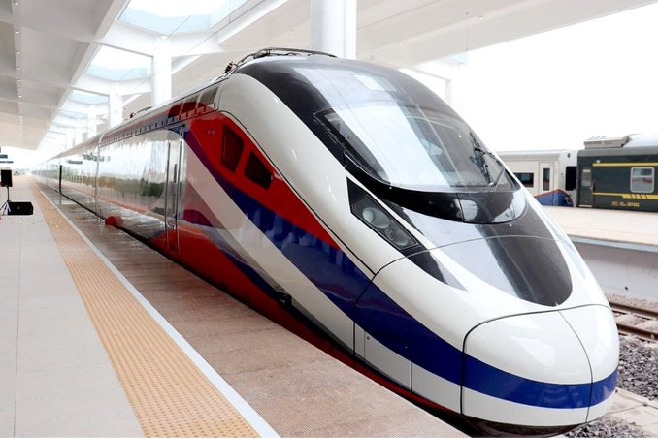 Hyderabad, August 18: As part of the PM Gati Shakti initiative, the Indian Railways want to develop a semi-high-speed railway track between Bengaluru and Hyderabad, reducing travel time by two-and-a-half hours. Currently, travel time between two cities is 11 hours.

A dedicated railway track will be laid with a fencing wall of 1.5 metres height from Yelahanka Station in Bengaluru to Secunderabad Station in Hyderabad.

The Indian Railways will spend Rs 30,000 crore for laying 503 km distance track. The track would be compatible for running trains at a speed of 200 km per hour.

Meanwhile, the South Central Railway (SCR) is planning to run a express train between Guntur and Tirupati via Kadapa. Train will start at 4:30 pm every day at Guntur and reach Tirupati next day by 4:25 am. In return journey, the train begins journey in Tirupati at 7:35 pm and reach Guntur by 8:00 am next day.