Vijayasai tables private member Bill in RS seeking full powers to states on multiple capitals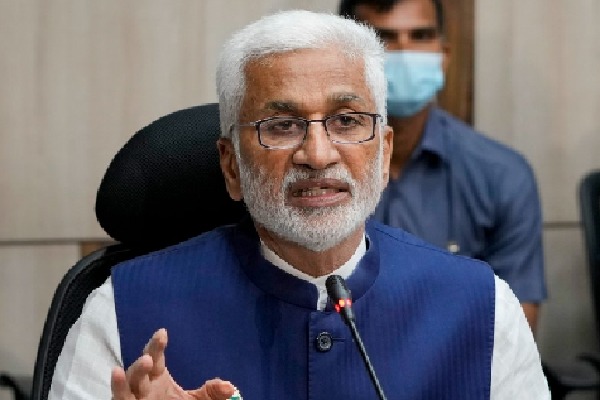 Vijayawada, August 6: YSRCP MP V. Vijayasai Reddy on Friday tabled a private member Bill seeking amendment to Article 3-A of the Constitution giving full powers to the Legislative Assemblies to alter or change the capital and also to set up multiple capitals depending on the needs of the states.

To strengthen his argument, the MP read out a verdict delivered by the Andhra Pradesh P High Court on the Amaravati capital in the Upper House to highlight the existing provisions in the Constitution are weak for states to decide on the capital or capitals.

By demanding greater powers to states on establishing more than one capital, the YSRCP once again made it clear that they are keen to have three capitals for AP despite the judgement in the High Court was not in its favour. Opposition TDP, BJP and Left parties are opposing three capitals and want the YSRCP government to continue capital in Amaravati.