No mention of Pawan Kalyan's name from JP Nadda's mouth in Rajahmundry meeting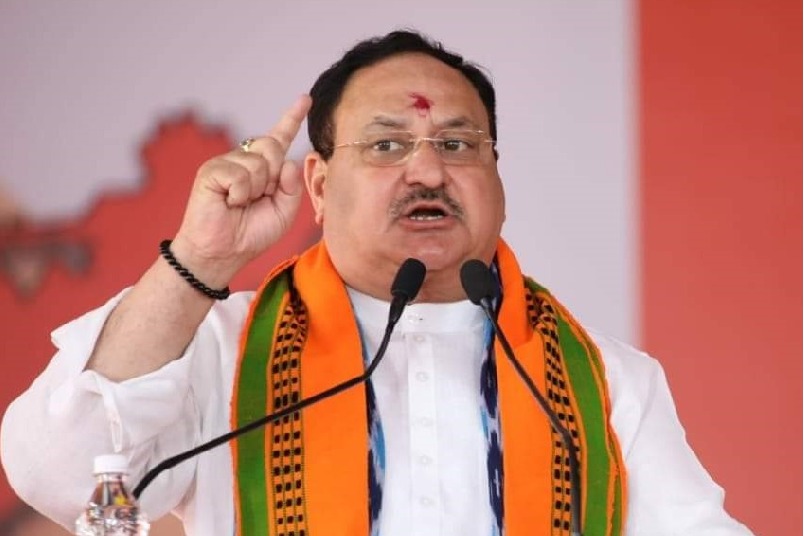 East Godavari, June 8: Jana Sena's demand to announce its party president Pawan Kalyan as CM candidate was ignored by the BJP. In a public meeting 'Godavari Garjana' held at Government Arts College in Rajahmundry on Tuesday (June 7) evening, BJP national president J.P. Nadda did not mention name of Pawan Kalyan or Jana Sena.

In fact, in a closed-door meeting, he directed the AP BJP leaders not to speak about alliance between the BJP and Jana Sena before media or in public meetings. The BJP chief throughout his speech targeted the ruling YSRCP government. He made it clear that the BJP should come to power in the state.
Earlier, the Jana Sena leaders expressed optimism that Nadda will take note of Pawan Kalyan's importance in AP politics and announce him as CM candidate of BJP-Jana Sena alliance. But their hopes were dashed. Most likely, Pawan Kalyan will declare his future course of action very soon.