Somu Veerraju opposes cricket stadium construction in Rajahmundry Arts College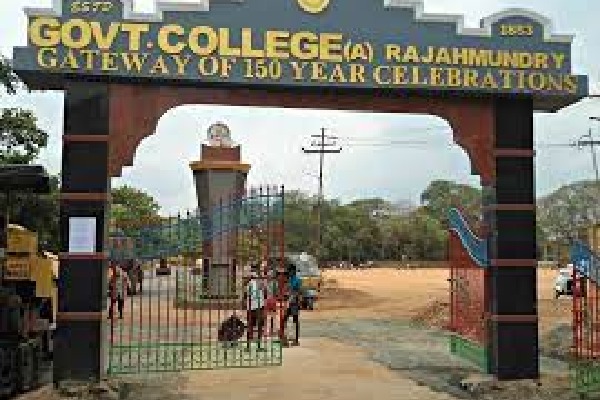 Rajahmundry, May 17: Andhra Pradesh BJP president Somu Veerraju asked the YSRCP government to drop the plan of constructing a cricket stadium on the premises of the Government Arts College here. "I will write a letter to Chief Minister Y.S. Jagan Mohan Reddy to withdraw the decision of stadium construction," he mentioned.

Speaking to the media after inspecting the Arts college ground, Veerraju asked the state government as to where will they construct buildings once Arts College is upgraded into university. He also pointed out that students are facing difficulties in the absence of labs for practicals.

The BJP chief said that the Jagan government should respect the opinion of the people. Earlier, leaders of the ABVP submitted a memorandum to Veerraju asking him to intervene in the issue. He expressed anger over the local YSRCP leaders for asking the AP government to allocate two-and-a-half acres belonging to the Rajahmundry Central Prison for construction of the YSRCP office here.