Platform65 Serves Up a Helping Hand: Restaurant Chain Launches Food Distribution Drive for Underprivileged on Republic Day"
24-01-2023 Tue 18:02 | Press Release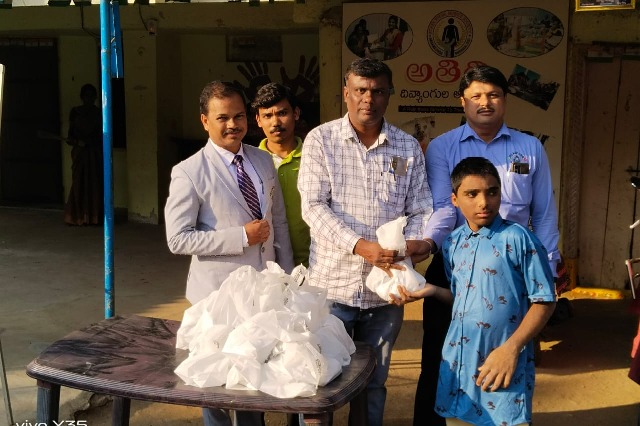 Platform65's initiative "Celebrating Unity, Nourishing Community" to feed the ones in need.

(Hyderabad,24/Jan/2022): There is no better way to observe Republic Day than by helping those who are less fortunate. Platform65, the train-themed restaurant chain, has organized a food distribution drive to celebrate Republic Day by giving 1,000 less fortunate individuals food prepared by its chefs.

The "Celebrating Unity, Nourishing Community" initiative seeks to help the less fortunate by traveling to orphanages, NGOs, and shelters for the homeless in Telangana, Andhra Pradesh, and Karnataka with the intention to "Feed the ones in need." The chefs, managers, and employees of the restaurant chain went outdoors to participate in the initiative.

The restaurant chain's rationale for the campaign is based on the idea that, over time, any tiny attempt to improve society would result in increasing efforts to improve the entire planet. Additionally, it motivates others to contribute to society to the best of their abilities.
"Serving the needy is equivalent to serving God. The true celebration is only when we can help others, which is why we decided to celebrate this Republic Day in a unique way", said Sadgun Patha, Managing Director and Founder, of Platform 65. "Our initiative is to provide quality food and spread awareness among people regarding our responsibility towards the underprivileged sections of society. It is a small step to initiate a chain of thought and focus on eradicating malnutrition from India." He added

"The primary objective of the 'Celebrating Unity, Nourishing Community' initiative is to encourage people to perform acts of kindness. The initiative not only helps people in need, but it also instills humility, love, and compassion in all of us. We certainly hope that our modest contribution will result in a positive change in the world", said Sadgun Patha, Platform 65.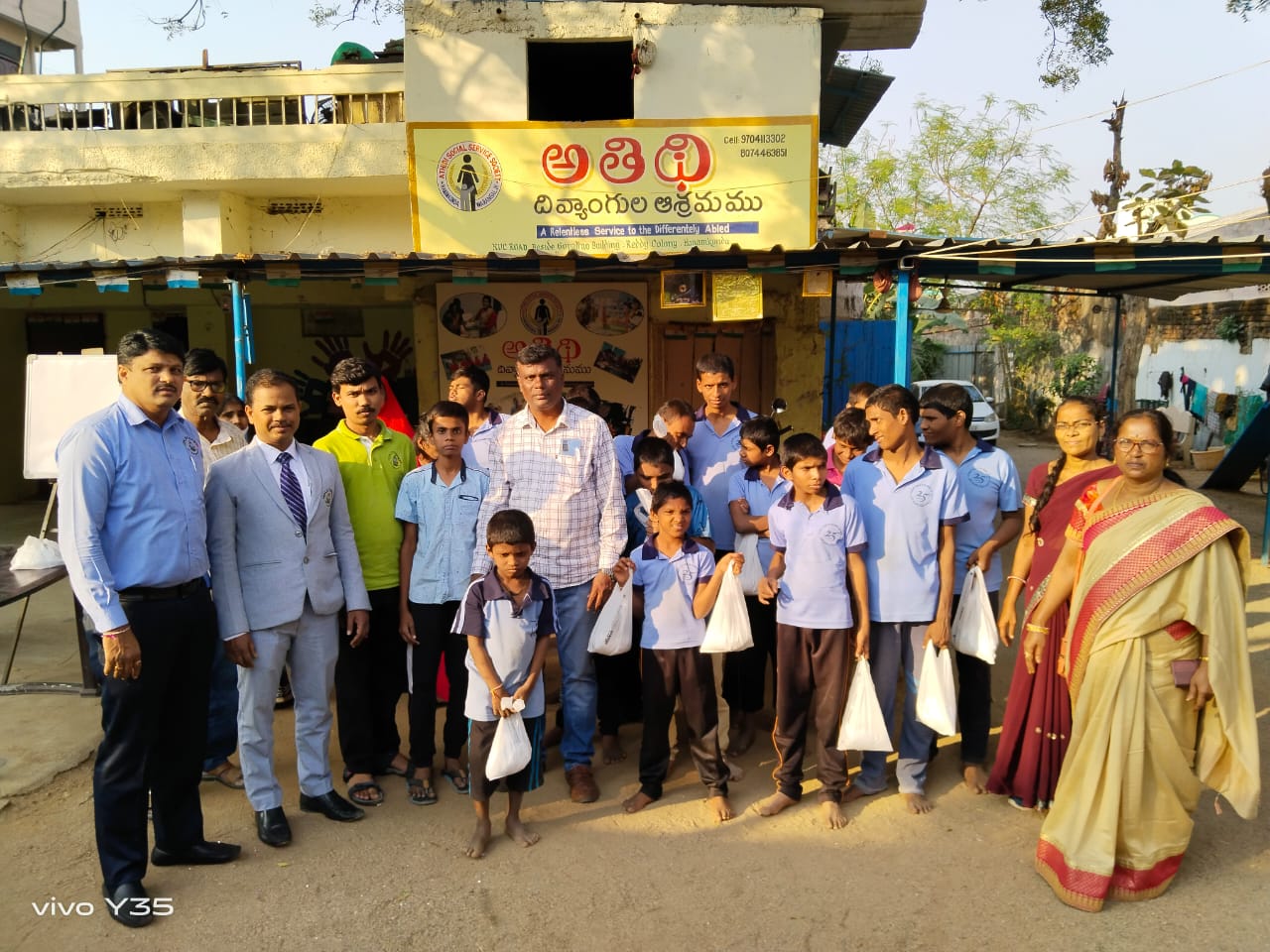 About Platform 65

Launched in November 2019, Platform 65 is India's Largest Train Restaurant set in a quirky rail theme, that's bound to set your heart chugging when the train brings your food onto your table. A Train-Themed Restaurant that's focused on providing experience-based dining, where the food is served on a mini toy train.

Platform 65 is a multi-cuisine restaurant serving lip-smacking dishes from the Chinese, North Indian, Andhra, and Telangana cuisines. The restaurant is spread over 3500 sq ft and can accommodate up to 200 guests at once. Platform65 has branches in Hyderabad (Kukatpally, Kompally, Kondapur, and Dilsukhnagar), Vijayawada, Vizag, and Bangalore Fancy chair-car seats, locomotive wall designs all around give a customer that extra feel. The tables have mini railway tracks, and the decor is set up such that each table has a station name like Ahmedabad, Trivandrum, Kanpur, etc. The best part is how the food is served-your favorite dishes come chugging on your table in toy trains straight from the restaurant's kitchen! Platform 65 offers a vivid menu that has must-try preparations from various cuisines. Foodies will have a hard time picking and choosing from our lavish menu, Delve in the delicacy from North Indian, South Indian, Chinese, and Tandoori cuisines, Platform65 boasts not only an innovative toy-train theme but mouth-watering food as well.


---
More Press Releases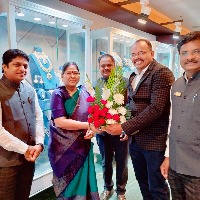 PMJ Jewels hosts Vizag's grandest and biggest wedding jewellery exhibition
10 hours ago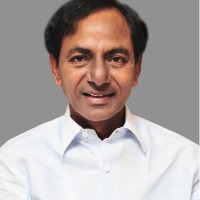 CM KCR expressed condolences on the death of Amshala Swamy
10 hours ago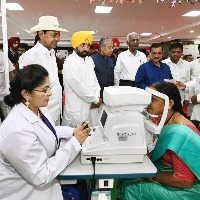 రాష్ట్రంలో "కంటి వెలుగు" కార్యక్రమం దిగ్విజయంగా కొనసాగుతున్నది
10 hours ago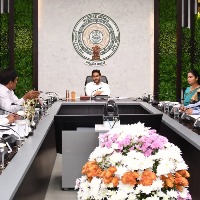 AP CM YS Jagan reviews the health medical and family welfare department works
1 day ago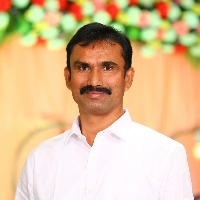 మరణించినా..సజీవుడిగా ఆరు అవయవాలు దానం
1 day ago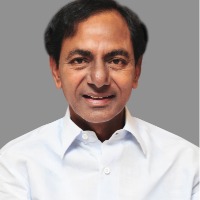 CM KCR expressed condolences on the demise of popular film actress, and former MP Jamuna
1 day ago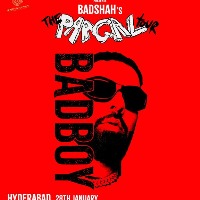 Magic Moments Vodka and 8 PM Premium Black Whisky are all set to bring Badshah live in Hyderabad in association with Percept Bollyboom
1 day ago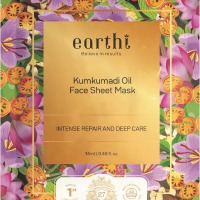 Shoppers Stop ties up with Earthi, Launches World's 1st Kumkumadi Oil Face Sheet Mask
1 day ago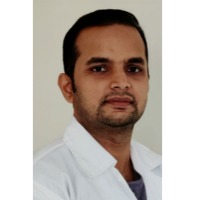 Revolutionizing Eye Care: Innovations and Advances to Look Out for in 2023
1 day ago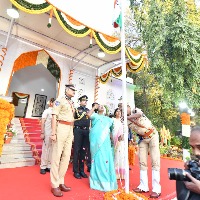 Press Photos - 74th Republic Day celebrated in a grand manner at Raj Bhavan in Hyderabad
2 days ago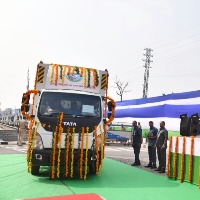 CM YS Jagan launches phase 2 of India's first govt run veterinary Ambulance network
3 days ago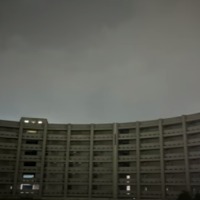 GITAM University launches year-long nutrition initiative to mark International Year of Millets
4 days ago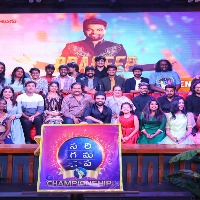 Sa Re Ga Ma Pa Championship gets a glitzy launch
4 days ago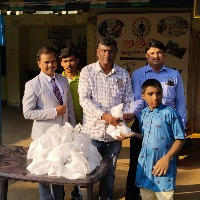 Platform65 Serves Up a Helping Hand: Restaurant Chain Launches Food Distribution Drive for Underprivileged on Republic Day"
4 days ago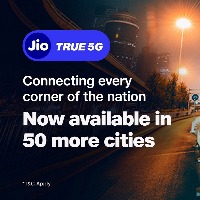 JIO announces the largest ever JIO True 5G roll-out with 50 cities across 17 States / UT
4 days ago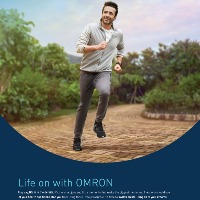 OMRON Healthcare launches new communication campaign 'Life on with OMRON' to strengthen awareness around preventive healthcare
5 days ago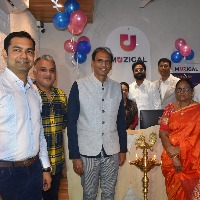 Muzigal launches its State-of-the-art Music Academy in Madhapur, Hyderabad
5 days ago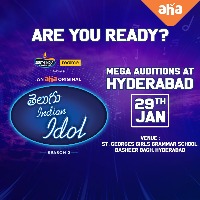 బ్లాక్‌బస్టర్‌ రియాలిటీ షో 'తెలుగు ఇండియన్‌ ఐడల్‌' సీజన్‌ 2 కి సిద్ధమైన ఆహా!
5 days ago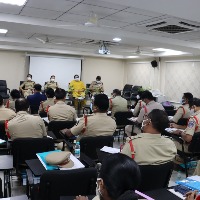 రాష్ట్రంలో మహిళా భద్రత, ప్రజా భద్రత సురక్షితం, ..షీ టీమ్స్ ఏర్పా టు చేసిన తొలి రాష్ట్రం తెలంగాణ
5 days ago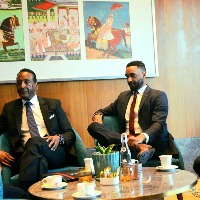 భారీ స్కాల‌ర్‌షిప్ ఆఫ‌ర్‌తో విద్యార్థుల‌కు యూనివ‌ర్సిటీ ఆఫ్ వెస్ట్ లాస్ ఏంజిల్స్ ఆహ్వానం
6 days ago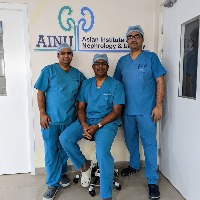 మూడేళ్ల బాలుడికి మూత్ర‌కోశంలో రాళ్లు
6 days ago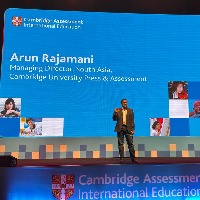 కేంబ్రిడ్జ్‌ ఇంటర్నేషనల్‌ ఎగ్జామ్స్‌ 2021–22 లో భారతదేశం నుంచి అగ్రస్థానంలో నిలిచిన 48 మంది భారతీయులు
1 week ago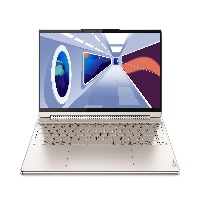 భారతదేశపు మొట్టమొదటి 13వ జెన్‌ ఇంటెల్‌ కోర్‌ ప్రాసెసర్‌ శక్తితో కూడిన ల్యాప్‌టాప్‌ను విడుదల చేసిన లెనెవో
1 week ago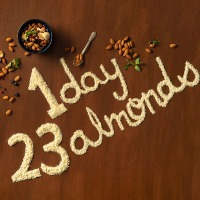 National Almond Day 23 January 2023: These wonder nuts may improve skin health, recover muscle strength, promote heart health, and help in diabetes management
1 week ago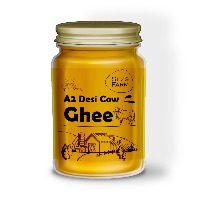 ఏ2 దేశీ ఆవు నెయ్యి విడుదల చేసిన సిద్స్‌ ఫార్మ్‌
1 week ago