Early identification and care important to tackle cancer: V C Sajjanar
12-02-2021 Fri 16:26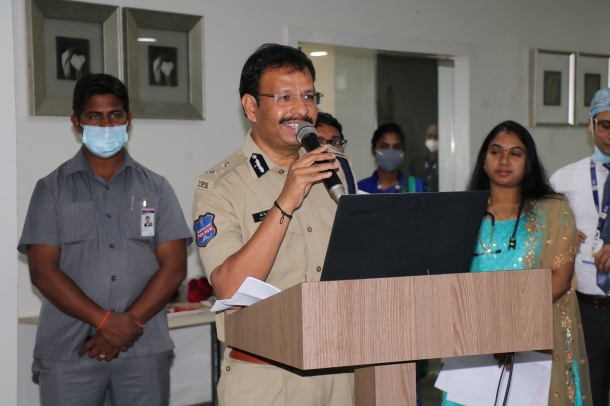 Cyberabad Police Commissioner inaugurates "Free Cancer Screening" camp at SLG Hospitals
Hyderabad, February 12th, 2021: Cyberabad Police Commissioner, V C Sajjanar said that early identification and right care is important to tackle cancer problems. And to spread awareness on cancer and help people overcome the problem, Sajjanar inaugurated a free cancer screening camp at SLG Hospitals today.
The free screening camp will be held starting today to February 28th, and women who are at high risk of contracting cervical cancer or breast cancer, or any other forms of cancers would immensely benefit from this free screening camp conducted at the hospital. Mr. Krishna Yedula, Secretary General, SCSC was a guest of the honour. Mr. D Siva Rama Raju, Chairman & Managing Director, Dr. Surendra Bathula, Sr. Consultant Medical Oncologist, Dr. Pradeep Panigrahi, Medical Director have participated in the event.
It is estimated that the incidence of cancers among women is higher than men in India, and this is a major cause of concern for the population in this country. While the cancer prevalence rate in India stands at 94 per every 100,000-male population, it increases to 103 per every 100,000-female population. At the screening camp, women can avail free mammography, pap smear test, ultrasonography, and specialist consultation, while men will get to undergo PSA test and specialist consultation.
Lauding the efforts of SLG Hospitals and the Society for Cyberabad Security Council (SCSC), V C Sajjanar, Commissioner of Police, Cyberabad said, "Cancer is a scary word for many families, especially those who come from economically weaker sections of our society. Any support received by such sections must be appreciated, and I welcome the effort being put in by the excellent team of Doctor and support staff of SLG Hospitals, and its Chairman Dandu Siva Rama Raju for their yeomen service in conducting this free cancer screening camp in association with SCSC. Early detection and treatment will help beat the problem."
Cancer cases in India are rising at an alarming rate each year, and lifestyle habits such as smoking tobacco, drinking alcohol, lack of physical exercise, unhealthy eating habits are commonly found reasons for this increase. It is important to understand that cancer is the most perplexing ailment for humans, and there are multiple dimensions and reasons for a man or woman falls victim to this deadly disease.
Photo exhibition on various types of Cancer Awareness is also conducted.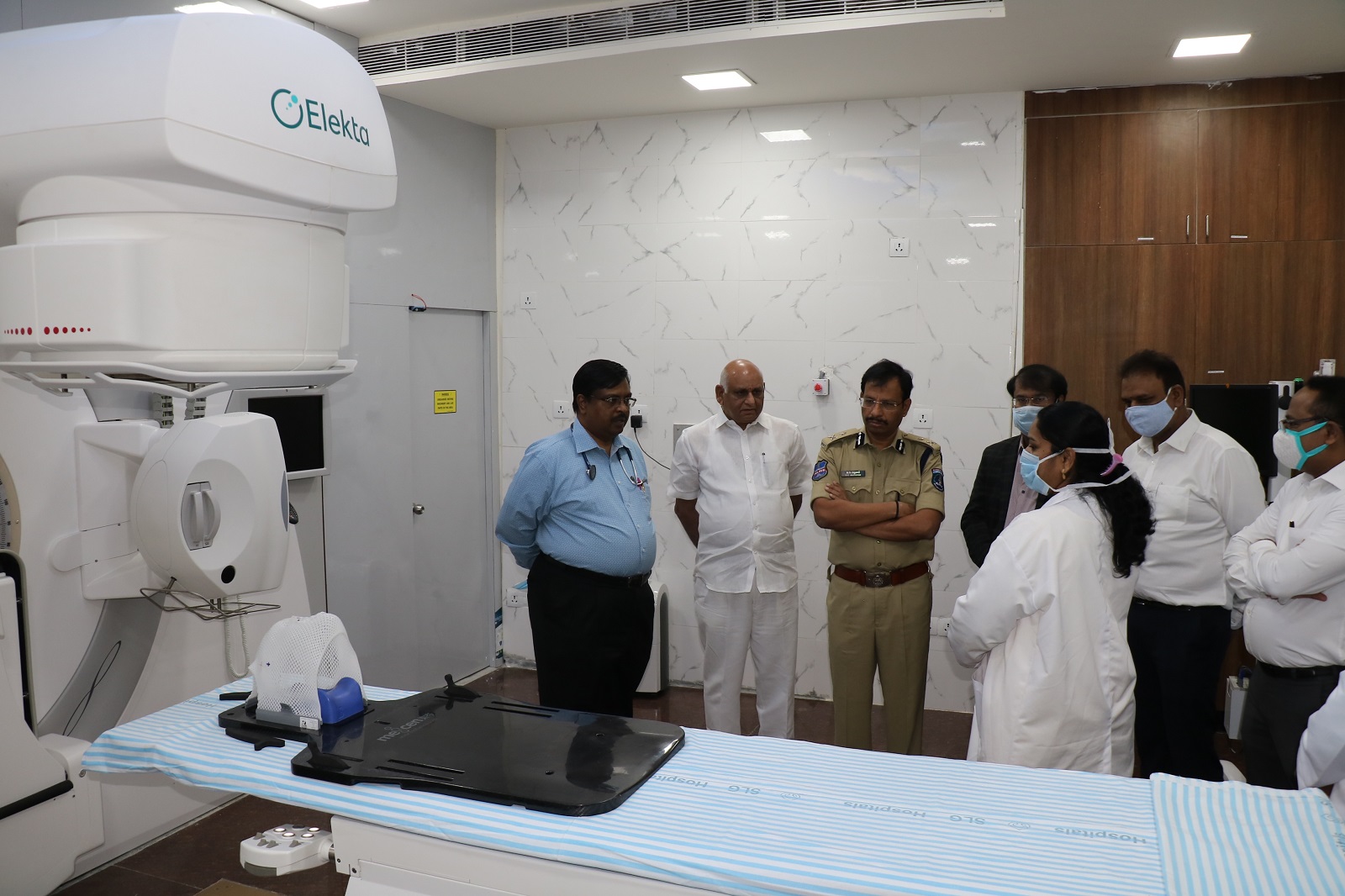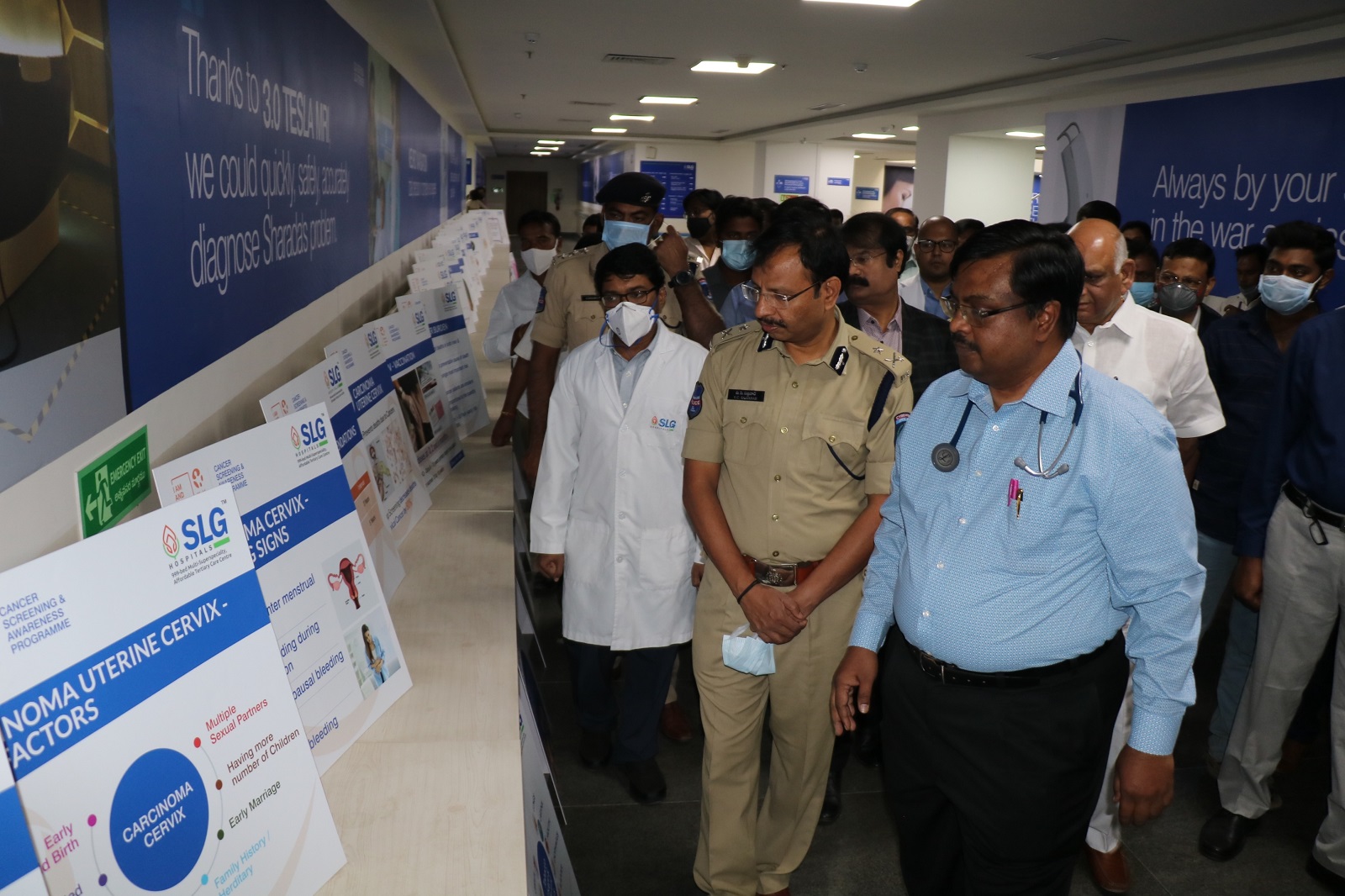 ---
More Press Releases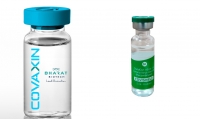 Telangana Covid Vaccination update as on 06.03.2021
17 hours ago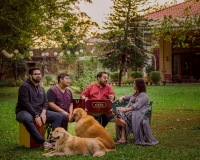 'Asian Paints Where The Heart Is' Season 4 kicks-off with Music Maestro Shankar Mahadevan's Sprawling Holiday Home
17 hours ago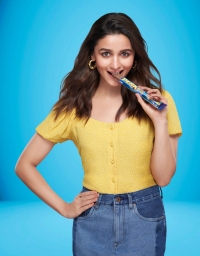 Alia Bhatt's new mantra in life is to 'Take It Light' with Cadbury Perk
20 hours ago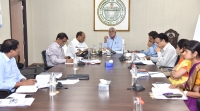 తెలంగాణ ప్రభుత్వాన్ని అభినందించిన కేంద్ర హౌసింగ్, అర్బన్ ఎఫైర్స్ సెక్రటరి
21 hours ago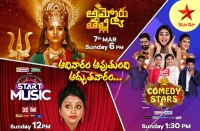 Goddess Nayanatara appears on Star Maa this Sunday
1 day ago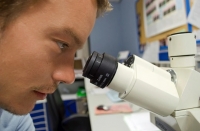 India Science Research Fellowship (ISRF) 2021 announced
1 day ago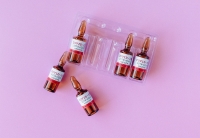 Telangana Covid Vaccination update as on 05.03.2021
1 day ago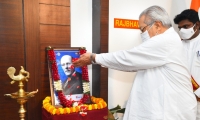 శాంతి స్ధాపన కోసం రోటరీ ఇంటర్నేషనల్ కృషి అభినందనీయం: ఏపీ గవర్నర్ బిశ్వ భూషణ్ హరిచందన్
1 day ago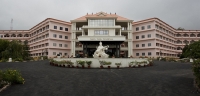 Amrita School of Engineering Announces AlgoQueen Programming Contest for Girls
1 day ago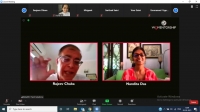 MG launches ''WOMENTORSHIP' to support social women entrepreneurs
1 day ago
PayPal India launches Unity Bloom with WSquare
1 day ago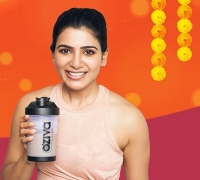 Samantha Akkineni urges everyone to Upgrade to Clean Nutrition with OZiva
1 day ago

We need to ensure good nutritional status of tribal people: Governor Tamilisai
1 day ago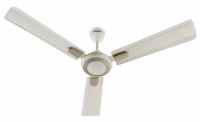 Finolex Cables strengthens its FMEG portfolio!
1 day ago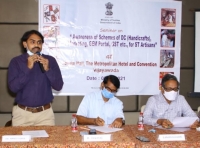 హస్తకళాకారుల ఉన్నతికి కేంద్ర రాష్ట్ర ప్రభుత్వాల విభిన్న కార్యక్రమాల అమలు: లేపాక్షి నిర్వహణా సంచాలకులు లక్ష్మినాధ్
1 day ago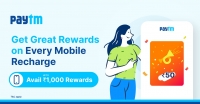 Paytm offers rewards up to Rs. 1000 on mobile recharges, launches referral scheme to get assured cashback of Rs. 100
1 day ago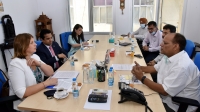 తెలంగాణ సీఎస్ ను కలిసిన ఈస్తోనియా అంబాసిడర్
1 day ago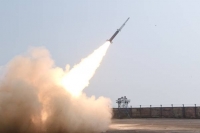 DRDO conducts successful flight test of Solid Fuel Ducted Ramjet
1 day ago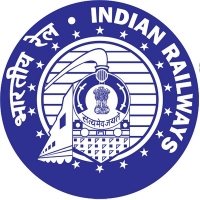 Present increase in platform ticket prices at some stations is a "Temporary" measure
1 day ago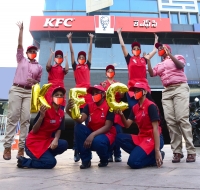 KFC India launches all-women restaurant in Hyderabad
2 days ago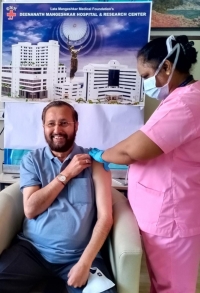 Union Minister Prakash Javdekar receives his first shot of COVID19 vaccine
2 days ago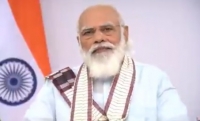 PM pays tributes to Biju Patnaik on his birth anniversary
2 days ago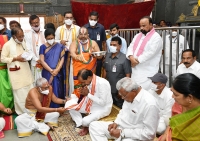 CM KCR visits Sri Lakshmi Narasimha Swamy Temple, Yadadri
2 days ago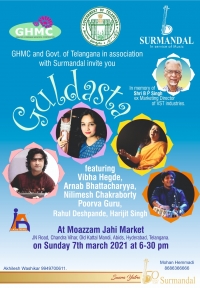 ఈనెల 7న మొజమ్ జాహి మార్కెట్ ఆవరణలో "గుల్దస్తా" సంగీత కార్యక్రమం
2 days ago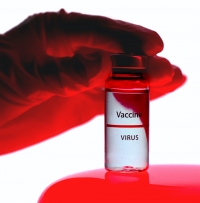 Telangana Covid Vaccination update as on 04.03.2021
2 days ago