Flipkart introduces SuperCoin Pay
18-01-2021 Mon 16:22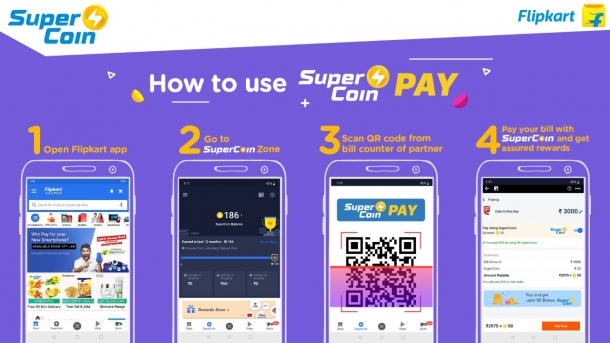 Strengthens its Rewards Program by partnering with 5000+ stores across India
To enable customers to pay through SuperCoins across health & wellness, food & beverage, travel, grocery and fashion retail outlets
Bengaluru - January 18, 2021: Flipkart, India's homegrown e-commerce marketplace, is introducing SuperCoin Pay and strengthening its SuperCoin Rewards program. As part of this effort, Flipkart is partnering with 5000+ retail outlets across India, where customers will be able to pay through SuperCoins (Rewards points), giving them greater value and choice.
SuperCoin is a unique rewards program from Flipkart that is designed to provide rewards and benefits to millions of customers who shop on the platform.
Through SuperCoin Pay, partner stores across fashion, grocery, food & beverages, travel and health & wellness can register themselves and begin accepting payments through SuperCoins. Customers will be able to pay up to 100% of their bill value across 5000+ partner stores (online and offline) using only SuperCoins. These rewards can be earned on Flipkart and redeemed with a purchase from these partner stores across categories encompassing fashion, food & beverage, travel, grocery, and health & wellness.
With this launch, Flipkart continues to give any shopper access to its Rewards programme, which has never been behind any paywall. It is also adding tremendous value to the shopping experience through a single rewards programme.
SuperCoin Pay will enable customers to pay their bills at the partner stores using the SuperCoins they have earned on Flipkart. To make the experience simple and seamless, all benefits can be accessed by simply scanning a QR code at the partner store using the Flipkart app. Customers can also access the entire list of stores and partner brands on the Flipkart app under 'Rewards store' in the 'SuperCoin' section. With this launch, Flipkart's SuperCoin programme creates an inclusive shopping experience with a wide array of brands and sellers.
How to use Flipkart SuperCoin Pay at a partner store
Go to the Flipkart app and click on SuperCoin Zone
Scan the QR Code displayed at the store and enter the bill amount
Select "Pay with SuperCoins" and enter the OTP to redeem the SuperCoins
Pay the balance amount with Netbanking, Cards or UPI
Show Payment Code at cash counter and collect the purchased item
Speaking about the launch of SuperCoin Pay, Prakash Sikaria, Vice President - Growth and Monetization, Flipkart, said, "Over the past year, SuperCoin has developed into a highly successful rewards programme, with over 10 billion SuperCoins earned by millions of Flipkart customers. Building on this success and with the intention to create a larger and more inclusive ecosystem, we are thrilled to announce the launch of SuperCoin Pay. The lines between online and offline shopping are becoming increasingly blurred, and our intention is to make the consumers' shopping experience more rewarding, no matter where they shop. Being a part of the SuperCoin programme enables our partners to reap the benefits of Flipkart's 300 million customer base through a truly integrated rewards initiative."
Traditional reward programs haven't achieved their full potential because of their restricted opportunities to convert points to rewards, while being limited within their own business ecosystem. Flipkart's SuperCoin ecosystem helps overcome these challenges meaningfully, by bringing in a wide range of partners and helping customers derive enhanced value and flexibility.
Flipkart also recently introduced SuperCoin Exchange which allows customers to exchange their SuperCoins into the partner brand's Rewards points and vice versa, to make purchases at the store.
TimesPoints, Peter England, Cafe Coffee Day and Flying Machine are some of the partners who are a part of the SuperCoin Pay or SuperCoin Exchange programmes. With the introduction of the two new offerings, Flipkart will continue to transform the rewards landscape and be known as a one-stop shopping destination for consumers.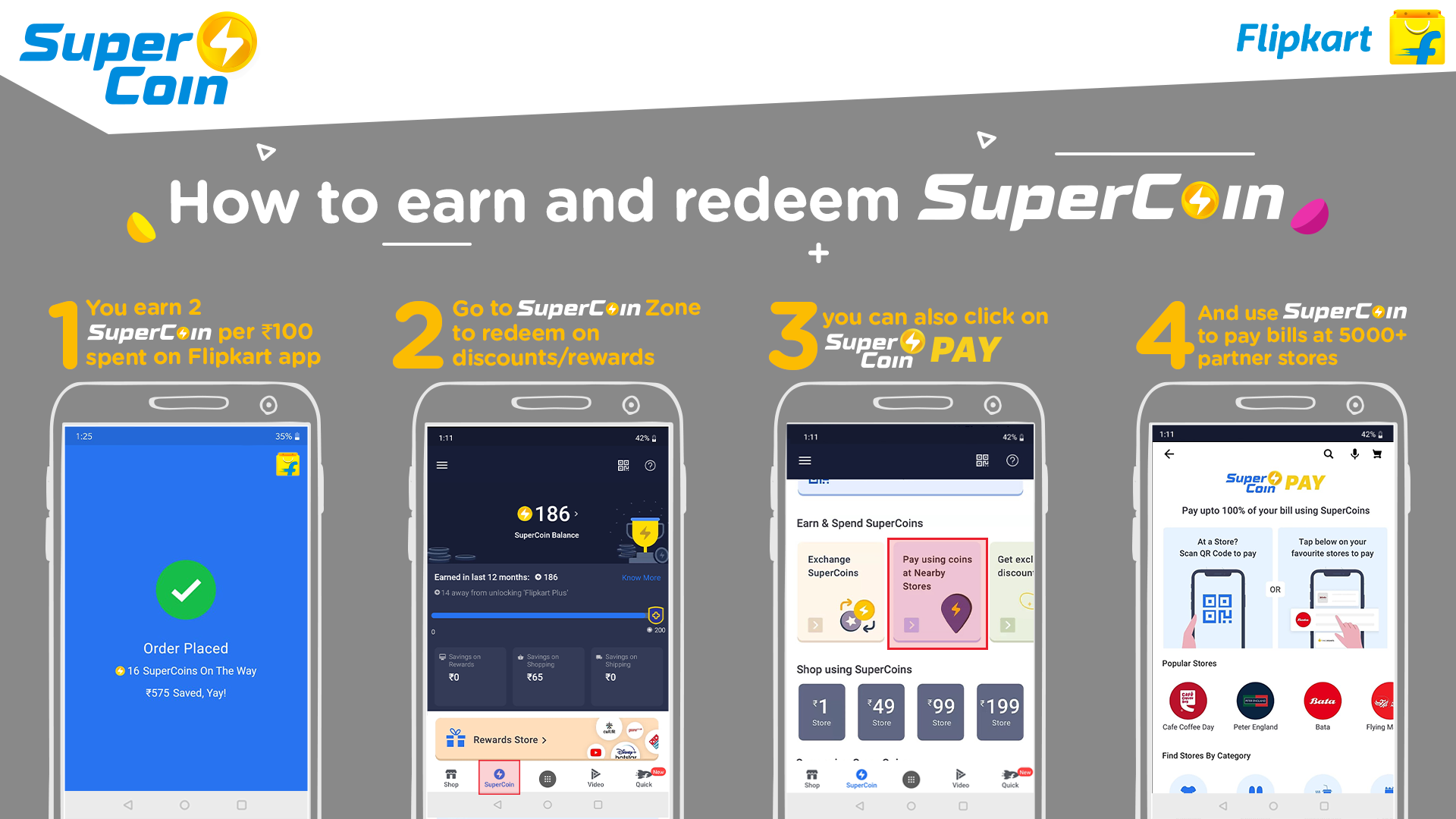 ---
More Press Releases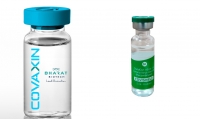 Telangana Covid Vaccination update as on 06.03.2021
1 day ago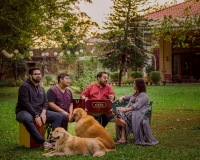 'Asian Paints Where The Heart Is' Season 4 kicks-off with Music Maestro Shankar Mahadevan's Sprawling Holiday Home
1 day ago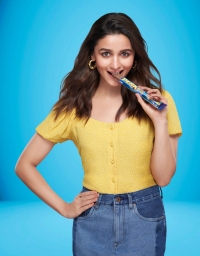 Alia Bhatt's new mantra in life is to 'Take It Light' with Cadbury Perk
1 day ago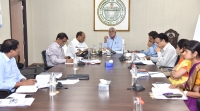 తెలంగాణ ప్రభుత్వాన్ని అభినందించిన కేంద్ర హౌసింగ్, అర్బన్ ఎఫైర్స్ సెక్రటరి
1 day ago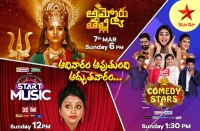 Goddess Nayanatara appears on Star Maa this Sunday
1 day ago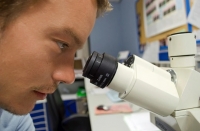 India Science Research Fellowship (ISRF) 2021 announced
1 day ago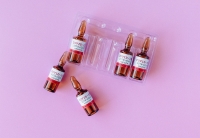 Telangana Covid Vaccination update as on 05.03.2021
2 days ago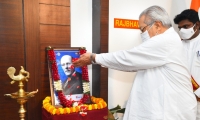 శాంతి స్ధాపన కోసం రోటరీ ఇంటర్నేషనల్ కృషి అభినందనీయం: ఏపీ గవర్నర్ బిశ్వ భూషణ్ హరిచందన్
2 days ago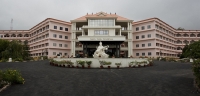 Amrita School of Engineering Announces AlgoQueen Programming Contest for Girls
2 days ago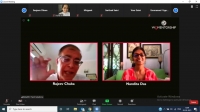 MG launches ''WOMENTORSHIP' to support social women entrepreneurs
2 days ago
PayPal India launches Unity Bloom with WSquare
2 days ago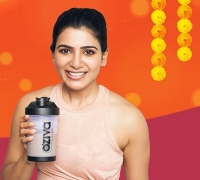 Samantha Akkineni urges everyone to Upgrade to Clean Nutrition with OZiva
2 days ago

We need to ensure good nutritional status of tribal people: Governor Tamilisai
2 days ago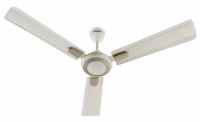 Finolex Cables strengthens its FMEG portfolio!
2 days ago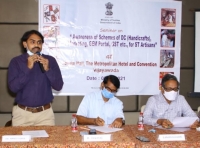 హస్తకళాకారుల ఉన్నతికి కేంద్ర రాష్ట్ర ప్రభుత్వాల విభిన్న కార్యక్రమాల అమలు: లేపాక్షి నిర్వహణా సంచాలకులు లక్ష్మినాధ్
2 days ago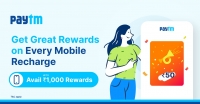 Paytm offers rewards up to Rs. 1000 on mobile recharges, launches referral scheme to get assured cashback of Rs. 100
2 days ago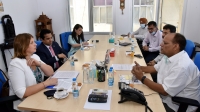 తెలంగాణ సీఎస్ ను కలిసిన ఈస్తోనియా అంబాసిడర్
2 days ago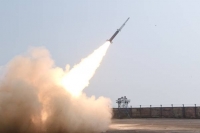 DRDO conducts successful flight test of Solid Fuel Ducted Ramjet
2 days ago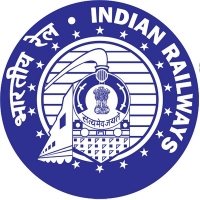 Present increase in platform ticket prices at some stations is a "Temporary" measure
2 days ago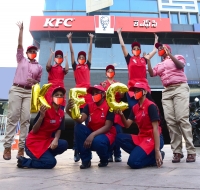 KFC India launches all-women restaurant in Hyderabad
2 days ago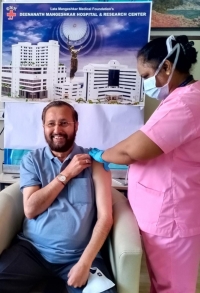 Union Minister Prakash Javdekar receives his first shot of COVID19 vaccine
2 days ago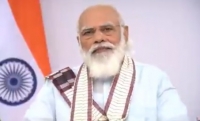 PM pays tributes to Biju Patnaik on his birth anniversary
2 days ago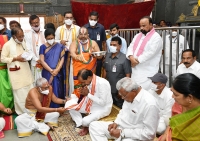 CM KCR visits Sri Lakshmi Narasimha Swamy Temple, Yadadri
3 days ago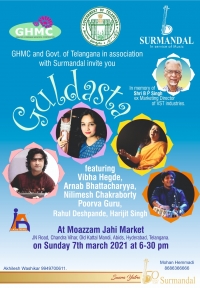 ఈనెల 7న మొజమ్ జాహి మార్కెట్ ఆవరణలో "గుల్దస్తా" సంగీత కార్యక్రమం
3 days ago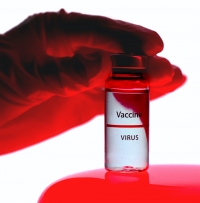 Telangana Covid Vaccination update as on 04.03.2021
3 days ago