Vice President greets the nation on the eve of Makar Sankranti and Pongal
13-01-2021 Wed 17:34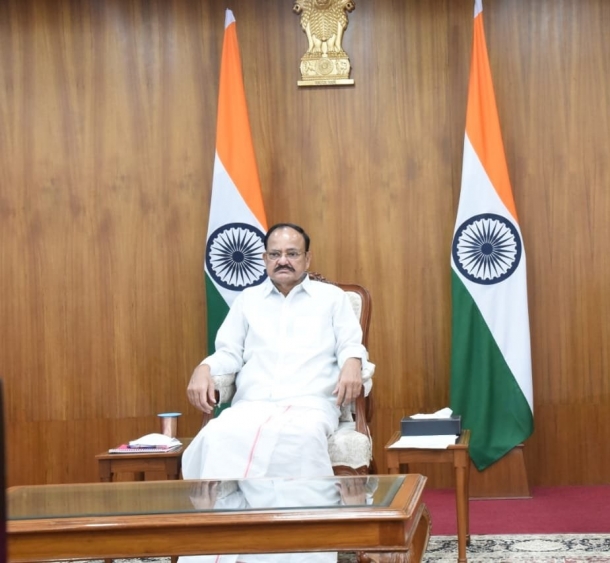 The Vice President, M. Venkaiah Naidu wished the people on the eve of Makar Sankranti and Pongal.

Following is the full text of his message:

"I extend my warm greetings and best wishes to all our citizens on the auspicious occasion of Makar Sankranti and Pongal.

Makar Sankranti marks 'Uttarayan', the beginning of the northward journey of the Sun. Celebrated with different regional names all over the country, the festival is associated with the harvest season and reflects the remarkable common thread of unity that binds all Indians in our composite culture.

This agricultural festival is truly unique in its celebration of nature's bounty and vitality, and reminds us of our symbiotic relationship with Mother Nature. The celebration is also a testament to the deep reverence our civilization has for nature. This is also an occasion to remember and revisit our roots in our villages, the cradle of our heritage and culture.

May this festive season bring good cheer in your family, strengthen togetherness in our nation and be an auspicious beginning of the good times in the coming months."

Telangana Governor Dr. Tamilisai Soundararajan's message on the occasion of 'SANKRANTI':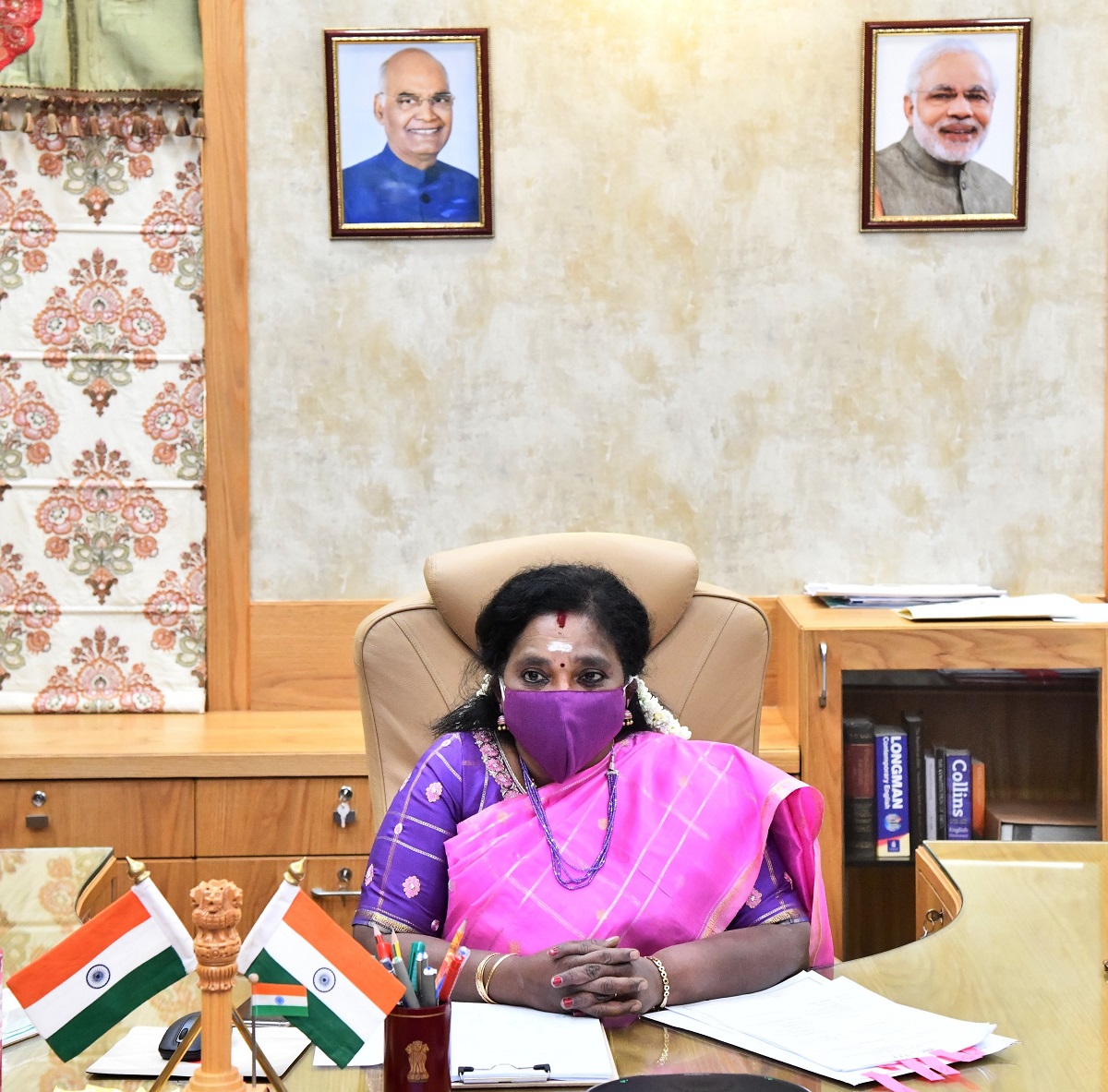 I extend my heartiest wishes and greetings to you all on the auspicious occasion of Sankranti festival.

I wish the Sankranti, which is the Festival of Harvest, may bring in abundant happiness, prosperity, and health to you all.

The Makar Sankranti has a great significance in our cultural horizon and is celebrated with lot of gaiety and jubilation.

Makar Sankranti is the day when we enter into auspicious phase of time and true to its traditional significance, this year our country is launching the world's biggest vaccination programme to protect the people from Covid-19.

May this auspicious occasion inspire noble thoughts of service, love, affection, amity and brotherhood in all of us.

I once again convey my warm greetings to all the people on this joyous occasion and wish all to celebrate duly following the Covid-19 precautions.
---
More Press Releases
51st IFFI kickstarts with enthralling cultural performances to celebrate the joy of cinema
15 hours ago

గణతంత్ర దినోత్సవ వేడుకలను నిర్వహించుటకు విస్తృత ఏర్పాట్లు చేయండి: తెలంగాణ సీఎస్
16 hours ago

Telangana Governor calls for clean and green energy promotion
19 hours ago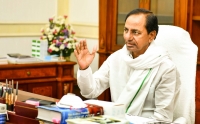 ప్రముఖ ప్రజా వైద్యుడు రమక లక్ష్మణ మూర్తి మృతి పట్ల కేసీఆర్ తీవ్ర సంతాపం
21 hours ago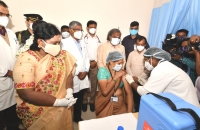 Beginning of vaccination is the proudest moment for our country: Telangana Governor
21 hours ago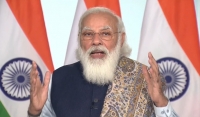 PM Launches pan India rollout of COVID-19 vaccination drive
22 hours ago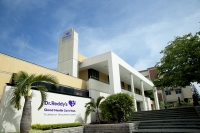 Dr. Reddy's receives approval to conduct Phase 3 clinical trial for Sputnik V vaccine in India
1 day ago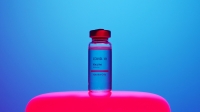 PM to launch Pan India Rollout of COVID-19 Vaccination drive on 16 January
1 day ago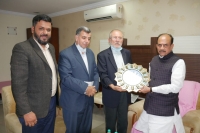 Iran's new Consul General meets Telangana Home Minister
1 day ago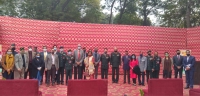 PNB dedicates 6 branches to war heroes
1 day ago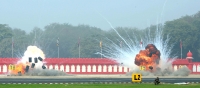 Indian Army Demonstrates Drone Swarms During Army Day Parade
1 day ago
Hyderabad FC prepare to take on leaders Mumbai City
1 day ago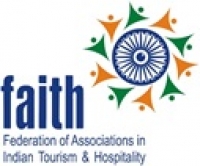 FAITH is looking forward to a path breaking budget for tourism industry
1 day ago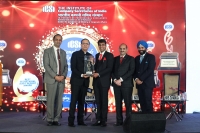 ITC Limited conferred the ICSI National Award for Excellence in Corporate Governance
1 day ago
NPS Subscribers can now Self Declare to avail Partial withdrawal and receive the amount on 5th day in their Bank Account
1 day ago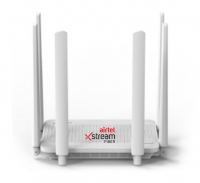 Airtel Xstream Fiber launches the Gigabit Wi-Fi Experience
2 days ago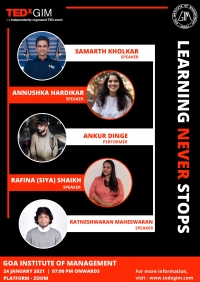 A melange of thought provoking conversations at TEDxGIM 2020-21
2 days ago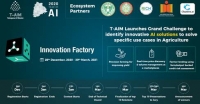 NASSCOM and Telangana AI Mission Launches Innovation Factory challenge to Identify Innovative AI Solutions to Foster Agricultural Capabilities
2 days ago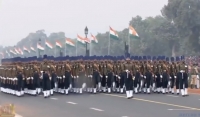 Republic Day Parade to feature 321 School Children & 80 Folk Artists in Cultural Programme
3 days ago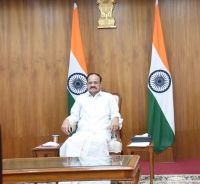 Vice President greets the nation on the eve of Makar Sankranti and Pongal
3 days ago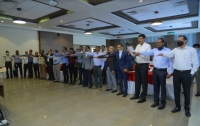 HYSEA launches Campaign to Reduce Single-use-plastic in the IT Corridor
3 days ago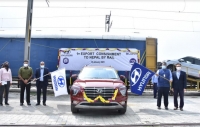 Hyundai Commences its first-ever eco-friendly export operations via Railways to Nepal
3 days ago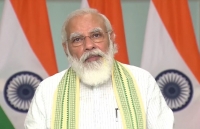 FAIFA Appeals to PM to withdraw COTPA Amendment Bill as it will impair the livelihoods of Indian Tobacco Farmers
3 days ago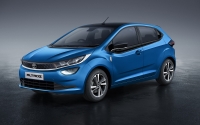 Tata Motors unveils the TATA ALTROZ iTURBO as it celebrates the brand's 1st anniversary
3 days ago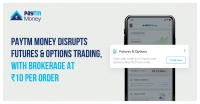 Paytm Money Disrupts Futures & Options trading
3 days ago