Our local products deserve global promotion: Governor Tamilisai
09-01-2021 Sat 16:24

Governor inaugurates Geographical Indications Festival of India
Calls for contemporary designing
Urges for international promotion through online platforms
CII organizes virtual Expo-2021 of GI products
Hyderabad, Jan 9: Governor Dr. Tamilisai Soundararajan has called for the global promotion of our unique local products.
She called for the contemporary designing to meet the younger generation's tastes and modern fashion, while emphasizing the aggressive marketing using the e-commerce platforms.
Dr. Tamilisai Soundararajan was virtually inaugurating the Geographical Indications Festival of India (GIFI) and the Virtual Expo of the GI products, organized by the Confederation of Indian Industry (CII).
Addressing the inaugural as the chief guest, she said that we need to explore the global promotion to our products with Geographical Indication at the global level as they are distinct and region-specific and represent our great tradition, art, craft, and food.
"We are living in a global village. Intellectual property rights and Geographical Indications play a vital role in ensuring uniqueness to our products. We need to be aggressive in applying for geographical indications and intellectual property rights for our products," she added.
The Governor stated that the Prime Minister Narendra Modi 's clarion call to be 'Vocal for Local' would contribute to the rural economy and which in turn would strengthen the country's economy.
Referring to the fact that Telangana was Geographical Indication recognition for only 15 products, Dr. Tamilisai Soundararajan called for more number of applications to our State's distinct products.
"My mother and I like our traditional Pochampally sarees. We need to have contemporary designing and modern outlook to be made them appealing to younger generation like my daughter too," she said.
The Governor also called for the inculcation of liking for our local products among our younger generation early on.
The Governor appreciated the CII for taking initiative to promote awareness about the Geographical Indication and facilitate marketing our products.
Industry and Commerce Principal Secretary Jayesh Ranjan, CII, Telangana, Chairman Krishna Bodanapu, CII national IP committee chairman Ramesh Datla, US intellectual property rights attaché John Cabeca, CII representatives Anindita Sinha, and Subhajit Saha, and GIIP deputy registrar Chinnaraja G Naidu were among others who spoke.
---
More Press Releases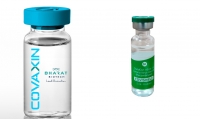 Telangana Covid Vaccination update as on 06.03.2021
1 hour ago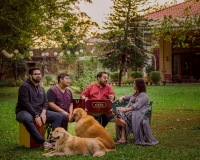 'Asian Paints Where The Heart Is' Season 4 kicks-off with Music Maestro Shankar Mahadevan's Sprawling Holiday Home
2 hours ago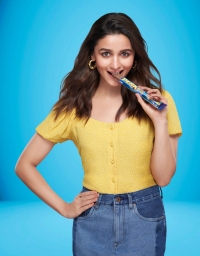 Alia Bhatt's new mantra in life is to 'Take It Light' with Cadbury Perk
5 hours ago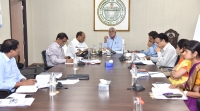 తెలంగాణ ప్రభుత్వాన్ని అభినందించిన కేంద్ర హౌసింగ్, అర్బన్ ఎఫైర్స్ సెక్రటరి
5 hours ago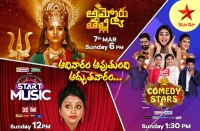 Goddess Nayanatara appears on Star Maa this Sunday
9 hours ago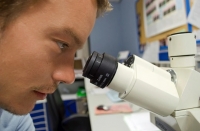 India Science Research Fellowship (ISRF) 2021 announced
10 hours ago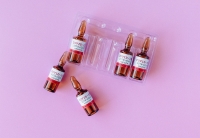 Telangana Covid Vaccination update as on 05.03.2021
1 day ago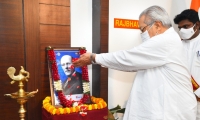 శాంతి స్ధాపన కోసం రోటరీ ఇంటర్నేషనల్ కృషి అభినందనీయం: ఏపీ గవర్నర్ బిశ్వ భూషణ్ హరిచందన్
1 day ago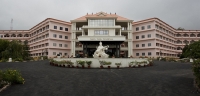 Amrita School of Engineering Announces AlgoQueen Programming Contest for Girls
1 day ago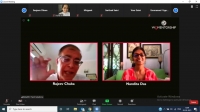 MG launches ''WOMENTORSHIP' to support social women entrepreneurs
1 day ago
PayPal India launches Unity Bloom with WSquare
1 day ago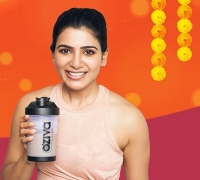 Samantha Akkineni urges everyone to Upgrade to Clean Nutrition with OZiva
1 day ago

We need to ensure good nutritional status of tribal people: Governor Tamilisai
1 day ago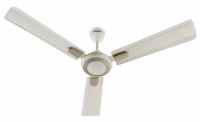 Finolex Cables strengthens its FMEG portfolio!
1 day ago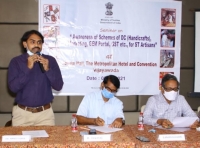 హస్తకళాకారుల ఉన్నతికి కేంద్ర రాష్ట్ర ప్రభుత్వాల విభిన్న కార్యక్రమాల అమలు: లేపాక్షి నిర్వహణా సంచాలకులు లక్ష్మినాధ్
1 day ago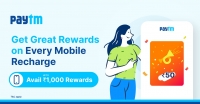 Paytm offers rewards up to Rs. 1000 on mobile recharges, launches referral scheme to get assured cashback of Rs. 100
1 day ago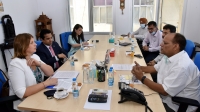 తెలంగాణ సీఎస్ ను కలిసిన ఈస్తోనియా అంబాసిడర్
1 day ago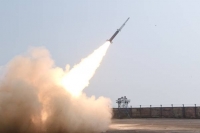 DRDO conducts successful flight test of Solid Fuel Ducted Ramjet
1 day ago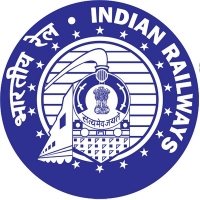 Present increase in platform ticket prices at some stations is a "Temporary" measure
1 day ago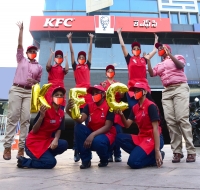 KFC India launches all-women restaurant in Hyderabad
1 day ago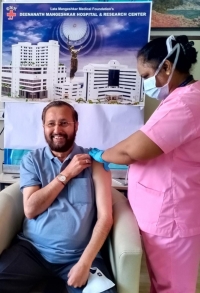 Union Minister Prakash Javdekar receives his first shot of COVID19 vaccine
1 day ago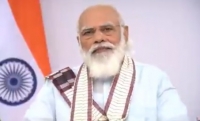 PM pays tributes to Biju Patnaik on his birth anniversary
1 day ago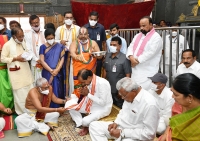 CM KCR visits Sri Lakshmi Narasimha Swamy Temple, Yadadri
2 days ago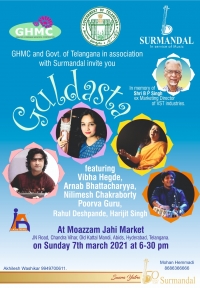 ఈనెల 7న మొజమ్ జాహి మార్కెట్ ఆవరణలో "గుల్దస్తా" సంగీత కార్యక్రమం
2 days ago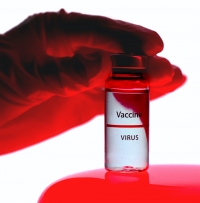 Telangana Covid Vaccination update as on 04.03.2021
2 days ago