Former Prime Minister Dr. Manmohan Singh congratulates the GCOT team
08-10-2020 Thu 16:54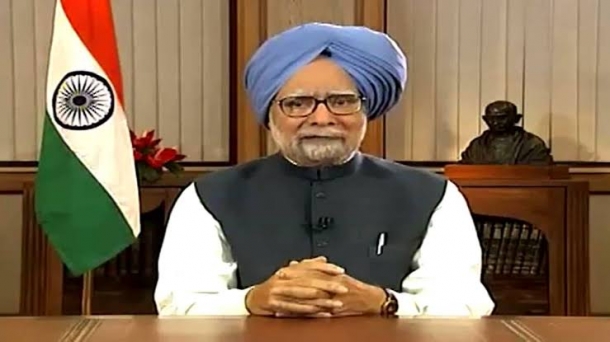 Feels happy for instituting awards for Gram Swaraj Champions
Wishes GCOT with a personalized letter
Hyderabad, October 8th, 2020: Former Prime Minister of India, Member of Rajya Sabha, and the Economic Mahatma of India Dr. Manmohan Singh has congratulated Gramodaya Chamber of Commerce and Technology (GCOT), Hyderbad in a personalized message. He said he felt very happy to know that GCOT has instituted the Gramodaya Bandhu Mitra Puraskar to 150 Champions of Gram Swaraj on the occasion of the 150th Birth Anniversary celebrations of Mahatma Gandhi. Those 150 warriors were working on the Gandhian perspective of Agriculture, Rural Development, and self-contained villages towards accomplishing the goal of Gram Swaraj, he said.
In the letter, Dr. Manmohan Singh said, "Mahatma Gandhi introduced "Gram Swaraj" as an instrument to promote the conversion of every village into a self-efficient autonomous entity where all the systems and facilities for a dignified living are available. He took several constructive initiatives with the purpose of self-sufficiency and upliftment of the common man in socio-economic fields. Gandhi ji's programs for the revival of domestic products through cottage industries, all-round village service, co-operative, and cattle protection are some of his constructive initiatives for rural development. The values promoted by Mahatma Gandhi for the promotion of peace, humanity, and universal brotherhood in the country and abroad are of universal relevance. Gandhi ji always preached about self-discipline and classified this as one of the foremost qualities of a human being. He also mentioned that self-discipline in a man is the key to a peaceful and successful life.
On this occasion, I take the opportunity to send my Best Wishes to Gramodaya Chamber of Commerce and Technology (GCOT), Hyderabad".
Ecstasy filled into GCOT team
GCOT team felt extremely happy to receive a Congratulatory & Best Wishes note from Dr. Manmohan Singh. In a message to the fellow teammates, the team leaders have shared the letter copy from the former Prime Minister of India and the Economic Mahatma of India. Shyam Mohan, Chief Advisor, Shyam Prasad Reddy, Chairman, Dr. B Prathap Reddy- Chairman, UTSAV committee, P Ram Reddy, General Secretary, Delhi Vasanth, Founder, Sravan Madap, CEO, Kameshuar Raju, COO, and Dr. Pasam Prasad, ADVISOR have shared their joy with the other team members and said that they will abide by the values of Mahatma Gandhi.
---
More Press Releases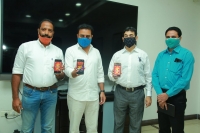 టీ-శాట్ నెట్ వర్క్ ఛానళ్ల యాప్ @వన్ మిలియన్.. మంత్రి కేటీఆర్ అభినందన
1 hour ago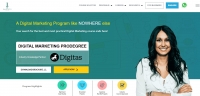 Imarticus Learning launches new Prodegree course in Digital Marketing
2 hours ago

Acer launches FIVE new laptops with 11th Gen Intel Core Processor in India
2 hours ago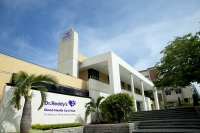 Dr. Reddy's Laboratories announces appointment of new Chief Financial Officer
2 hours ago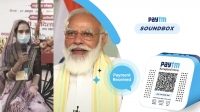 Agra's Preeti explains to PM Modi on how Paytm Soundbox give Instant Voice Payment Confirmation & other benefits
3 hours ago

SBI General Insurance Clocks 17% GWP growth in H1
3 hours ago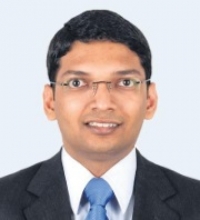 InsuranceDekho launches online mobile app 'ID Edge', will help partners grow their business
5 hours ago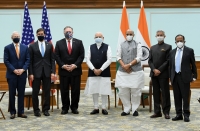 India Post, USPS signs agreement for Electronic Exchange of Customs Data related to postal shipments exchanged between the two countries
20 hours ago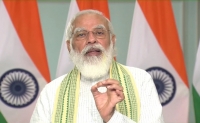 Prime Minister inaugurates National Conference on Vigilance and Anti Corruption
20 hours ago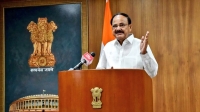 Music and dance make our lives more fulfilling, they help us dispel gloom and despair: Vice President
20 hours ago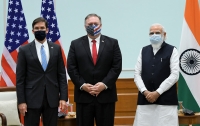 Call on Prime Minister by the Secretaries of State and Defence of USA
20 hours ago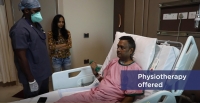 MGM Healthcare Helps Corona Warrior Fight Back
1 day ago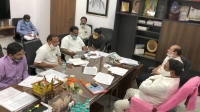 పిఎంజిఎస్ వై -ఫేజ్3, బ్యాచ్ -1 ప‌నుల‌ను వెంట‌నే గ్రౌండ్ చేయాలి: మంత్రి ఎర్ర‌బెల్లి
1 day ago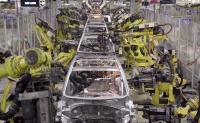 Hyundai Show cases Manufacturing Excellence Through Origins Story of the all-new i20
1 day ago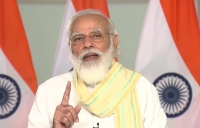 PM interacts with beneficiaries of PM SVANIDHI Yojana from UP
1 day ago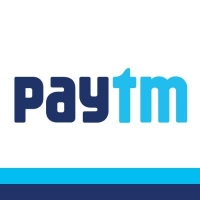 Paytm Money launches ETFs to help new investors diversify and improve returns on their portfolio
1 day ago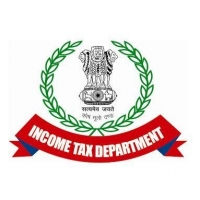 Income Tax Department conducts searches in Delhi- NCR, Haryana, Punjab, Uttarakhand and Goa
1 day ago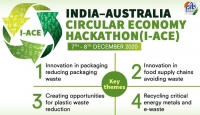 AIM Launches India–Australia Circular Economy Hackathon(I-ACE), with Australia's Commonwealth Scientific and Industrial Research Organisation (CSIRO)
1 day ago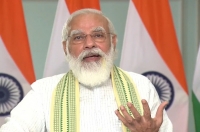 PM delivers inaugural address at 4th India Energy Forum
1 day ago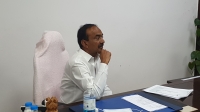 వ్యవసాయ శాఖ, మార్కెటింగ్ అధికారులతో మంత్రి ఈటల రాజేందర్ సమీక్ష
1 day ago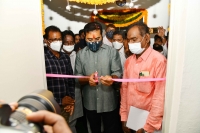 Minister KTR inaugurates 1152 double Bedroom houses in Hyderabad City
1 day ago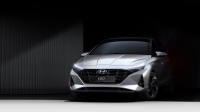 Hyundai Motor India unveils first design renders of the all-new i20
1 day ago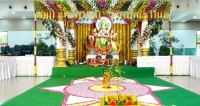 మంగళగిరి జనసేన పార్టీ కార్యాలయంలో శ్రీ సుదర్శన మహాయాగం
2 days ago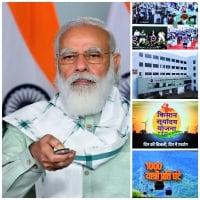 PM inaugurates three key projects in Gujarat
3 days ago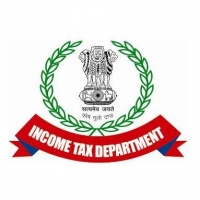 Extension of due date of furnishing of Income Tax Returns and Audit Reports
3 days ago