Save money the easy way...spend wisely
19-08-2017 Sat 18:10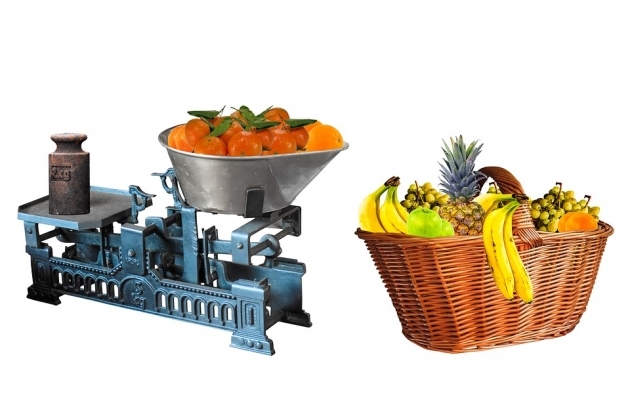 Whatever might be your salary, many of you face the problem of empty pockets by the end of the month. Though you would wish to save some money, you will fail when it comes to practice. But it is easy to save, if you follow some rules, experts say.
Mobile bill

Most of you fail to control your mobile bills from sky-rocketing. Post paid is worse. If you wish to curtail your mobile bills, first you should bid goodbye to post paid facility, as you have no check over it. You will not know how much you spent, unless you get the bill. If you switch on mobile data by mistake, the bill will scale sky high. On one hand you have the amount that is due and on the other, there is an additional 18 per cent Goods and Services Tax (GST) to be paid. This can be seen as fleecing. So take a break from post paid and shift to pre paid. The plans and offers that are made in pre paid facility will not be found in post paid. Effective talk time is reduced though. For example, if you take Rs. 100 pre paid connection you will offered Rs. 82 talk time, after Rs. 3 GST. Moreover, with a minimum of Rs. 149 (now offered with Rs. 19 cash back), talk time is unlimited. 2G data is free. For middle class and ordinary sections of the population this is absolutely awesome.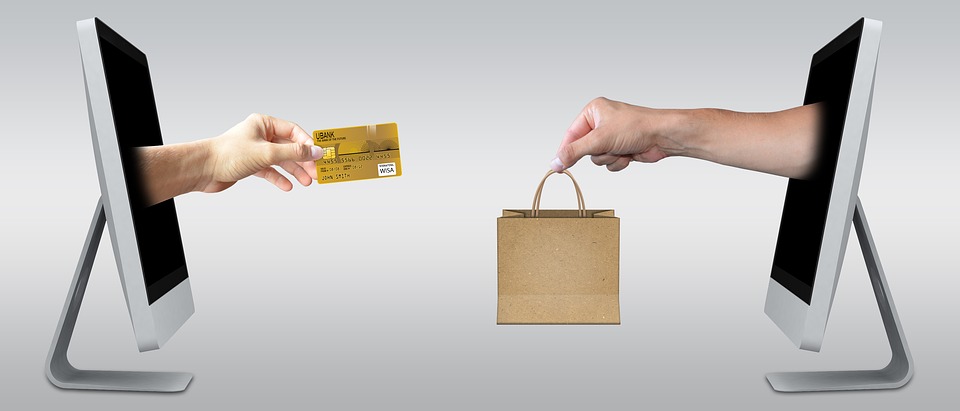 Shop online
Online shopping offers a variety of discounts and deals. Therefore, there is a chance of saving more online. Learn about where what is available online, by downloading Makkhi Choose tool. This allows us to compare the prices of goods that are available through various online shopping sites. Not just the price of goods, but also there is a lot of difference in shipping charges, which need to be checked out. Some sites deliver goods home free of cost. Some sites show the price of goods as lower than the shipping charges. Such tricks are found in ecommerce sites like Flipkart. Amazon.in offers free delivery for purchases of Rs. 499 and above. But if you buy 10 things through Paytm, you will have to pay delivery charges separately for each of the items, which is a whopping sum.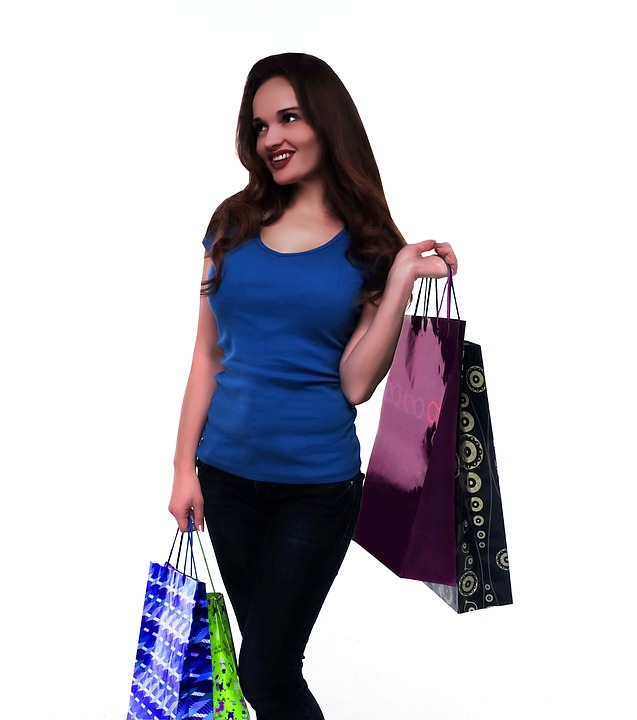 Do not fall for offers
Imagine that you will need to buy a pair of clothes, whether online or in a shop. A pair of jeans would cost say Rs. 1,000. At the same time, you see an offer, which says that if you buy two, you will get one free. That is for the price of two, you will get three jeans. This means each jean costs just Rs. 666. But if you go by the offer, your bill will be Rs. 2,000. However, you need just one pair. Your budget is Rs. 1,000. By shopping for Rs. 2,000 you will be overshooting your budget. There are some online sites, like Cash Karo and Go Paisa, that offer cash back. But do not be mistaken that by purchasing from Flipkart or Amazon, through these sites, the price of the goods are increased. Some cash back can be obtained by paying through wallets like Paytm and Freecharge. But ensure beforehand that the offers are available. Flat discounts and cash back can be got by booking film or travel tickets online. Other benefits can be enjoyed by paying via credit cards and wallets.
Save with credit card

Depending on the credit card that you use, you can save Rs. 500 to Rs. 1,000 per month. You can save five per cent on fuel and provisions, and up to 20 per cent on film tickets and meals at restaurants. Even though you have some balance in your bank, using credit card could save you more. Let us say, you make Rs. 10,000 payments for one month, through credit card. The deadline to pay is up to 50 days. In the meantime, the balance in your bank account will fetch you four per cent interest.
Tip for bank account

The interest paid on your bank account balance, that is more than minimum deposit, is not very high. So you should avail auto sweep facility. This enables any amount more than the minimum balance to be considered as deposit. This will fetch you seven per cent interest. As mentioned above, if you use credit card for Rs. 10,000 payments, the same amount in your savings account will earn interest at seven per cent. Or you can open an account in banks like Kotak Mahindra that offer six per cent interest on deposits.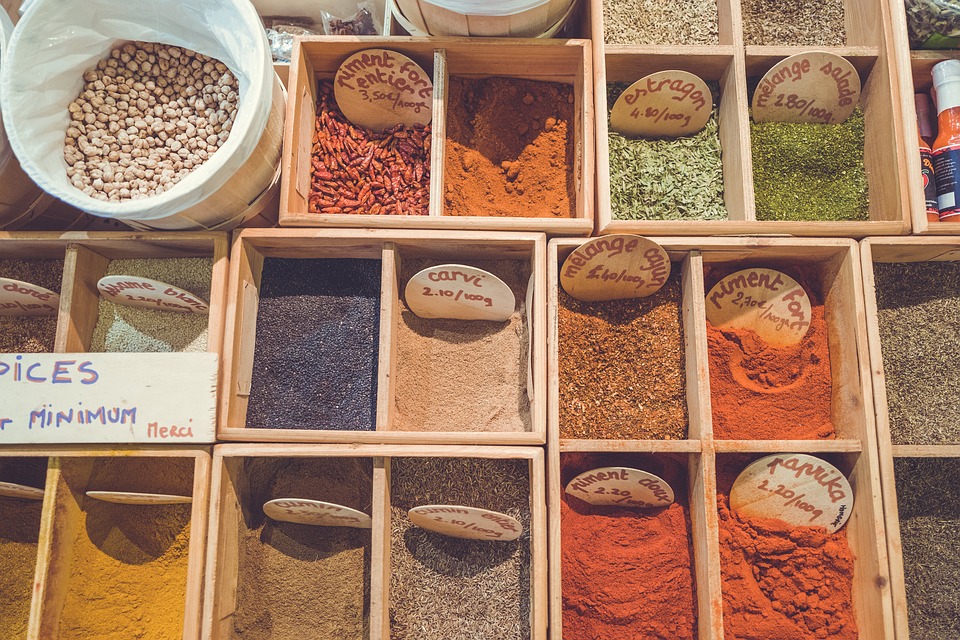 Make a shopping list
In reality, bills on milk, provisions and vegetables are more than other purchases, in any household. So shopping for these should be done with discipline, using your intelligence. Earmark a budget of each of these categories and buy only within that limit. Give up any thing you need that is over and above this. First, make a list of the provisions you would like to purchase, before stepping out to buy them. If not, whatever you see, you will think that you need it. You will return with a huge bill and a bag full of things. You might have notices in super markets. All things are displayed attractively. You will feel like buying the colourful biscuit packet or drinks. Some eatables, costing Rs. 50 or below are displayed at the counter. While billing, you eyes might fall on them. You might even purchase some. These are nothing but marketing tricks. The aim of the trader is to sell as many goods as possible to the customer, in this manner. That is why go shopping with a list and stick to it.
Alternate method

If you cannot resist the temptation of buying everything that appears attractive, make a list of the items that you need and give it to the wholesale dealer, who will pack everything and send it home. This way, you need not buy anything you do not need. Make a monthly or weekly provisions list and get everything at a time. Do not visit the shop frequently for every single item like tea powder or sugar. This way you will not be able to save. Shopkeepers do not give discounts on single items. Also, if you need say wheat flour in bulk of 5 kg, per month, buy a 5-kg pack of flour rather than five one-kg packs.
Enquire in local shops

If you have the time and convenience, enquire in the nearby kirana shops and supermarkets about the differences in the rates of goods. Buy quality stuff for a lesser rate, where ever it is available. Before that check out Big Basket and Amazon sites, as these online stores are coming out with quality stuff at low prices, these days.
Why only branded goods?

Wheat is avail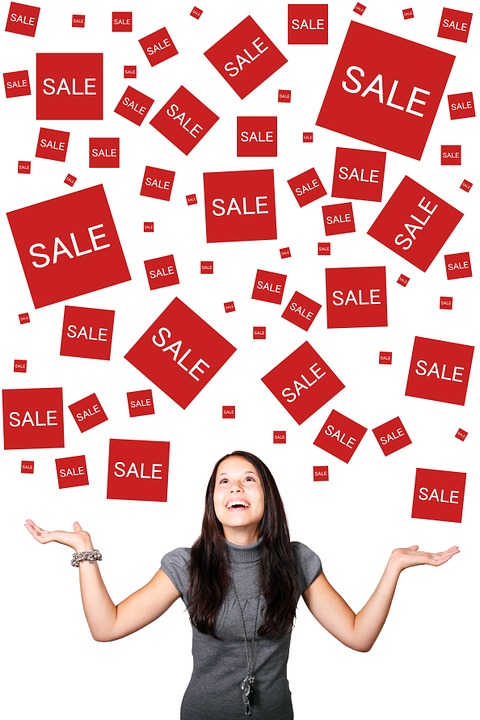 able in the market, which can be made in to flour, locally. This is cost-effective, compared to any Pilsbury or ITC brand flour. Why only Hindustan Unilever Surf Excel? Why not some other brand which costs less but is of the same quality? Some brands just stick with some people, who trust them blindly. They do not like to change it. Companies cash in these sentiments. Five years ago Colgate Total toothpaste, 80 gm. was priced at Rs. 40. Now the same costs Rs. 100. Sometimes, companies increase the prices of certain items that are liked by the public, at least twice a year. That is why, it is better to let go the love for branded products and focus on savings. The same principle applies even in clothes and other products. While Samsung 32-inch screen TV costs Rs. 25,000, the same product is offered by Panasonic at Rs. 19,000 only. Except for a few features, it is all the same.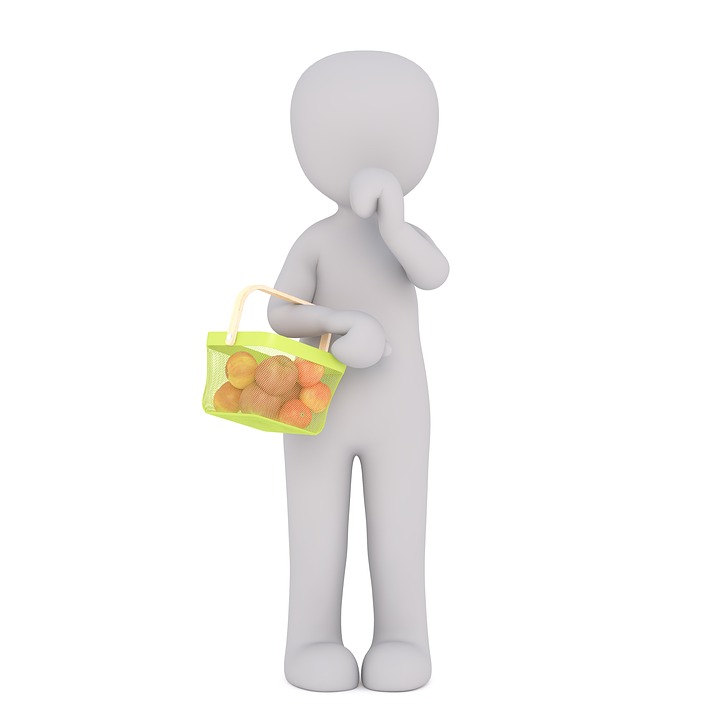 When offers are made...
You can save more by buying clothes once a year, that too during festival offers. Heavy discounts and offers are available during Dasara, Deevali, Christmas, Sankranthi and Ugadi festivals, in online stores as well as in shops. At least 30 per cent can be saved in this manner. It is not a good bargain to buy vegetables in a shop in the corner of your lane. You can save a lot of money as well as time, by getting vegetables for the week, from Rythu Bazar, weekly vegetable fair or from the vegetable market in your area. Markets like Big Basket also have home delivery of vegetables and fruits, when ordered, that too for competitive prices. It is also not good to store more vegetables than what is necessary for a week.
Postpone

Do not buy anything as soon as you wish to have it. Try to postpone for a month. Meantime think hard if it is really necessary. After a month, if you think it is still necessary, then buy. With this, you can avoid unnecessary expenditure as well as stuffing your house with useless things.
Do not imitate

Do not buy things just because someone close to you has it. For example, a neighbour might have new bike, or a friend might be seen in a new pair of clothes every month, or a relative might buy a car. This might tempt you to do the same. But focus on your needs and your budget.
Save on power

Do not sit for hours in front of the TV, when you have nothing to do. It will not only result in damage to eyes and backbone, but will also result in increased power consumption. Try to read books in leisure. It is better to switch off the main power for TV, instead of just operating from the remote. Opening the door of the refrigerator frequently and loading it with all kinds of stuff leads to load on compressor as well as more power consumption. Use LED bulbs and electric equipment with 5-star bee rating for saving on power bills.
---
More Articles

Joint life insurance policy for couple...how beneficial?
2 years ago

Are you using the right charger for your phone? Check out
2 years ago

Shoot amazing videos with mobile phone
2 years ago

How to delete, block emails in Gmail?
2 years ago

Are your eyes healthy? Identify eye problems this way
2 years ago

Government services at your fingertips with these apps
2 years ago

Ways to increase height: Any options?
2 years ago

Life after death…what organs can be donated…give life to how many?
2 years ago

Phones costlier than Apple iPhone
2 years ago

Hyderabad Metro Rail halts..facilities in stations
2 years ago

Green peas curry...tasty for chapattis, paratas
2 years ago

Age for insurance cover. Need it for 100 years?
2 years ago

Shares that will go up in 2018; recommended by brokers
2 years ago

These are New Year resolutions of celebrities...what about us?
2 years ago

LIC policy that protects you from cancer... less premium, more protection
2 years ago

What do kids like... what they don't?
2 years ago

Lens resolution and not pixels make the difference in camera...unknown facts
2 years ago

What is the truth about North Korea?
2 years ago

Open zero balance account in any bank
2 years ago

Separate test for each health problem... what is known in which test?
2 years ago

Do this to increase life of phone battery, backup
2 years ago

New scooters that will arrive at your doorstep soon
2 years ago

Health insurance from banks... less premium...how worthy?
2 years ago

Has your smart phone slowed down? Here are tips to speed it up
2 years ago

Dental plaque formation, causes and care
2 years ago

Cholesterol is good...But when is it bad?
2 years ago

Make tasty panipuri at home
2 years ago

P2P platforms help easy lending, borrowing
2 years ago

Why Apple iPhone is expensive? Want it for less price?
2 years ago

Tips to cool down your heated smart phone
2 years ago

Which is better...own or rented house?
2 years ago

App that listens and types in Telugu
2 years ago

Jaundice could be dangerous if neglected
2 years ago

Sponge cake in a jiffy...no oven...with and without eggs
2 years ago

What happens when you don't repay loans
2 years ago

Yogurt, curd, dessert, paneer, cheese...what's the difference?
2 years ago

IT dept. eagle eye on bank deposits... what to do?
2 years ago

Google Tej app...transfer funds in a jiffy
2 years ago

Truths about money, you must know
2 years ago

Huge benefits with Multani Mitti
2 years ago