AP CID serves service notice to TDP leader Chintakayala Vijay
02-10-2022 Sun 11:07 IST | Ap7am Desk |
Local
Hyderabad, October 2: AP CID officials have served notice under Section 41A of CrPC to TDP senior leader Chintakayala Ayyannapatrudu's son Vijay at his house in Hyderabad on Saturday. They filed a case against Vijay for circulating a photo of Bharati, the wife of AP Chief Minister YS Jagan Mohan Reddy, with a caption 'BharatiPay' on social media platforms.

Since Vijay was not available in the house, the officials gave the notices to the servant.

Meanwhile, Vijay family members alleged that the CID police have forcible entered their house and threatened them. Vijay's personal assistant filed a complaint to Banjara Hills police that the CID police have beat him and threatened Vijay's daughter.

The CID officials have asked Chintakayala Vijay in the notice, to attend the enquiry at 10.30 am on October 6 at CID main office in Mangalagiri. If he fails to do so, he will be arrested, they warned. The officials also asked Vijay to bring all his mobile phones to the enquiry and to cooperate with the enquiring officials.

The CID officials said that some people have wantonly created fake news titled 'BharatiPay' against CM Jagan's wife Bharati and posted on social media platforms and ITDP played a key role in this. They said that it was revealed that Chintakayala Vijay is running ITDP, during their investigation. Hence a case was filed against him and served notice to cooperate with the enquiry, they explained.
---
More News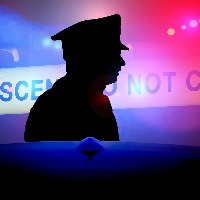 Bus runs over two women in Telangana
1 minute ago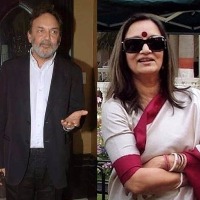 New NDTV board approves Prannoy Roy & Radhika Roy's resignation as RRPR directors
1 hour ago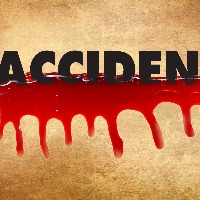 6 killed, 15 injured in bus-truck collision in UP district
1 hour ago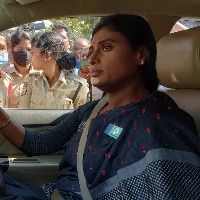 Telangana governor anguished over manner of Sharmila's arrest
1 hour ago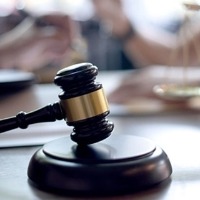 YSRTP leader Sharmila gets bail hours after dramatic arrest
6 hours ago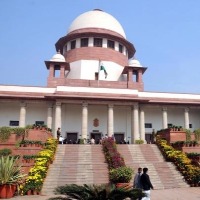 SC transfers Vivekanda Reddy's murder case trial to special CBI court in Hyderabad
13 hours ago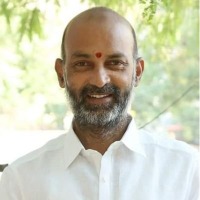 BJP will come to power in Telangana: Bandi Sanjay
15 hours ago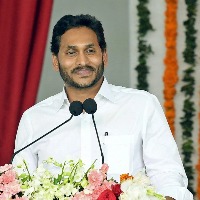 TDP demands Jagan's resignation after SC verdict in Vivekananda case
17 hours ago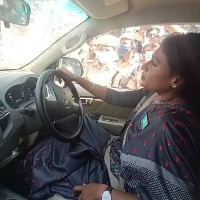 Hyderabad cops tow away car with Sharmila sitting inside-Updates
18 hours ago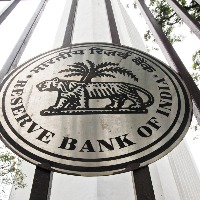 RBI's pilot project on digital rupee to be launched on Dec 1
18 hours ago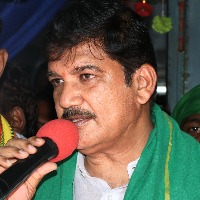 SC controlled evil designs of Jagan, YSRCP leaders: Dhulipala Narendra
19 hours ago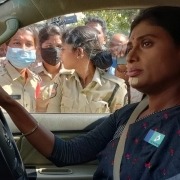 YS Sharmila detained on way to T'gana CM's residence for protest
20 hours ago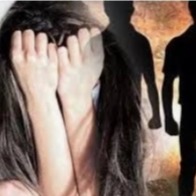 Class 10 student gang-raped by five classmates in Hyderabad
22 hours ago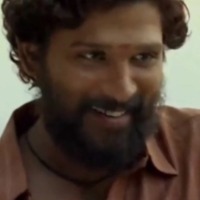 'Pushpa - The Rise' dubbed in Russian; to be released in Russia on Dec 8
22 hours ago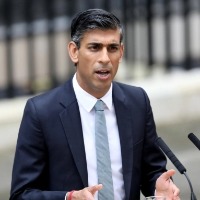 Golden era of UK-China ties over: Sunak
1 day ago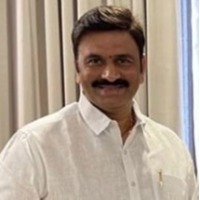 YSRCP rebel MP gets breather in MLAs' poaching case
1 day ago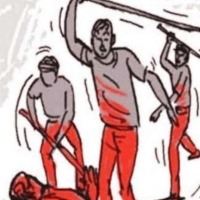 RTI activist beaten to death for making queries
1 day ago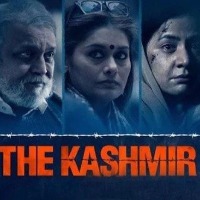 IFFI jury head terms 'The Kashmir Files' as 'vulgar', 'propaganda' film
1 day ago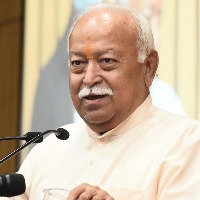 'All people living in India are Hindu': RSS Chief
1 day ago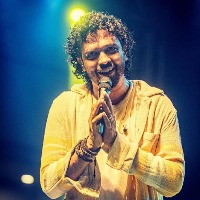 Crooning Chiranjeevi's 'Boss Party' number a career highlight for 'fanboy' Nakash Aziz
1 day ago