Amaravati JAC, TDP MLAs condemn Botsa's remarks on Maha Padayatra
26-09-2022 Mon 12:13 IST | Ap7am Desk |
Local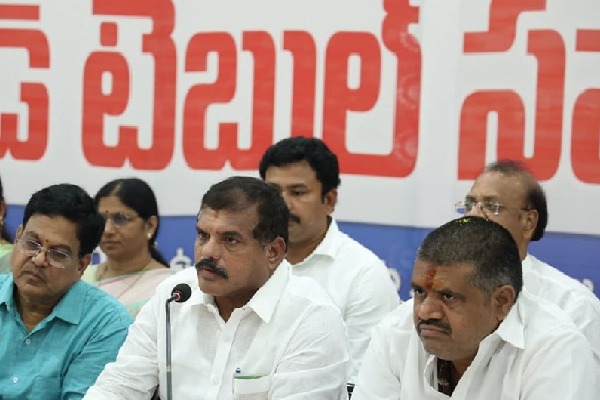 Eluru, September 26: Representatives of Amaravati JAC and TDP MLAs Nimmala Ramanaidu and Mantena Ramaraju condemned the remarks made by Education Minister Botsa Satyanarayana on Maha Padayatra taken up by Amaravati farmers. In a rouble table conference held in Visakhapatnam on Sunday, Botsa warned that five minutes is enough to stop walkathon and made it clear that the YSRCP government wants to develop all regions by setting up three capitals including Amaravati.

Several speakers in round table meet said that Visakhapatnam can develop rapidly as an executive capital with less investment. Some of them proposed a padayatra from Arasavalli to Annavaram via Simhachalam to counter Maha Padayatra. Ministers Budi Mutyala Naidu and Gudivada Amarnath, and ruling party MPs, MLAs and MLCs also present.

Amaravati JAC convenor Gadde Tirupati Rao pointed out that Maha Padayatra commenced after taking permission from the High Court. "We are contemplating to file a contempt petition against Botsa," he mentioned.
---
More News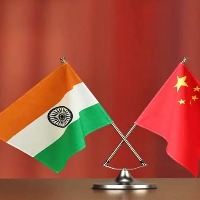 China warns US not to interfere with its relationship with India: Report
26 minutes ago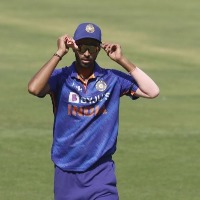 IND v NZ, 3rd ODI: Washington Sundar's 51 carries India to a modest 219 against New Zealand
47 minutes ago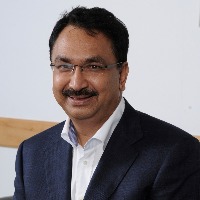 Vikram Kirloskar, Toyota Kirloskar vice-chairman, passes away
48 minutes ago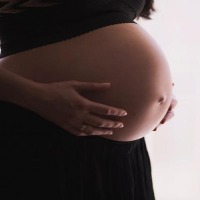 Telangana reduced maternal mortality rate by 53% in 6 yrs
50 minutes ago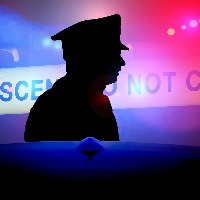 Bus runs over two women in Telangana
52 minutes ago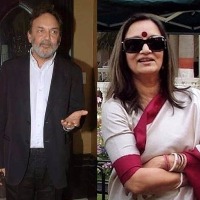 New NDTV board approves Prannoy Roy & Radhika Roy's resignation as RRPR directors
2 hours ago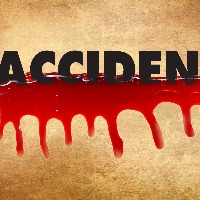 6 killed, 15 injured in bus-truck collision in UP district
2 hours ago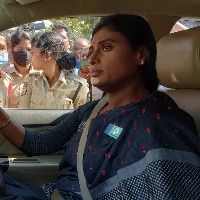 Telangana governor anguished over manner of Sharmila's arrest
2 hours ago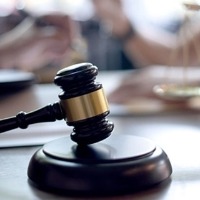 YSRTP leader Sharmila gets bail hours after dramatic arrest
6 hours ago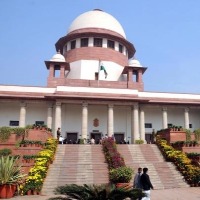 SC transfers Vivekanda Reddy's murder case trial to special CBI court in Hyderabad
14 hours ago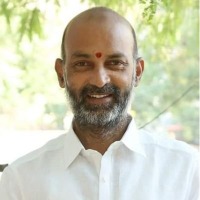 BJP will come to power in Telangana: Bandi Sanjay
16 hours ago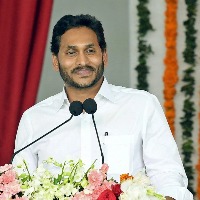 TDP demands Jagan's resignation after SC verdict in Vivekananda case
18 hours ago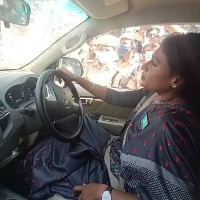 Hyderabad cops tow away car with Sharmila sitting inside-Updates
19 hours ago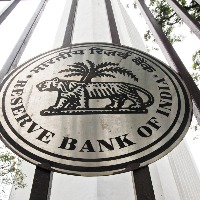 RBI's pilot project on digital rupee to be launched on Dec 1
19 hours ago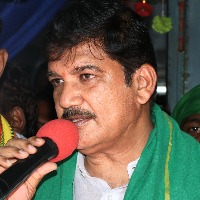 SC controlled evil designs of Jagan, YSRCP leaders: Dhulipala Narendra
20 hours ago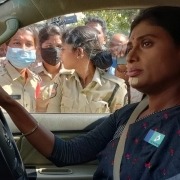 YS Sharmila detained on way to T'gana CM's residence for protest
21 hours ago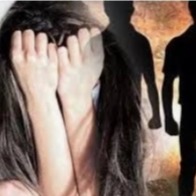 Class 10 student gang-raped by five classmates in Hyderabad
23 hours ago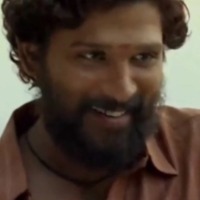 'Pushpa - The Rise' dubbed in Russian; to be released in Russia on Dec 8
23 hours ago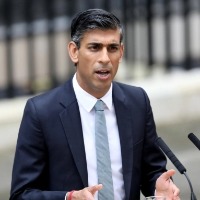 Golden era of UK-China ties over: Sunak
1 day ago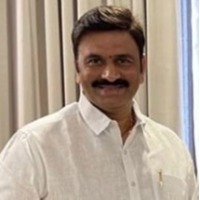 YSRCP rebel MP gets breather in MLAs' poaching case
1 day ago