Two workers die in a factory, which CM Jagan to inaugurate on Sep 28
26-09-2022 Mon 09:52 IST | Ap7am Desk |
Local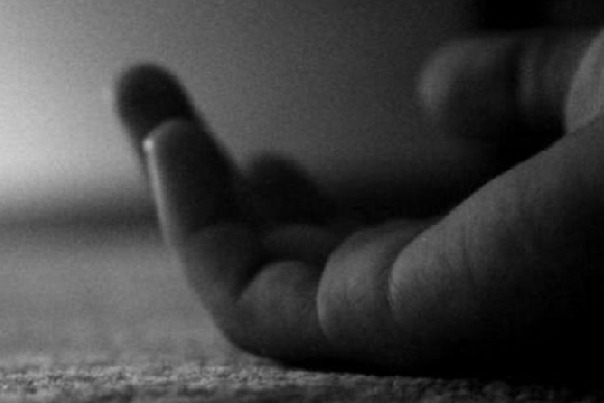 Nandyal, September 26: Two workers died in a mishap in Ramco cement factory in Nandyal on Sunday. Chief Minister YS Jagan Mohan Reddy is going to inaugurate this factory on September 28, at Kalvatala village, Kolimigundla mandal in the district.

According to information, workers are setting up conveyer belt near clinker area in the factory on Sunday morning. Three workers were doing welding works atop pillars. A iron pillar suddenly bent and the entire structure fell. Abdul Raheem, working by standing on the pillar, was severely injured and died on the spot. While Suman Pradhan Kumar, who was standing near the pillar, also died on the spot.

Workers demanded the factory management to pay ex gratia to the deceased families.

Police said that the deceased belong to West Bengal.
---
More News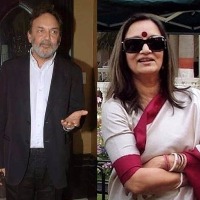 New NDTV board approves Prannoy Roy & Radhika Roy's resignation as RRPR directors
1 hour ago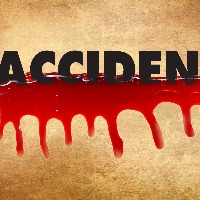 6 killed, 15 injured in bus-truck collision in UP district
1 hour ago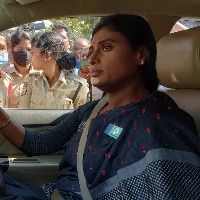 Telangana governor anguished over manner of Sharmila's arrest
1 hour ago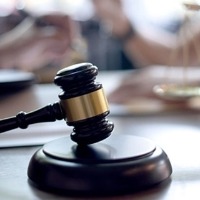 YSRTP leader Sharmila gets bail hours after dramatic arrest
5 hours ago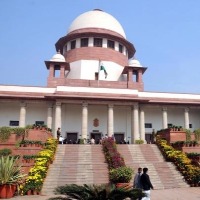 SC transfers Vivekanda Reddy's murder case trial to special CBI court in Hyderabad
12 hours ago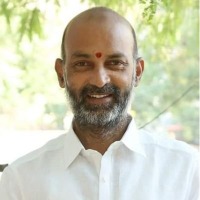 BJP will come to power in Telangana: Bandi Sanjay
14 hours ago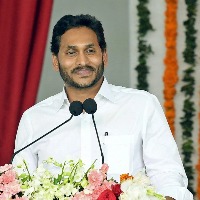 TDP demands Jagan's resignation after SC verdict in Vivekananda case
16 hours ago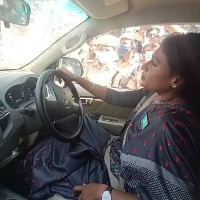 Hyderabad cops tow away car with Sharmila sitting inside-Updates
17 hours ago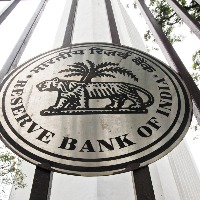 RBI's pilot project on digital rupee to be launched on Dec 1
18 hours ago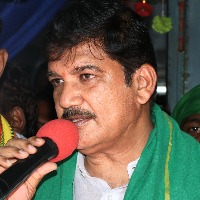 SC controlled evil designs of Jagan, YSRCP leaders: Dhulipala Narendra
18 hours ago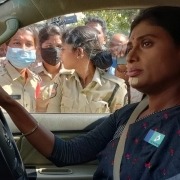 YS Sharmila detained on way to T'gana CM's residence for protest
20 hours ago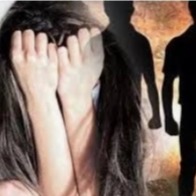 Class 10 student gang-raped by five classmates in Hyderabad
21 hours ago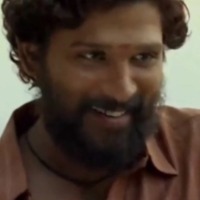 'Pushpa - The Rise' dubbed in Russian; to be released in Russia on Dec 8
21 hours ago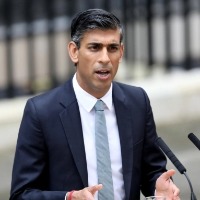 Golden era of UK-China ties over: Sunak
23 hours ago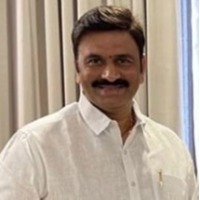 YSRCP rebel MP gets breather in MLAs' poaching case
1 day ago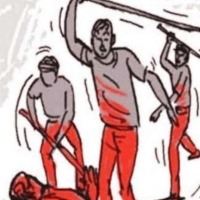 RTI activist beaten to death for making queries
1 day ago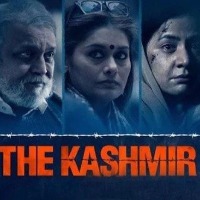 IFFI jury head terms 'The Kashmir Files' as 'vulgar', 'propaganda' film
1 day ago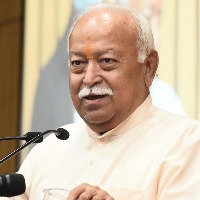 'All people living in India are Hindu': RSS Chief
1 day ago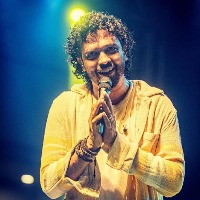 Crooning Chiranjeevi's 'Boss Party' number a career highlight for 'fanboy' Nakash Aziz
1 day ago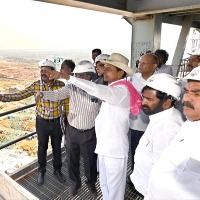 Yadadri power project will bring laurels to the entire country: KCR
1 day ago