5 minutes enough to stop 'Amaravati farmers padayatra': Botcha
26-09-2022 Mon 09:13 IST | Ap7am Desk |
Local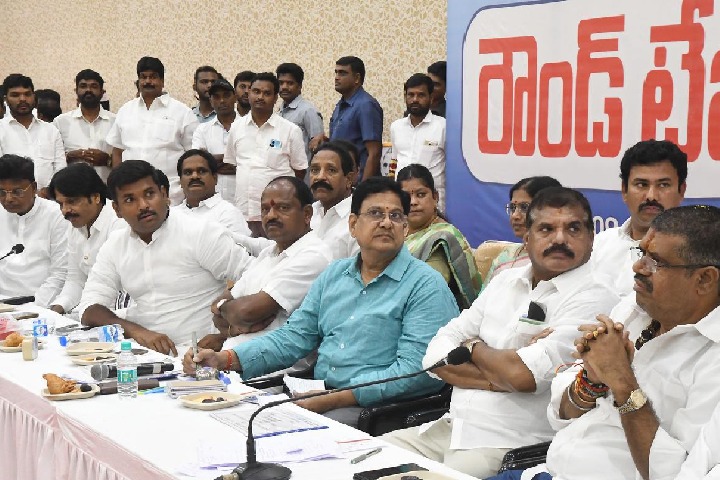 Visakhapatnam, September 26: The government decided to set up capital in Visakhapatnam with the aim of developing north Andhra, stated Minister Botcha Satyanarayana. "It's only five minutes work to stop padayatra and to do danda yatra. But we respect the system and keeping quite to protect law and order situation," he added.

He questioned the leaders, who are opposing three capitals, as to what's their problem if Vizag is made as administrative capital. He said that the people of this area had ate rice after late NT Rama Rao became the CM. 'Former CM YS Rajasekahara Reddy's decisions and employment guarantee scheme in 2004 have stopped migrations. CM Jagan is trying to benefit the people of this region and its development but others are opposing, he pointed out.

The Minister said that Visakhapatnam will become more developed than Mumbai if Rs 5,000 to Rs 10,000 crores is invested. "I have been in power for the past 25 years. If I wanted, half of the Vizag will be in our pockets. But as a Minister I wanted all-round development. We are committed to develop north Andhra," Minister Botcha stressed.
---
More News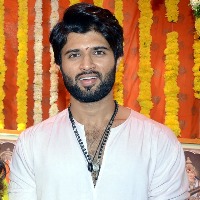 'Liger' money laundering probe: Vijay Devarakonda appears before ED
17 minutes ago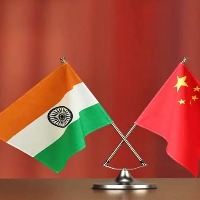 China warns US not to interfere with its relationship with India: Report
57 minutes ago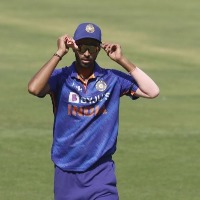 IND v NZ, 3rd ODI: Washington Sundar's 51 carries India to a modest 219 against New Zealand
1 hour ago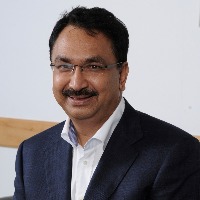 Vikram Kirloskar, Toyota Kirloskar vice-chairman, passes away
1 hour ago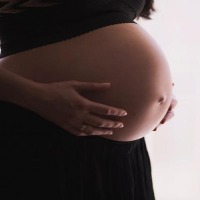 Telangana reduced maternal mortality rate by 53% in 6 yrs
1 hour ago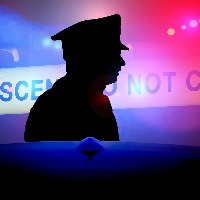 Bus runs over two women in Telangana
1 hour ago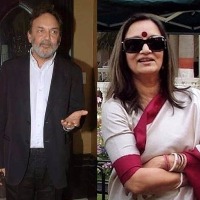 New NDTV board approves Prannoy Roy & Radhika Roy's resignation as RRPR directors
3 hours ago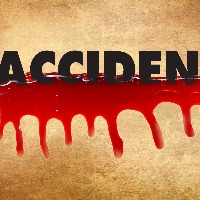 6 killed, 15 injured in bus-truck collision in UP district
3 hours ago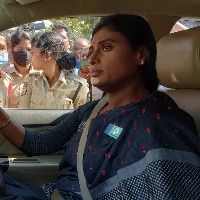 Telangana governor anguished over manner of Sharmila's arrest
3 hours ago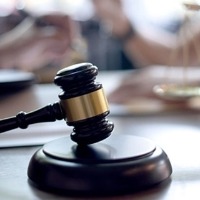 YSRTP leader Sharmila gets bail hours after dramatic arrest
7 hours ago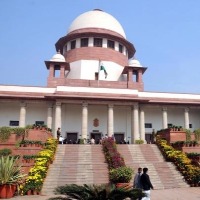 SC transfers Vivekanda Reddy's murder case trial to special CBI court in Hyderabad
14 hours ago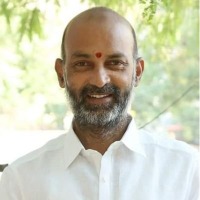 BJP will come to power in Telangana: Bandi Sanjay
16 hours ago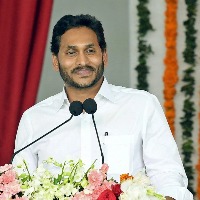 TDP demands Jagan's resignation after SC verdict in Vivekananda case
18 hours ago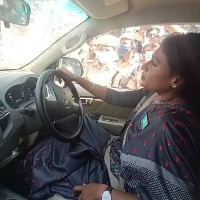 Hyderabad cops tow away car with Sharmila sitting inside-Updates
20 hours ago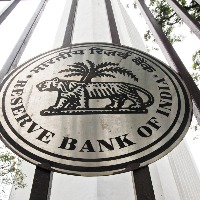 RBI's pilot project on digital rupee to be launched on Dec 1
20 hours ago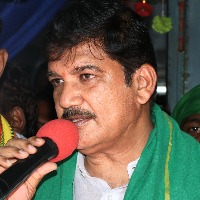 SC controlled evil designs of Jagan, YSRCP leaders: Dhulipala Narendra
20 hours ago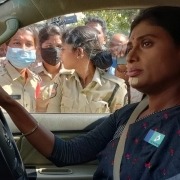 YS Sharmila detained on way to T'gana CM's residence for protest
22 hours ago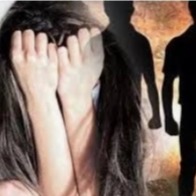 Class 10 student gang-raped by five classmates in Hyderabad
23 hours ago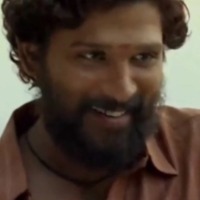 'Pushpa - The Rise' dubbed in Russian; to be released in Russia on Dec 8
23 hours ago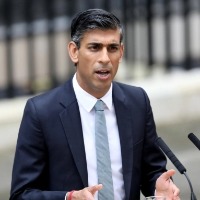 Golden era of UK-China ties over: Sunak
1 day ago