High tension in Palasa, MLA Ashok arrested
19-08-2022 Fri 09:39 IST | Ap7am Desk |
Local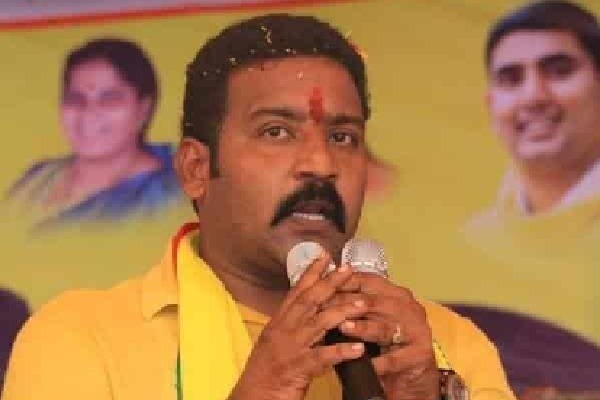 Palasa, August 19: High tension prevailed in Srinivas Nagar of Palasa on Thursday night after officials of revenue and municipal departments went there along with proclainers to dismantle the houses.

The officials told the locals that they would dismantle the buildings as they were constructed illegally in the lake in 27th ward. Locals obstructed the officials, arguing that they have been living there for the past four decades and paying electricity and house tax. They questioned the officials, "Where we can we go if you knockdown our houses."

Later, the officials tried to dismantle constructions near 27th ward TDP councilor G Suryanarayana house. But locals staged a dharna there, alleging that the officials are dismantling the buildings due to political enmity.

Meanwhile, YSRCP leaders also reached the spot and situation turned tense due to arguments between YSRCP and TDP leaders. At around 12 am, Ichchapuram MLA B Ashok also went to the spot. Police sent the proclainers back and shifted Ashok to police station.

Palasa Tahsildar L Madhusudhan Rao informed that they have inspected the construction in the lake following High Court orders. 'About 52 houses were constructed illegally near Srinivasa Nagar area. Locals obstructed the officials, who went to dismantle these structures. After hearing the locals' complaint, we explained to them to give a written application, which we will submit to the High Court,' he explained.
---
More News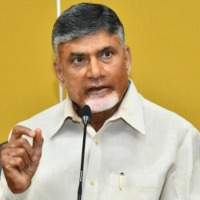 YSRCP govt failed to provide additional water for Mangalagiri AIIMS: Chandrababu
1 hour ago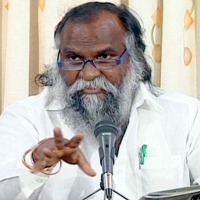 Jagga Reddy hits back at Y.S. Sharmila, faults YSR's daughter for criticising politicians
2 hours ago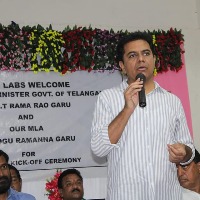 Will set up IT park in Adilabad district soon: KTR
3 hours ago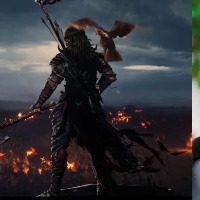 Videos, photos of Suriya 42 leaked, makers warn of legal action if shared on social media
4 hours ago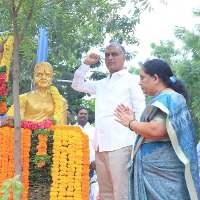 Chakali Ilamma, a symbol of self-respect, says Harish after paying tributes
5 hours ago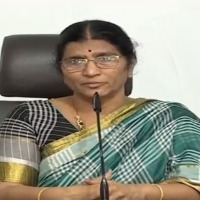 Lakshmi Parvathi warns to register cases if anyone speaks about her marriage
6 hours ago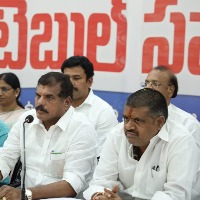 Amaravati JAC, TDP MLAs condemn Botsa's remarks on Maha Padayatra
6 hours ago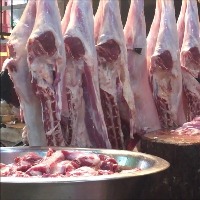 Siddipet: One kilo mutton sold for Rs 400, meat lovers rush to Akbarpet
7 hours ago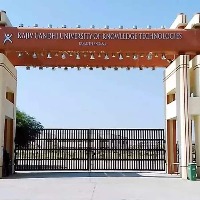 KTR to meet IIIT Basara students today afternoon
8 hours ago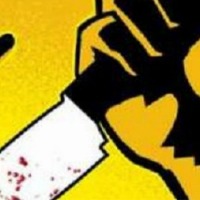 Jilted lover attacks girl with sharp weapon on OU campus
8 hours ago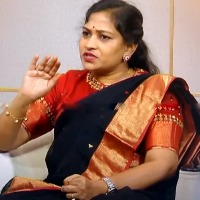 'Why Jagan didn't named Lotus Pond after YSR?'
8 hours ago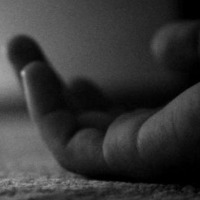 Two workers die in a factory, which CM Jagan to inaugurate on Sep 28
9 hours ago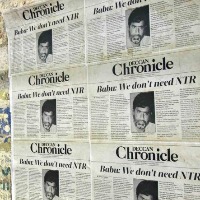 'We don't need NTR' – posters of DC clipping turn viral
9 hours ago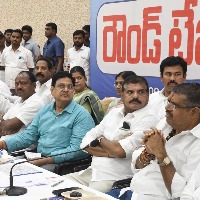 5 minutes enough to stop 'Amaravati farmers padayatra': Botcha
9 hours ago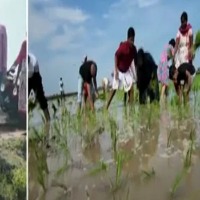 Baptla, Prakasam dist Collectors had a field day with their kids and farm workers
22 hours ago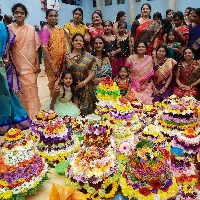 Bathukamma off to a colourful start across Telangana; Governor greets people
22 hours ago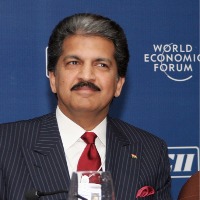 Anand Mahindra heaps praise on creators of 'Wedding hall on wheels'; shares video
23 hours ago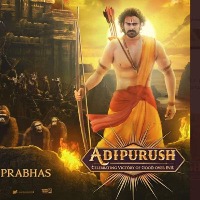 'Adipurush' teaser to be launched on Oct 2 at Ayodhya, birthplace of Lord Ram
23 hours ago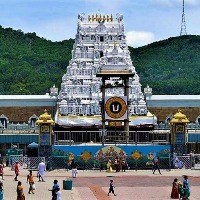 TTD assets valued at over Rs 85,000 cr
1 day ago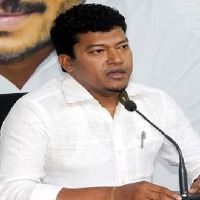 Minister Appalaraju furious with errant doctors
1 day ago