Senior IPS officer AB Venkateswara Rao suspended once again
29-06-2022 Wed 09:33 IST | Ap7am Desk |
Local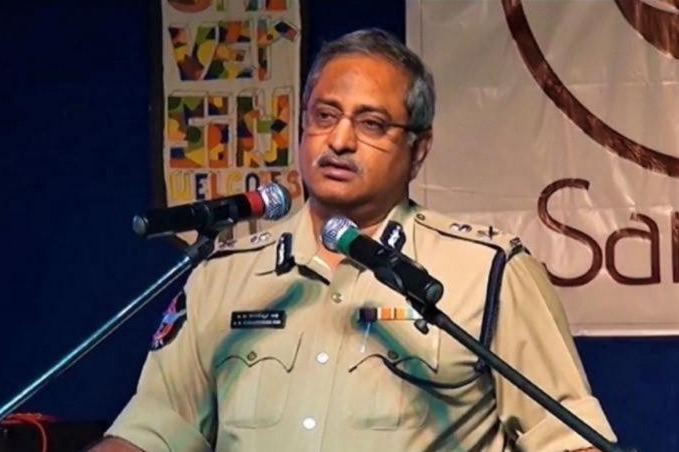 Amaravathi, June 29: The AP government on Tuesday suspended senior IPS officer AB Venkateswara Rao on the charges of trying to influence witnesses related to a criminal case trial against him. Chief Secretary Sameer Sharma issued order in this regard.

The YSRCP government soon after coming to power transferred AB Venkateswara Rao on May 30, 2019, who was working as ACB Director General and didn't given any posting. Later, he was suspended on February 8, 2020 on the charges of resorting to irregularities in procuring security equipment. He approached High Court and Supreme Court, quoting that his suspension is illegal. Following Supreme Court orders, the State government took him back into service on May 18 this year. After repeated requests, he was appointed as Printing and Stationary Commissioner on June 14.

The CS in his orders stated that Venkateswara Rao has been facing corruption charges and he tried to influence the witnesses of his case of irregularities in security equipment purchase. The CS has ordered Venkateswara Rao not to leave Vijayawada without his permission.
---
More News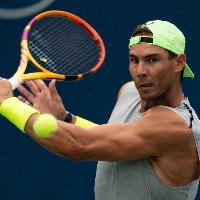 Nadal confirms participation in Cincinnati Open
12 minutes ago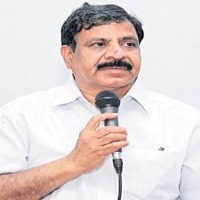 Ready to contest from Munugode if Cong gives ticket: Cheruku Sudhakar
32 minutes ago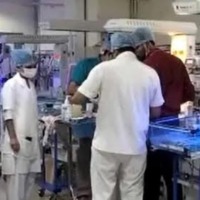 Rescued after buried alive by parents, newborn dies in Gujarat hospital
42 minutes ago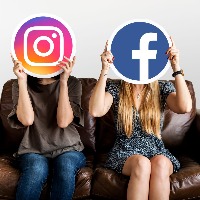 Now create hands-free on Instagram, FB with Samsung Flip phones
1 hour ago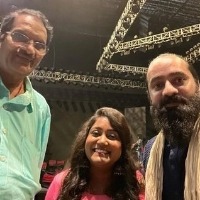 'Sita Ramam' music director thanks producers for giving a break to new musicians
1 hour ago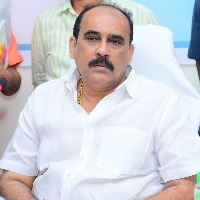 Balineni lambasts channels for airing news of joining Jana Sena for retweeting to PK
1 hour ago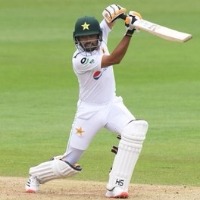 Jayawardene thinks Babar Azam could dethrone Joe Root at the top of Test Rankings
1 hour ago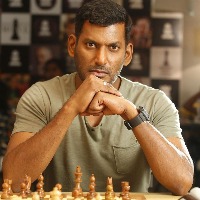 Vishal injures knee while shooting for 'Mark Antony'
1 hour ago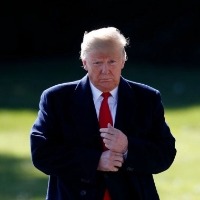 Trump invokes 5th Amendment, refuses to depose before AG in NY
1 hour ago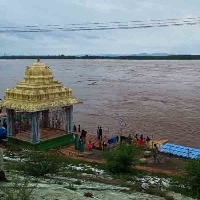 Godavari, Krishna in spate in Telangana
1 hour ago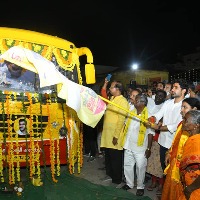 Nara Lokesh flags off mobile hospital in Mangalagiri
1 hour ago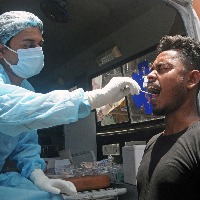 India reports 16,299 new Covid cases, 53 deaths
2 hours ago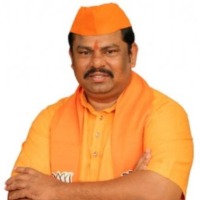 Few TRS ministers, MLAs under ED radar: BJP MLA Raja Singh
2 hours ago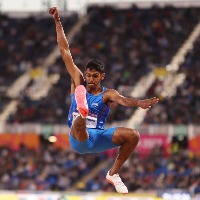 Monaco Diamond League 2022: CWG silver medallist Murali Sreeshankar finishes sixth
2 hours ago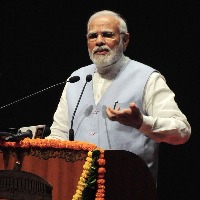 Cabinet approves signing of 'Audio Visual Co-Production Treaty' between India, Australia
2 hours ago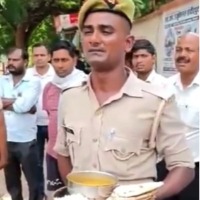 UP cop complains about poor food quality, video goes viral
2 hours ago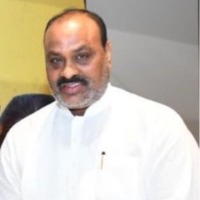 It's not original video, Anantapur SP shielding MP Gorantla: Atchannaidu
3 hours ago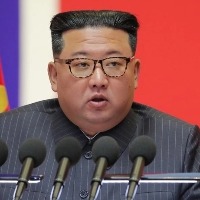 Kim Jong-un suffered from fever during Covid outbreak: Report
4 hours ago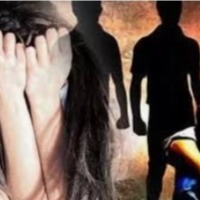 Dalit sisters gang raped by 3 men in Ayodhya
4 hours ago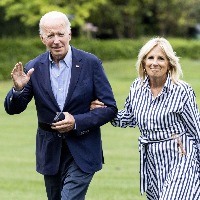 Biden travels to South Carolina for vacation with family
5 hours ago