Actress Meena's husband passes away
29-06-2022 Wed 08:47 IST | Ap7am Desk |
Local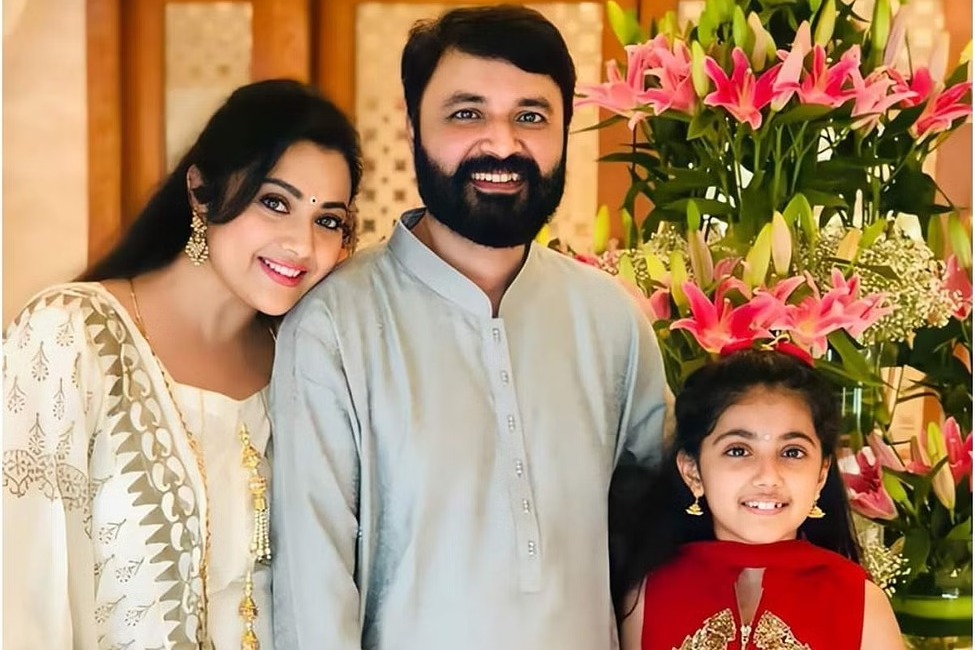 Chennai, June 29: Actress Meena's husband Vidyasagar (48) breathed his last at a private hospital in Chennai on Tuesday night. He has been undergoing treatment for lung infection.

According to reports, Meena family members were infected with Covid-19 in January. After recovery from corona, Vidyasagar developed post-covid issues. Also, he was suffering from kidney problems.

As his health condition was deteriorated, he was admitted in a private hospital in Chennai a few days ago. While undergoing treatment, he died.

Meena's colleagues from film industry, friends and fans were shocked at the sudden demise of her husband and extended their deep condolences to the bereaved actress.

Meena had married software engineer Vidyasagar while her career was on top. Hers is an arranged marriage that took place on July 12, 2009. The couple have a daughter, Nainika.
---
More News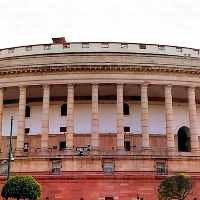 Parliamentary panel recommends reward, punishment system for grievance officials
1 minute ago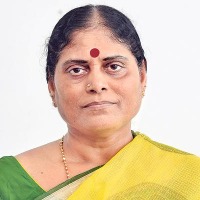 Narrow escape for Y.S. Vijayamma as car tyres burst
19 minutes ago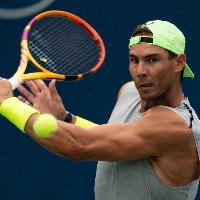 Nadal confirms participation in Cincinnati Open
1 hour ago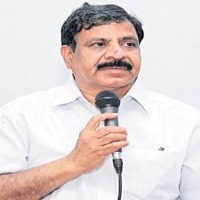 Ready to contest from Munugode if Cong gives ticket: Cheruku Sudhakar
1 hour ago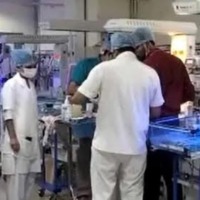 Rescued after buried alive by parents, newborn dies in Gujarat hospital
1 hour ago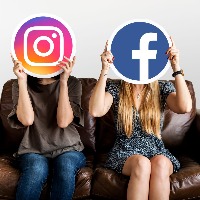 Now create hands-free on Instagram, FB with Samsung Flip phones
2 hours ago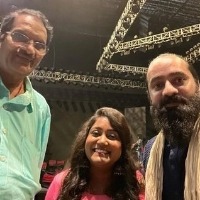 'Sita Ramam' music director thanks producers for giving a break to new musicians
2 hours ago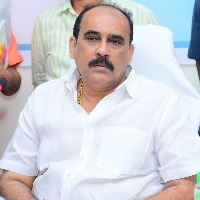 Balineni lambasts channels for airing news of joining Jana Sena for retweeting to PK
2 hours ago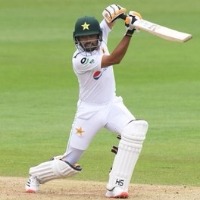 Jayawardene thinks Babar Azam could dethrone Joe Root at the top of Test Rankings
2 hours ago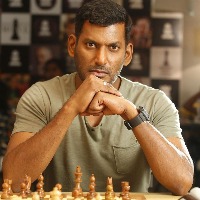 Vishal injures knee while shooting for 'Mark Antony'
2 hours ago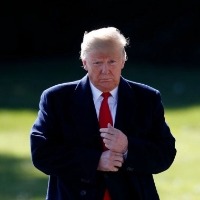 Trump invokes 5th Amendment, refuses to depose before AG in NY
2 hours ago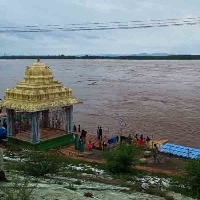 Godavari, Krishna in spate in Telangana
2 hours ago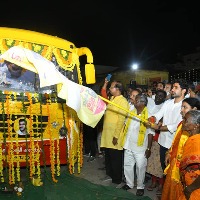 Nara Lokesh flags off mobile hospital in Mangalagiri
3 hours ago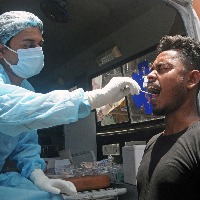 India reports 16,299 new Covid cases, 53 deaths
3 hours ago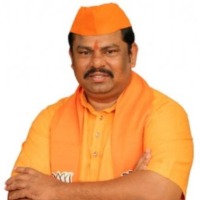 Few TRS ministers, MLAs under ED radar: BJP MLA Raja Singh
3 hours ago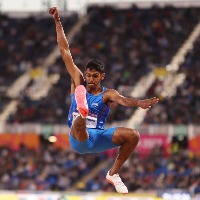 Monaco Diamond League 2022: CWG silver medallist Murali Sreeshankar finishes sixth
3 hours ago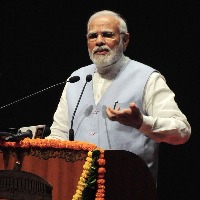 Cabinet approves signing of 'Audio Visual Co-Production Treaty' between India, Australia
3 hours ago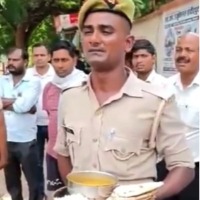 UP cop complains about poor food quality, video goes viral
3 hours ago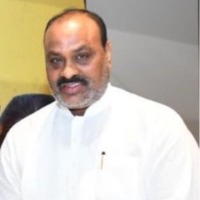 It's not original video, Anantapur SP shielding MP Gorantla: Atchannaidu
4 hours ago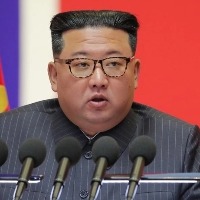 Kim Jong-un suffered from fever during Covid outbreak: Report
5 hours ago