Tejas successfully test-fires BVR missile
12-05-2017 Fri 19:29 IST | IANS |
Science
New Delhi, May 12 : Indigenous Light Combat Aircraft 'Tejas' on Friday demonstrated its air to air Beyond Visual Range (BVR) missile firing capability by successfully test-firing the Derby missile to destroy the target, an official statement said.

The air-to-air missile was fired in the radar-guided mode in the test conducted on a Manoeuvrable Aerial Target at the Interim Test Range (ITR), Chandipur. The sensors at ITR also tracked the target and missile.

"The missile launch was performed in lock on after launch mode for a BVR target in the look down mode and the target was destroyed," the statement said.

The objective of the test was to assess the Derby integration with Tejas' on-board systems including the avionics, fire-control radar, launchers and missile weapon delivery System and to verify its performance.

A safe separation was followed by missile guidance towards the radar-acquired target. The flawless launch was demonstrated with all on-board systems performing satisfactorily and the missile scored a direct hit on the target with complete destruction of it, the statement said.

"The test firing achieved all its planned objectives. The Derby firing is a major step towards clearing BVR capabilities on LCA aircraft for FOC (final operational clearance)," it said.
---
More News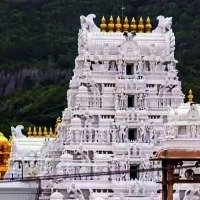 TTD mulls disaster management system to tackle rain havoc
5 hours ago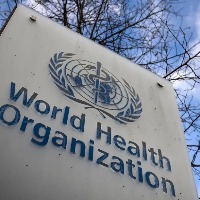 Covid: Govt revises guidelines for int'l arrivals
5 hours ago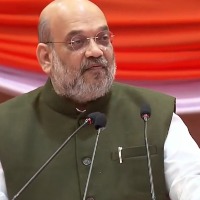 Cooperation only way to move towards country's development: Amit Shah
5 hours ago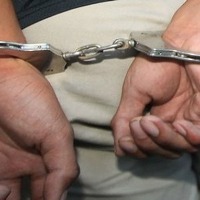 Karnataka Police crack Andhra woman's murder case, arrest 2
8 hours ago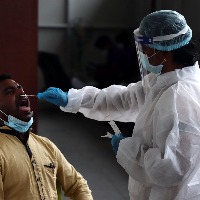 Telangana on alert over Omicron
9 hours ago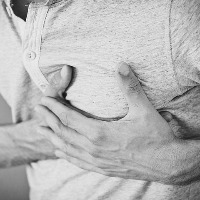 Why risk of heart attack rises in winter, explain top cardiologists
10 hours ago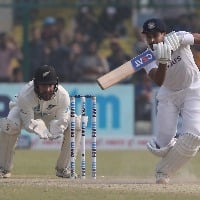 IND v NZ, First Test: India set 284-run target for NZ after declaring at 234/7
10 hours ago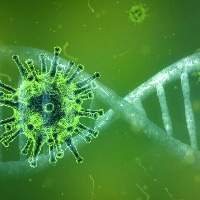 Do rigorous surveillance of passengers: Centre to states on new variant
11 hours ago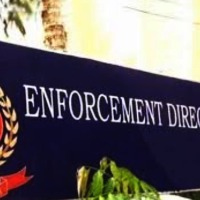 ED summons Amazon India head, Future Group promoters for FEMA violations
11 hours ago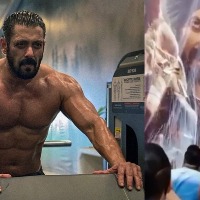 Salman urges fans not to waste milk on posters, asks for it to be given to poor kids
11 hours ago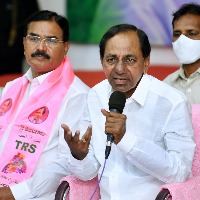 Crucial meeting of Telangana Cabinet on Monday
12 hours ago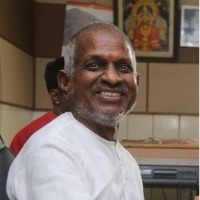 Scores of fans send in lyrics to music director Ilaiyaraaja's tune posted on Twitter
13 hours ago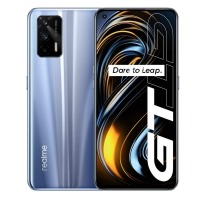 realme GT 2 Pro to feature 120Hz refresh rate, 12GB RAM
14 hours ago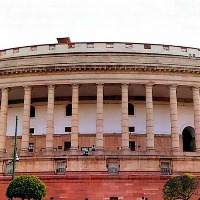 Parliament's winter session likely to be stormy
14 hours ago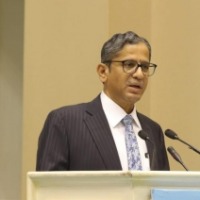 Happy that Indian scientists, researchers developed Covid vax within few months: CJI
14 hours ago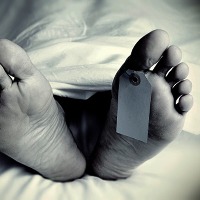 Two labourers die while cleaning septic tank in Hyderabad
14 hours ago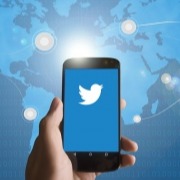 Twitter likely to roll out 'Reactions' feature soon
14 hours ago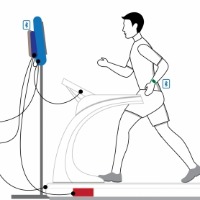 This device alerts risk of heart attack due to over exercising
15 hours ago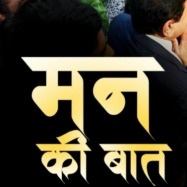 Startups are turning point of India's growth story: PM in Mann Ki Baat
15 hours ago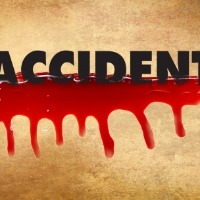 18 killed in road accident in Bengal's Nadia
16 hours ago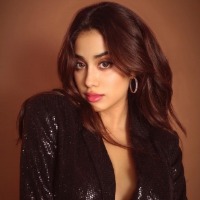 Janhvi joins 'Pooja, what is this behaviour' viral meme, Arjun says actress needs 'help'
16 hours ago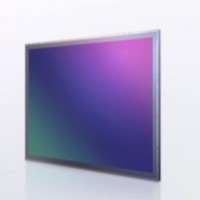 Motorola to launch first 200MP camera smartphone: Report
16 hours ago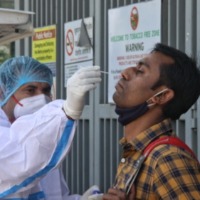 India reports 8,774 new Covid cases, 621 deaths
17 hours ago

Fans light fireworks during 'Antim' show in theatre, Salman Khan objects
17 hours ago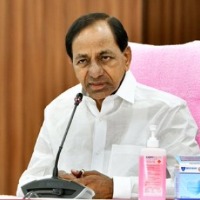 KCR's moves trigger buzz over his national ambitions
19 hours ago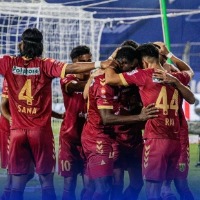 ISL 2021-22: Hyderabad outplay Mumbai City with 3-1 win
21 hours ago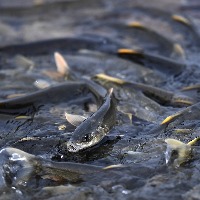 India Rivers Week concludes with pledge to protect fish, rivers
1 day ago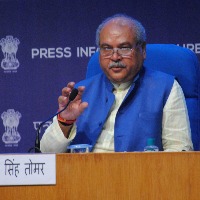 Centre decriminalises stubble burning: Agriculture Minister
1 day ago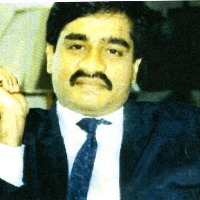 Dawood Ibrahim's nexus caused concern that terrorists may get hold of Pak n-weapons
1 day ago
Jr Hockey World Cup: India thrash Poland 8-2, to clash with Belgium in quarters
1 day ago