Joint life insurance policy for couple...how beneficial?
31-01-2018 Wed 12:46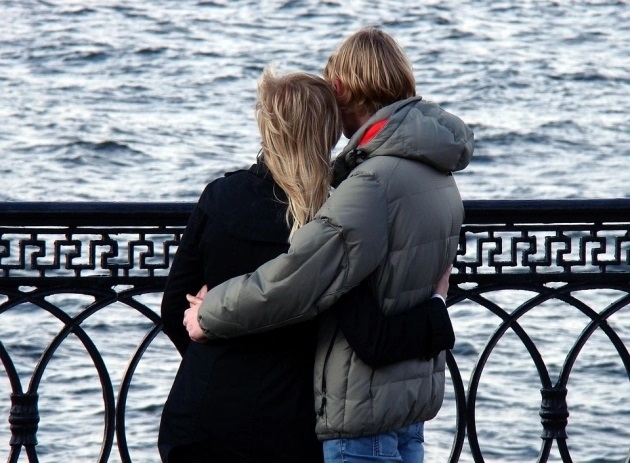 There is no need to mention the importance of Life Insurance policy. However, there are single policies these days, for both husband and wife, together. They are called Joint Life Insurance policies. If one of them dies, the other will get the insured amount. In case both die, compensation is paid to their nominees. This is the benefit. When you know all the details regarding these policies, you will understand how useful they are.
Earlier, it was imagined that life insurance meant only for the bread earner in the family. But because of the change in time, its importance has increased. As both husband and wife are working insurance has become necessary for both of them. Policies that ensure no one in the family is at a loss if either of them dies, are now being offered. All have to agree that in a family, not just the position of the man even the woman is important.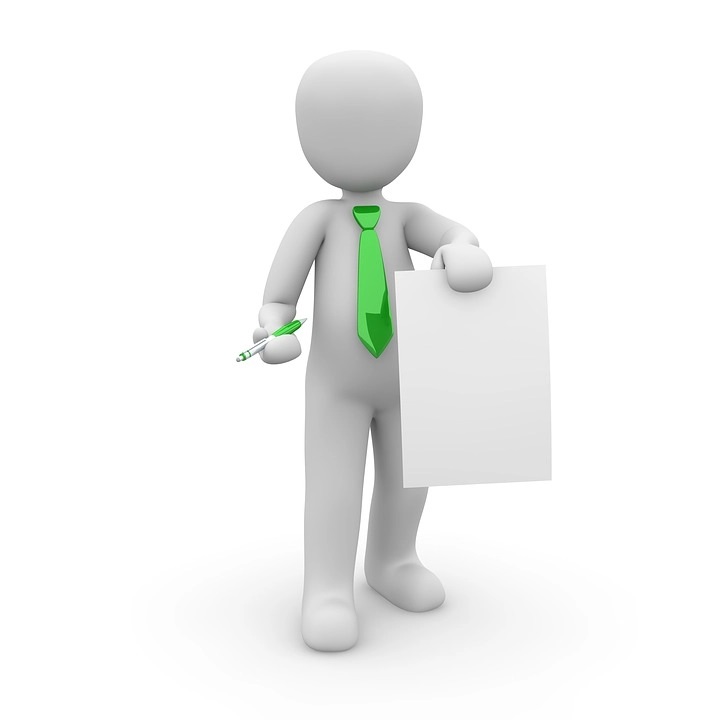 If both partners are earning, their family will definitely have some needs, that is linked to their earnings. Loans and lifestyle will depend on what they are earning. The death of either of them will be a loss to the other family members, says Rithuraj Bhattacharya, policies design head of Bajaj Allianz Life Insurance. Experts suggest that even young couples need joint life insurance covers. If they have kids and have taken loans, it is better to have joint life policy, they say.
The most attractive feature of the policy is the compensation that is paid, when something untoward happens, rather than the cost of premium. Just imagine the condition of the children, when their mother, who has taken care of them passes away? The responsibility of the welfare of the children is vast. That is, it is essential that even housewives should have joint life insurance policies.
Joint Life Term Policy/separate term policy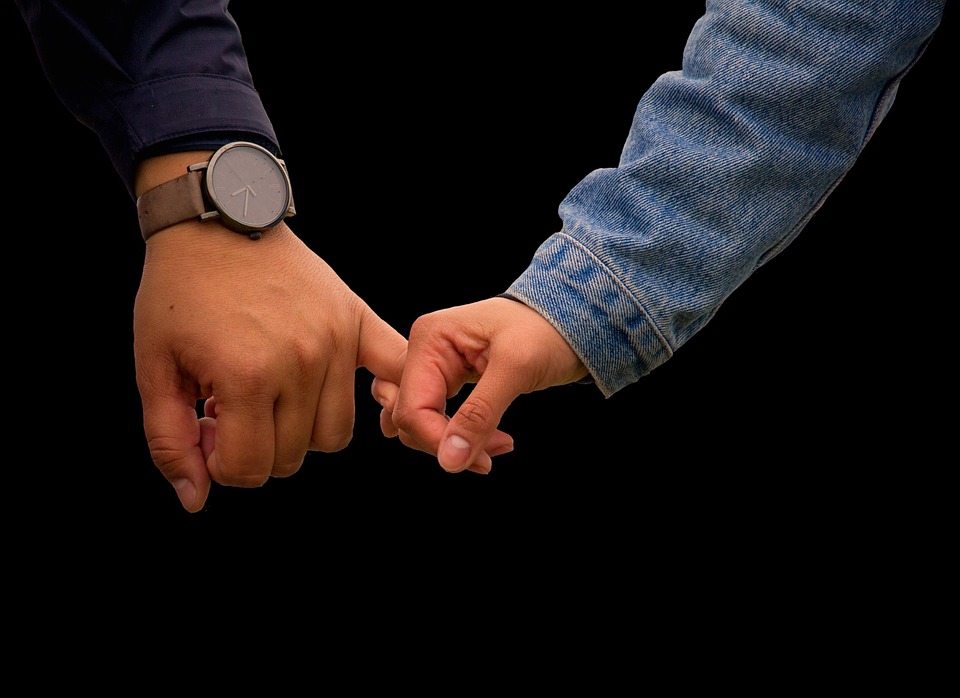 Working couples can take separate term policies depending on their annual income. Or both can take a joint term policy together. Before taking either, it is better to know about the benefits and losses of both.
Joint Life Insurance policy envisages the same rules and regulations to both the partners. If they take separate policies, than the rules will be separate. There a variety among these policies. Some policies end when one of the partners expires and the compensation is paid. There is some disadvantage in this kind of a policy. Because, if one of them passes away, the fact that the other loses cover, is a big disadvantage.
If this happens after 40 years, and the surviving partner has to take a policy, then the premium will be high. Therefore, joint life insurance policy that not only compensates at the time of death of one of the partners, but also keeps the coverage active for the other, is preferred. Similarly, if both expire, the whole compensation should be paid. These policies are useful. A few joint insurance policies pay a part of the compensation when one of the partners passes away and the remaining is paid within the next 60 months.
For example, Rajesh and Savithri are a couple. They have taken joint insurance for Rs. 1 crore. Let us say that Rajesh passed away in the fifth year. The company will give Rs 1 crore to the nominee. A part of the insured amount, 1.75 per cent, is paid every month, for five years. That is a sum of Rs. 1,75,000 of the Rs. 1 crore insured amount is paid every month for five years. So for a policy of Rs. 1 crore, an additional Rs. 1.5 crore is being paid. If the other partner too expires, within the five years, the compensation would be paid to the nominees.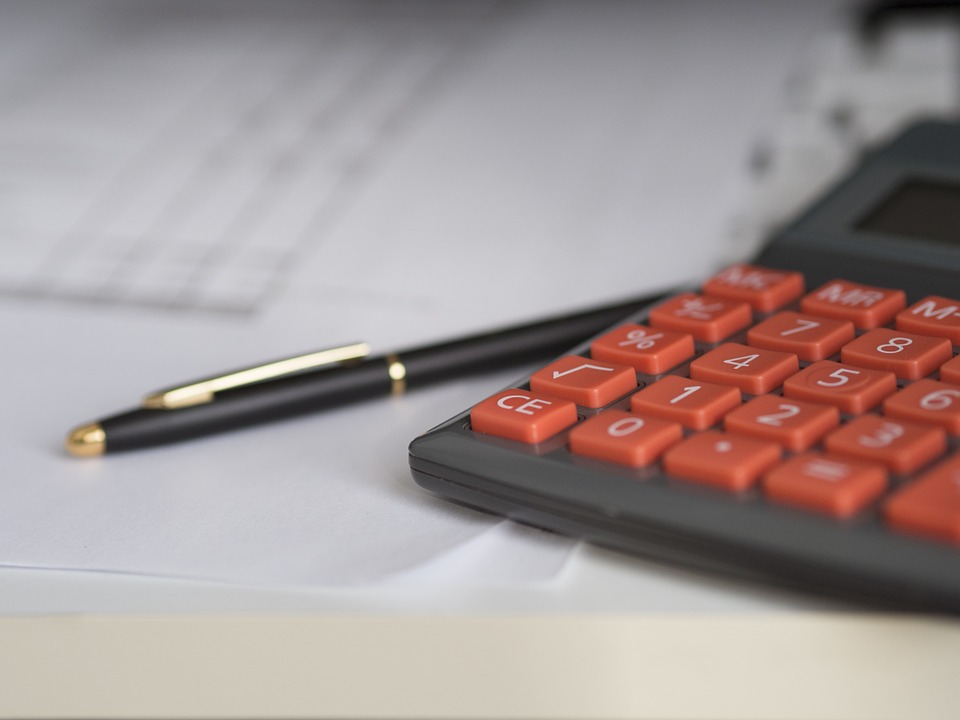 In another example, let us say a couple has taken joint life policy. For Rs. 50 lakh, the annual premium is Rs. 13,000. If they take separate policies also, the premium will be almost the same. If in the case the couple are divorced after taking joint policy, the first holder that is the husband will have to pay the premium. Or the policy lapses. There will not be any reduction in the premium amount.
If they take separate insurance policies, there will not such inconveniences in such cases. In some joint policies, there is a facility of splitting the policy in to two, which could be useful in the case of divorce. Find out beforehand if such riders are present. The premium in joint life insurance policy is much less when compared to separate policies.
For example, if a 30-year-old person takes Rs. 1 crore Bajaj Allianz Isecure policy for 30 years, he will need to pay Rs. 11,960 premium annually. The same is Rs. 9,750 for a 27-year-old woman, for Rs. 1 crore. If both take a joint life policy for Rs. 1 crore, the premium is Rs. 20,069. As such they would be saving Rs. 1,641. If their budget is tight, joint life policy is advantageous.
Some joint life policies are fixing the premium as per the age of the policy holder, whoever is elder. Some are fixing it by noting the ages of both the wife and the husband. Experts suggest that if the age difference between the husband and wife is eight years or more, a separate term policy is better than a joint life policy.
Many companies are offering joint life policies. How much premium for which policy is available online. Some companies are offering joint life policies for less premium. There is no place for doubts regarding which policy to take -- joint life or separate policies. Each one can choose as per their personal needs, monetary needs and family responsibility.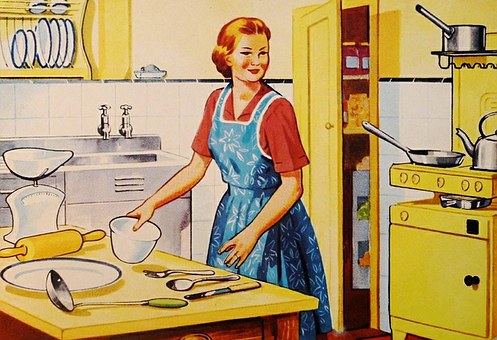 There are no term policies for housewives. This option is available in some joint life policies. Term policies are meant for salaried persons and tax payers. Others are not eligible for this. For conventional endowment policies of Rs. 1 lakh, premium is a whopping Rs. 5,000 per annum. Joint life term policies are offering insurance for housewives for a less premium.
PNB Metlife Mera Term Plan is one such policy. It offers coverage for both husband and wife. It is wholly a term policy. Half of the amount insured by the first holder, will be paid to his life partner. For example, if you have selected Rs. 50 lakh policy, your wife too is covered under it. If she is a housewife, she will be paid Rs. 25 lakh. Earning women can also get half of the insured amount as coverage under joint life. For example, if Vamsi has taken Rs. 1 crore as joint life policy, he would have to give his wife Rs. 50 lakh.
---
More Articles

Joint life insurance policy for couple...how beneficial?
3 years ago

Are you using the right charger for your phone? Check out
3 years ago

Shoot amazing videos with mobile phone
3 years ago

How to delete, block emails in Gmail?
3 years ago

Are your eyes healthy? Identify eye problems this way
3 years ago

Government services at your fingertips with these apps
3 years ago

Ways to increase height: Any options?
3 years ago

Life after death…what organs can be donated…give life to how many?
3 years ago

Phones costlier than Apple iPhone
3 years ago

Hyderabad Metro Rail halts..facilities in stations
3 years ago

Green peas curry...tasty for chapattis, paratas
3 years ago

Age for insurance cover. Need it for 100 years?
3 years ago

Shares that will go up in 2018; recommended by brokers
3 years ago

These are New Year resolutions of celebrities...what about us?
3 years ago

LIC policy that protects you from cancer... less premium, more protection
3 years ago

What do kids like... what they don't?
3 years ago

Lens resolution and not pixels make the difference in camera...unknown facts
3 years ago

What is the truth about North Korea?
3 years ago

Open zero balance account in any bank
3 years ago

Separate test for each health problem... what is known in which test?
3 years ago

Do this to increase life of phone battery, backup
3 years ago

New scooters that will arrive at your doorstep soon
3 years ago

Health insurance from banks... less premium...how worthy?
3 years ago

Has your smart phone slowed down? Here are tips to speed it up
3 years ago

Dental plaque formation, causes and care
3 years ago

Cholesterol is good...But when is it bad?
3 years ago

Make tasty panipuri at home
3 years ago

P2P platforms help easy lending, borrowing
3 years ago

Why Apple iPhone is expensive? Want it for less price?
3 years ago

Tips to cool down your heated smart phone
3 years ago

Which is better...own or rented house?
3 years ago

App that listens and types in Telugu
3 years ago

Jaundice could be dangerous if neglected
3 years ago

Sponge cake in a jiffy...no oven...with and without eggs
3 years ago

What happens when you don't repay loans
3 years ago

Yogurt, curd, dessert, paneer, cheese...what's the difference?
3 years ago

IT dept. eagle eye on bank deposits... what to do?
3 years ago

Google Tej app...transfer funds in a jiffy
3 years ago

Truths about money, you must know
3 years ago

Huge benefits with Multani Mitti
3 years ago