Are you using the right charger for your phone? Check out
31-01-2018 Wed 12:37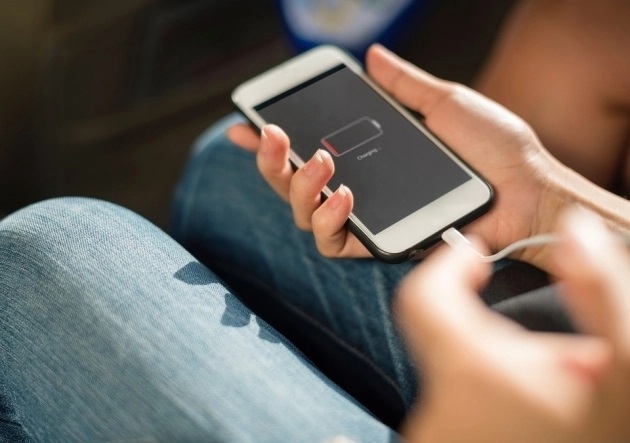 A smart phone in the hand, a laptop and a power bank at home…a number of gadgets like these have entered your life. Each and every one of them has a charger. There are fast chargers that charge up the device quickly. But battery gives energy to the gadgets. That is why only its particular charger should be used for a matching gadget alone. It is better not to use any battery at all. There are many things to learn about these. Let us see what they are: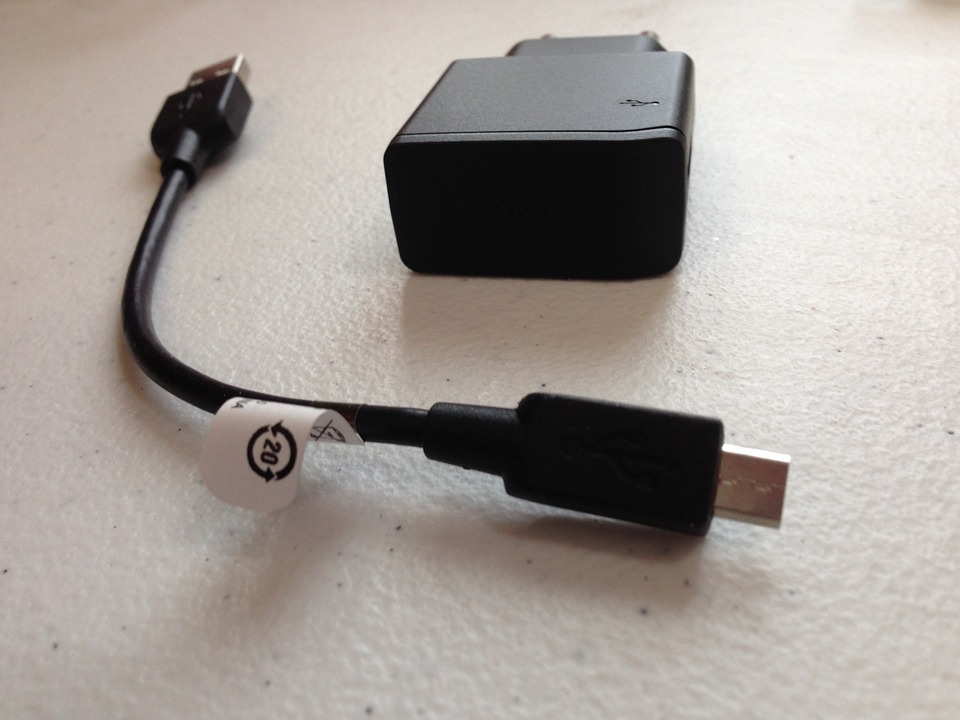 This usually transforms 110-240 volts main current to DC voltage. It does this for the convenience of using small devices, which use low power. AC means Alternate Current. DC is Direct Current. DC is essential to charge batteries of gadgets. But the electricity in our houses is AC. Normally, we have 230 volts AC outlet in the house. That is why an adapter that changes AC to DC is used, to charge batteries of gadgets. When you check the power adaptor that comes along with the gadget, you can see the details. The company gives an adapter that fits the capacity of battery in the gadget. It is better to use only this as far as possible. If you purchase one in the market separately, check out to see if it matches the capacity of the battery in your gadget.
V=input voltage, this is also called VAC or VCD. AC or DC can be seen on the adapter. maH/a is the capacity of power that is used by the gadget. The adapter that is purchased and the device battery should be equal to the capacity of the DC. The output DC the volts (v) in the adapter and the input volts in the device should match. The adapter output should be equal to or more than device maH. Normally, adapters come with 3v, 5v, 6v, 9v, 12v and 18v rated voltage.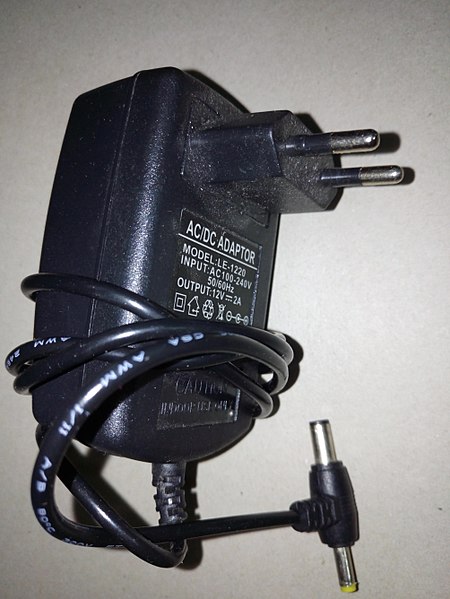 Amps is printed as A or maH. The adapter that is selected by you should be able to supply at least the minimum device current rating. If the adapter is with more power rating, there is nothing to fear, because the device takes only as much as power that is needed. Let us say, your laptop input is 19v/5a. If you use 19v/8a DC adapter, the laptop will get its minimum requirement of 19volts current. But instead of 8 amps only 5 amps is delivered.
However, if you use more capacity charges, it puts a burden on the battery, experts say. That is why, before charging a device, ensure that the charger matches the device capacity. It is better not to charge a device with an adapter of lesser capacity. The adapter will heat up and get burnt out. Device will not be affected. Voltage is the capacity of current supplied. Amps denote the amount electricity that is used.
If you use any charger for any device, the battery is damaged. It will take a long time to charge. The capacity of a battery in a tablet is more than in a smart phone. Their charger capacity is more so that it gets charged quickly. If this charger is connected to smart phone, it gets charged quickly. Those who travel a lot, should buy a universal power plug socket and keep it with them. Whenever you come across a power socket, you can plug in with the one you have and connect your adapter.
Is it right to connect fast charger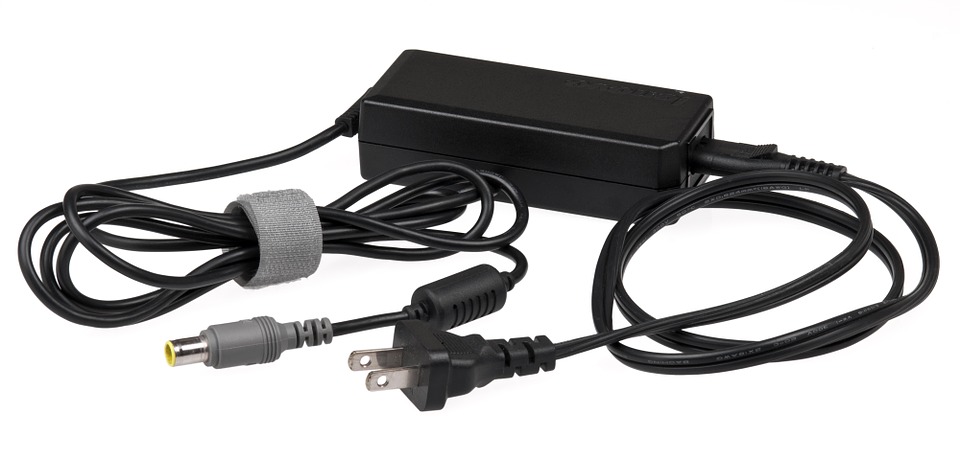 The issue of the impact of phone charger on battery, has been ever debatable. Foremost processor for mobile phones, Qualcom is offering chips that are congenial for quick charging, to mobile market. If there is quick charging option in mobile phones, fast charges can be easily used. But using fast and turbo charges for ordinary mobile phones that do not have this facility, will affect the life of the battery in the long term, according to experts.
That is why it is better to charge ordinary mobile phones and devices, that do not have the capacity, with quick charger only in emergency situations and use the chargers that come along with the respective devices, at other times. While charging an ordinary mobile phone with quick charger, you can notice how the battery gets heated up. If the heat is more, it is better to use the normal charger instead of quick one. If the battery does not get heated up, you can unhesitatingly charge the phone with a quick charger. Quick, turbo, rapid, fast are all names of the same charger.
Class A, Class B chargers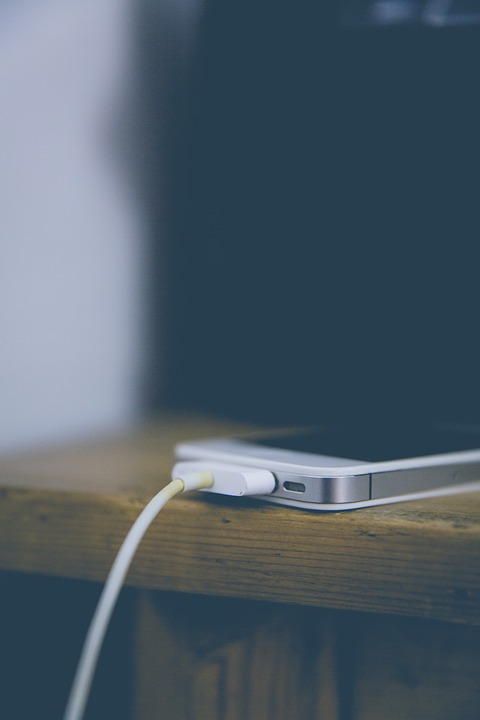 The difference between the two is nothing but voltage. These two kinds of adapters come with five, nine and 12 volts. Class B chargers can be up to 20 volts. Class B adapters are used for notebooks, laptops and other devices that need more power. Quick charging technology works in such a way that it will charge the device, only up to its capacity. So Class B charges can be used for smart phones without fear.
Samsung clearly suggests to its customers, not to use other charges. The company advices to use only charges that come with its devices. The battery life is not harmed because of this, it says. It has suggested for the customers to avoid third party charges.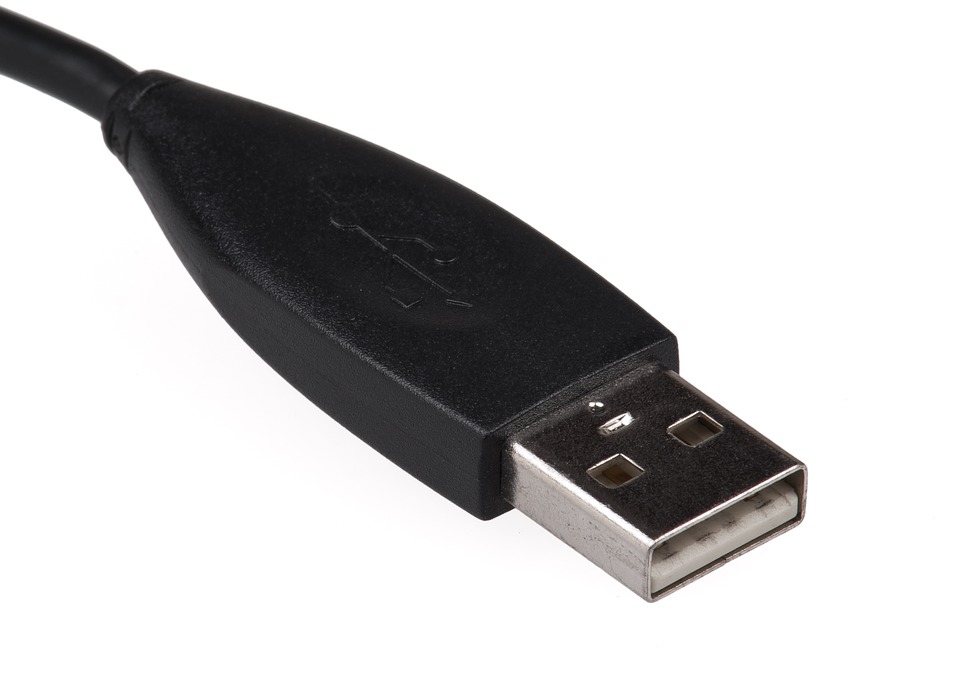 Cable determines the quickness of the charging. Even though there are fast chargers, they are efficient only if they a supportive cable. All cables look similar. There are changes inside it, with the wires. A USB cable has four wires. One of them is USB VCC (5volts). This is red in colour. The black one is GND. The white one is USB Data. Leaf green wire is USB. Two wires in this, white and leaf green are related to data. Red and black wires carry five volts power. Their size determines how much power they carry. Standard cable 28 gauge carries 5a power. The one in the fast charger is 24 gauge. This carries 2a power.
---
More Articles

Joint life insurance policy for couple...how beneficial?
3 years ago

Are you using the right charger for your phone? Check out
3 years ago

Shoot amazing videos with mobile phone
3 years ago

How to delete, block emails in Gmail?
3 years ago

Are your eyes healthy? Identify eye problems this way
3 years ago

Government services at your fingertips with these apps
3 years ago

Ways to increase height: Any options?
3 years ago

Life after death…what organs can be donated…give life to how many?
3 years ago

Phones costlier than Apple iPhone
3 years ago

Hyderabad Metro Rail halts..facilities in stations
3 years ago

Green peas curry...tasty for chapattis, paratas
3 years ago

Age for insurance cover. Need it for 100 years?
3 years ago

Shares that will go up in 2018; recommended by brokers
3 years ago

These are New Year resolutions of celebrities...what about us?
3 years ago

LIC policy that protects you from cancer... less premium, more protection
3 years ago

What do kids like... what they don't?
3 years ago

Lens resolution and not pixels make the difference in camera...unknown facts
3 years ago

What is the truth about North Korea?
3 years ago

Open zero balance account in any bank
3 years ago

Separate test for each health problem... what is known in which test?
3 years ago

Do this to increase life of phone battery, backup
3 years ago

New scooters that will arrive at your doorstep soon
3 years ago

Health insurance from banks... less premium...how worthy?
3 years ago

Has your smart phone slowed down? Here are tips to speed it up
3 years ago

Dental plaque formation, causes and care
3 years ago

Cholesterol is good...But when is it bad?
3 years ago

Make tasty panipuri at home
3 years ago

P2P platforms help easy lending, borrowing
3 years ago

Why Apple iPhone is expensive? Want it for less price?
3 years ago

Tips to cool down your heated smart phone
3 years ago

Which is better...own or rented house?
3 years ago

App that listens and types in Telugu
3 years ago

Jaundice could be dangerous if neglected
3 years ago

Sponge cake in a jiffy...no oven...with and without eggs
3 years ago

What happens when you don't repay loans
3 years ago

Yogurt, curd, dessert, paneer, cheese...what's the difference?
3 years ago

IT dept. eagle eye on bank deposits... what to do?
3 years ago

Google Tej app...transfer funds in a jiffy
3 years ago

Truths about money, you must know
3 years ago

Huge benefits with Multani Mitti
3 years ago