How to delete, block emails in Gmail?
22-01-2018 Mon 12:04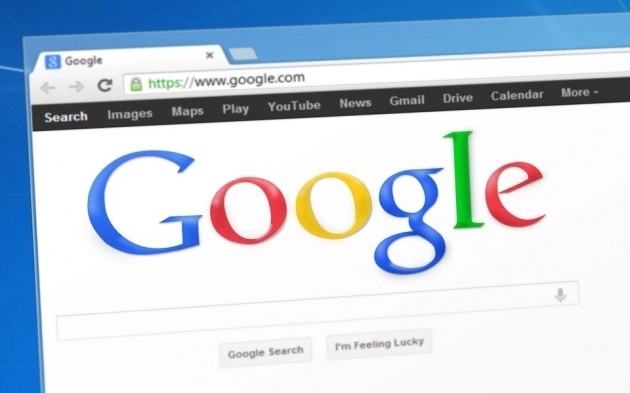 Gmail is a popular online bridge. Emails are essential for many services. If you take an insurance policy, it comes straight to you in digital format, through your email ID. If you book a cab, a copy of the bill reaches you through mail. Not just that. Even bank correspondence and transaction alerts are conducted through mail.
Email ID has become a digital address for many things in this manner. Each one can have any number of email IDs. There is no limit to this. But one individual may not use all the email IDs he or she has opened. Some of them might remain unused. In such cases, it is not advisable to just leave them. If they are misused, the account holder will have to bear responsibility. So it is better to delete the unused ones.
If you want to delete your Gmail account, the option is open to your choice. It is a few minutes job and very easy. Removing Gmail account does not mean removing total Google account. For this, there is another option. Normally, it is very difficult to delete any account online. Many companies do not have this option. Some have disable option, which is muted. But Google, Gmail accounts are easy to delete.
What happens when deleted?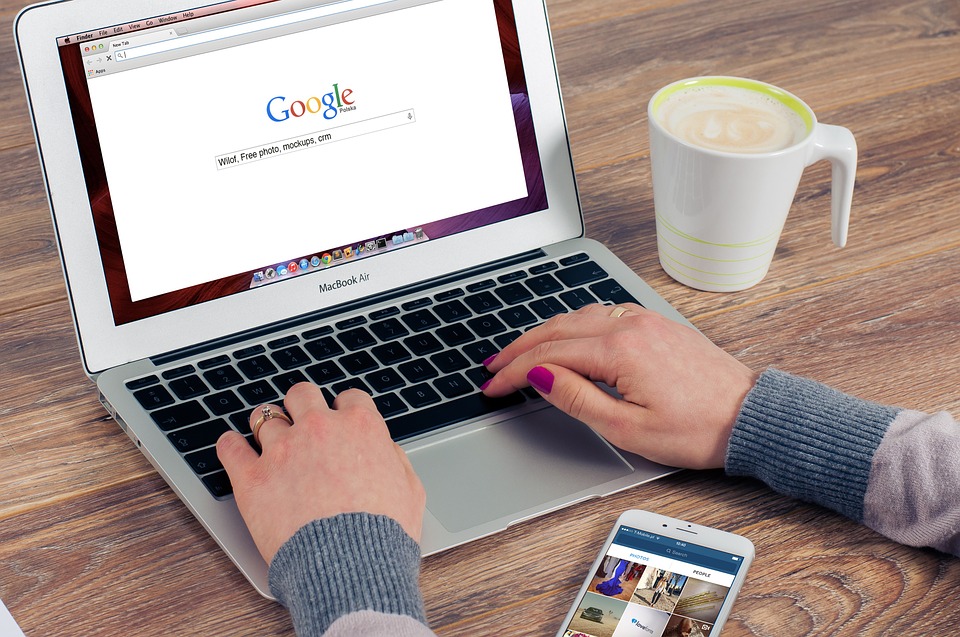 Once you delete a Gmail account, you can never use it again. The account will be permanently deleted. But Google account history is available on Google Play Store. It is not deleted. For this, you will need to choose Google Account Delete option.
Login into Gmail and select My Account. Click on mail icon, on the top right-hand corner of the page, for My Account. After selecting, several options are mentioned. Account Preference is one of them. In this, click 'Delete your account or services.' On the next page, several more options are listed. Under the option Delete your account or services, you will come across 'Delete Products,' 'Delete Google account and Data.'
If you want to delete only your Gmail ID, select Delete Products. For deleting Google Account, select Delete Google Account and Data. For any of these you will need to give your password. After typing your password, you will login. Click on delete again. Read the directions on the screen. Here you will find Remove Gmail. When you 'OK' this, your account will be deleted.
If you have used your Gmail offline, this will be deleted completely, when you delete the browser cache and cookies. After this, if you have an alternative mail ID, you will get a message to this. If you are using a mail ID given to you by your company or school, you cannot delete it on your own. You will need to consult admin for this. For more information, visit
---
More Articles

Joint life insurance policy for couple...how beneficial?
3 years ago

Are you using the right charger for your phone? Check out
3 years ago

Shoot amazing videos with mobile phone
3 years ago

How to delete, block emails in Gmail?
3 years ago

Are your eyes healthy? Identify eye problems this way
3 years ago

Government services at your fingertips with these apps
3 years ago

Ways to increase height: Any options?
3 years ago

Life after death…what organs can be donated…give life to how many?
3 years ago

Phones costlier than Apple iPhone
3 years ago

Hyderabad Metro Rail halts..facilities in stations
3 years ago

Green peas curry...tasty for chapattis, paratas
3 years ago

Age for insurance cover. Need it for 100 years?
3 years ago

Shares that will go up in 2018; recommended by brokers
3 years ago

These are New Year resolutions of celebrities...what about us?
3 years ago

LIC policy that protects you from cancer... less premium, more protection
3 years ago

What do kids like... what they don't?
3 years ago

Lens resolution and not pixels make the difference in camera...unknown facts
3 years ago

What is the truth about North Korea?
3 years ago

Open zero balance account in any bank
3 years ago

Separate test for each health problem... what is known in which test?
3 years ago

Do this to increase life of phone battery, backup
3 years ago

New scooters that will arrive at your doorstep soon
3 years ago

Health insurance from banks... less premium...how worthy?
3 years ago

Has your smart phone slowed down? Here are tips to speed it up
3 years ago

Dental plaque formation, causes and care
3 years ago

Cholesterol is good...But when is it bad?
3 years ago

Make tasty panipuri at home
3 years ago

P2P platforms help easy lending, borrowing
3 years ago

Why Apple iPhone is expensive? Want it for less price?
3 years ago

Tips to cool down your heated smart phone
3 years ago

Which is better...own or rented house?
3 years ago

App that listens and types in Telugu
3 years ago

Jaundice could be dangerous if neglected
3 years ago

Sponge cake in a jiffy...no oven...with and without eggs
3 years ago

What happens when you don't repay loans
3 years ago

Yogurt, curd, dessert, paneer, cheese...what's the difference?
3 years ago

IT dept. eagle eye on bank deposits... what to do?
3 years ago

Google Tej app...transfer funds in a jiffy
3 years ago

Truths about money, you must know
3 years ago

Huge benefits with Multani Mitti
3 years ago