Phones costlier than Apple iPhone
18-01-2018 Thu 11:30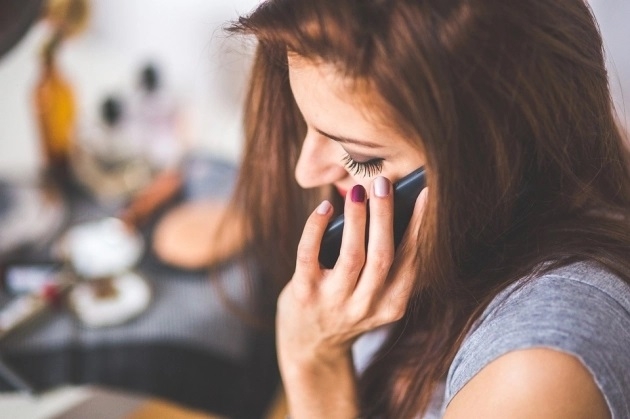 Apple iPhone 8 Plus costs over Rs. 80,000. It is considered to be expensive. While ordinary people consider this price a burden, there are phones that are more expensive than Apple iPhone. Let us check them out:
Vertu is most expensive brand of mobile phones. Vertu Signature Diamond model phone is easily one of the most expensive phones in the world. It costs 88,000 dollars. In Indian currency the same is Rs. 57.20 lakh. Why is it so expensive? It is manufactured with expensive platinum metal. Also, valuable diamonds have been used in these phones. That is why they are so expensive. Vertu has manufactured just 200 pieces of these luxury phones.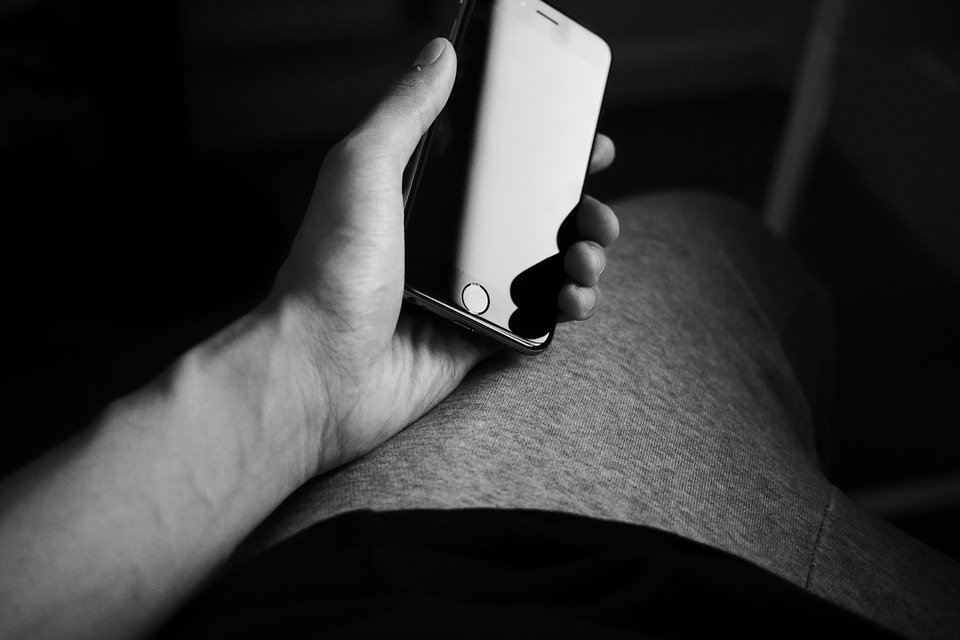 In the beginning of this year, Vertu has released another model, Signature Touch. Its price in dollars is 9,000. Its price in rupees is Rs. 5.85 lakh. This is in fact a less expensive model. In this, a variant costing a maximum of $19,000 is also available. Models that can be customised are also available with leather cases in eight colours and 16 stitching options. It has a Snapdragon 810 processor, Android OS, 4 GB RAM, 64 GB internal memory, 21 mega pixels back and 2.1 mega pixel front cameras and 5.2 inch display.
This phone costs Rs. 6, 49,990. This model was released in Indian market in 2013. This has 1 GB RAM, 64 GB storage, 1.7 GB processor, 8 mega pixel camera behind and 1.3 mega pixel camera in the front, 3.7 wvga screen and Android OS. It is not a very high-end phone, going by the specifications. On checking out the reasons for its high cost, it was realised that it is manufactured in England by Vertu experts. The phone body is built with grade 5 Titanium. That is why the rate is high.
It is one of the top 10 most expensive phones. Its design is different. Just as the name suggests the edges of the phone are studded with diamonds, shaped in the form of a hooded snake. It has been designed by French jeweller, Boucheron. It costs $3, 10,000. In Indian currency it is Rs. 2.01 crore.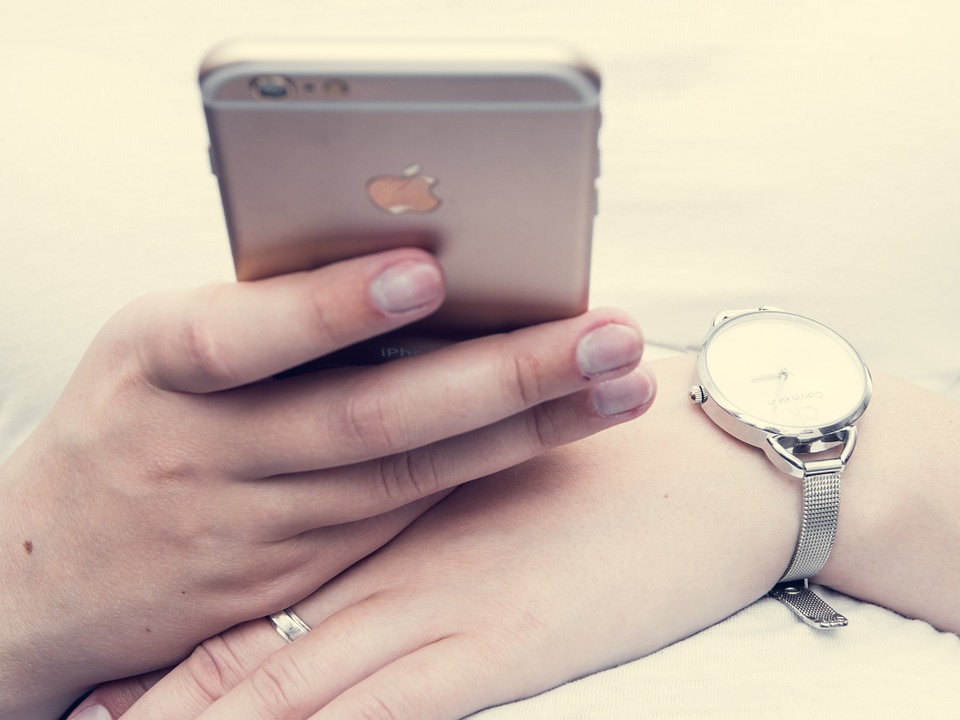 This is not different from Apple iPhone Plus. It has been made by Austria designer Peter Aloisson. It is one of the top 10 most expensive phones in the world. It costs $1, 78,400, which is Rs. 1.14 crore. Gold, 138 princess cut, 180 brilliant cut diamonds have been used in this. This is very expensive because the diamonds are very valuable, the manufacturer said.
Tonino Lamborgini 88 Touri
It is the product of car company, Lamborgini. It is made with expensive material. Gold and silver plating is used. Leather skin body and glass used in Lamborgini cars has been used for this. Android OS, 20 mega pixel camera, 2.3 quadcore qualcomm processor and 3 GB RAM are its forte.
It is a Sony Erricson model. Only two diamonds have been used in this. One is on the navigation button and the other is fixed behind the phone. It is priced at $3, 00,000 (Rs. 1.95 cr.)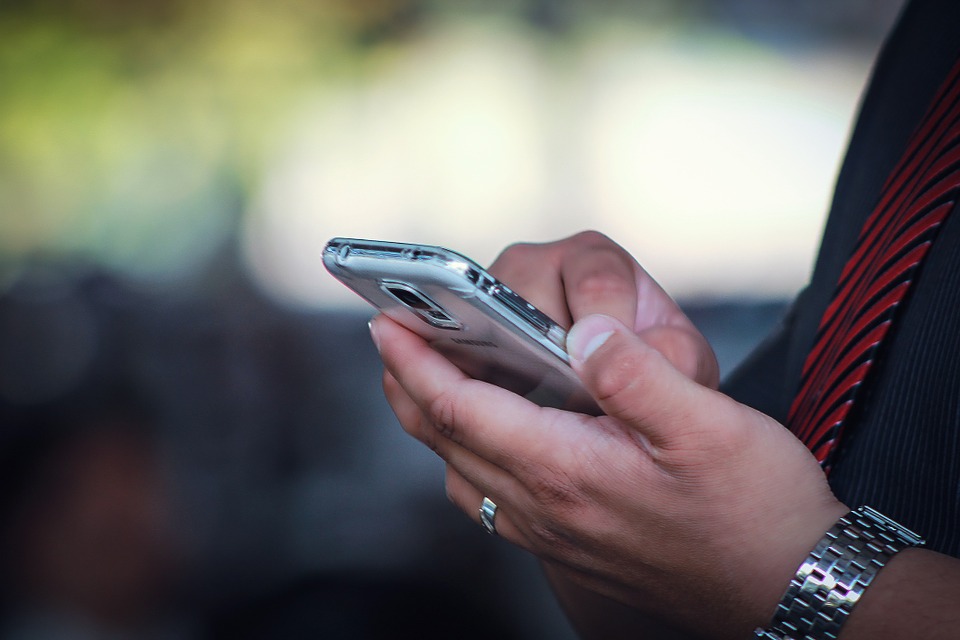 Mobiado Grand Touch Marvellous phone has been made with stone. It has 4.65 inches Amoled Capacitive Touchscreen, 1GB RAM, 16 GB storage and 5 mega pixels camera. It cost 3,100 dollars (Rs. 2 lakh).
Gressor Luxor Las Vegas Jackpot
This was made in Switzerland with 180 gm of gold in 2005. The back panel is made of 200 year old African back wood. African back wood is one of the most expensive teakwood in the world. It is valued at Rs. 10 lakh dollars or Rs. 6.5 crores as cost price by Gresso Company.
This is priced at $6,000 or Rs. 3.9 lakh. It is a new phone released by the company under Regal series. Gold and PVD-coated titanium has been used. It has 1.5 ghz quadcore processor, 5-inch Gorilla glass display, 13 mp and 5 mp cameras, 2 GB RAM and 32 GB storage facility.
Diamond Crypto Smartphone
It costs $13 lakh or Rs. 8.45 crore. Some 50 diamonds have been used in this. Ten of them are the rare blue diamonds.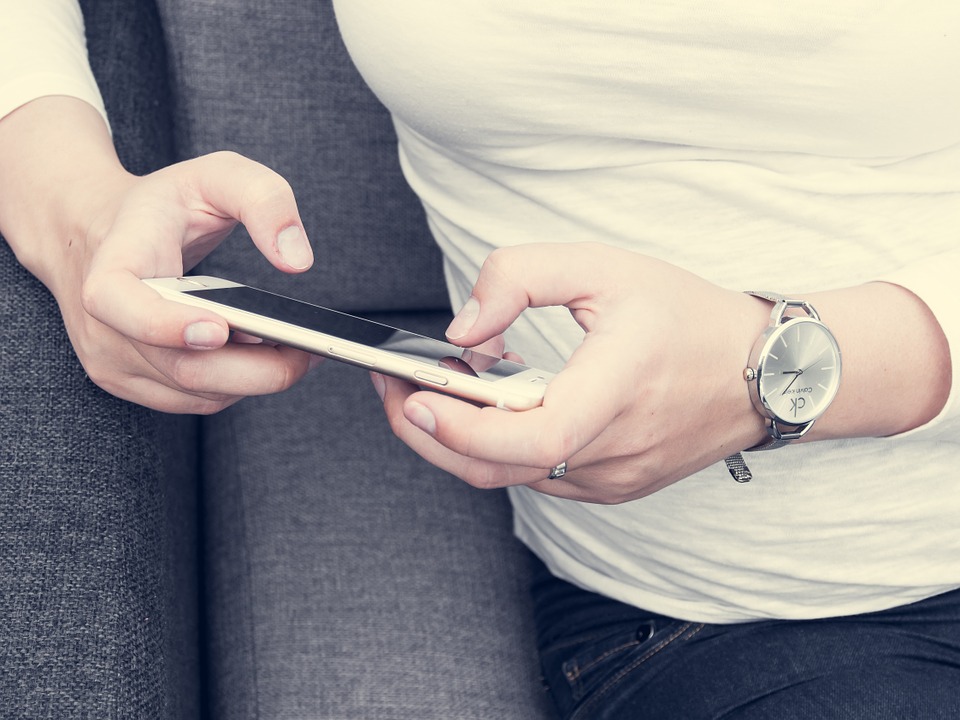 Its price begins at $14,000 (Rs. 9 lakh). Sirin Labs, an Israeli smartphone company has manufactured this. It is being described as Rolls Royce of smartphones. Sirin has described this as the most secure Android phone in the world. User calls and SMS data have military grade secure encryption. It sports 2 ghz qualcom Snapdragon 810 processor LTE features.
Prominent mobile phone designer, Emmanuel Gueit has designed this. He has the experience of designing very expensive jewellery and watches. It has been released in Switzerland. Guinness Book of World Records has identified this as the most expensive phone in the world. It costs $13 lakh or Rs. 8.45 crore. This phone, which is made out of 18 carat gold and 20 carat diamonds, resembles a knife handle of the ancient regal times.
Goldgenie iPhone 6S Elite
It costs $3,599 dollars (Rs. 2.33 lakh). The iPhone is made out of 24 carat gold plating.
This has been released in May last year. It is made with hand. Expensive metals have been used. It sports 5.5 inch capacitive touchscreen, qualcom Snapdragon processor, 13 mp camera, 4k resolution video etc. features. It costs $7,688 dollars (Rs. 5 lakh).
iPhone 3G Kings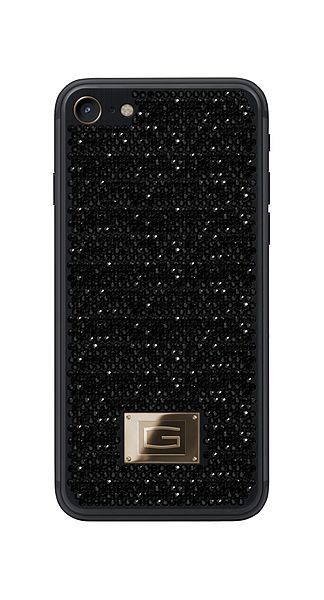 This is a variety of iPhone. It has been designed by prominent Austrian designer, Peter Aloisson. Some 138 diamonds have been studded on the phone. 6.6 carat white diamonds have enhanced the beauty of the phone. With this, the price of the phone is put at $24 lakh or Rs. 15.60 cr.
Black Diamond iPhone 5 is easily the costliest phone in the world. It costs $15.3 million and Rs. 99 cr in Indian currency. It has been designed by Stuart Hughes. It is studded with gold, precious stones and expensive black diamond. Other models like Supreme Goldstriker iPhone 3G, costing $32, 00,000 or Rs. 20.8 crores and Diamond Rose iPhone 4 costing Rs. 5.2 crore are also available.
---
More Articles

Joint life insurance policy for couple...how beneficial?
3 years ago

Are you using the right charger for your phone? Check out
3 years ago

Shoot amazing videos with mobile phone
3 years ago

How to delete, block emails in Gmail?
3 years ago

Are your eyes healthy? Identify eye problems this way
3 years ago

Government services at your fingertips with these apps
3 years ago

Ways to increase height: Any options?
3 years ago

Life after death…what organs can be donated…give life to how many?
3 years ago

Phones costlier than Apple iPhone
3 years ago

Hyderabad Metro Rail halts..facilities in stations
3 years ago

Green peas curry...tasty for chapattis, paratas
3 years ago

Age for insurance cover. Need it for 100 years?
3 years ago

Shares that will go up in 2018; recommended by brokers
3 years ago

These are New Year resolutions of celebrities...what about us?
3 years ago

LIC policy that protects you from cancer... less premium, more protection
3 years ago

What do kids like... what they don't?
3 years ago

Lens resolution and not pixels make the difference in camera...unknown facts
3 years ago

What is the truth about North Korea?
3 years ago

Open zero balance account in any bank
3 years ago

Separate test for each health problem... what is known in which test?
3 years ago

Do this to increase life of phone battery, backup
3 years ago

New scooters that will arrive at your doorstep soon
3 years ago

Health insurance from banks... less premium...how worthy?
3 years ago

Has your smart phone slowed down? Here are tips to speed it up
3 years ago

Dental plaque formation, causes and care
3 years ago

Cholesterol is good...But when is it bad?
3 years ago

Make tasty panipuri at home
3 years ago

P2P platforms help easy lending, borrowing
3 years ago

Why Apple iPhone is expensive? Want it for less price?
3 years ago

Tips to cool down your heated smart phone
3 years ago

Which is better...own or rented house?
3 years ago

App that listens and types in Telugu
3 years ago

Jaundice could be dangerous if neglected
3 years ago

Sponge cake in a jiffy...no oven...with and without eggs
3 years ago

What happens when you don't repay loans
3 years ago

Yogurt, curd, dessert, paneer, cheese...what's the difference?
3 years ago

IT dept. eagle eye on bank deposits... what to do?
3 years ago

Google Tej app...transfer funds in a jiffy
3 years ago

Truths about money, you must know
3 years ago

Huge benefits with Multani Mitti
3 years ago