Green peas curry...tasty for chapattis, paratas
05-01-2018 Fri 14:56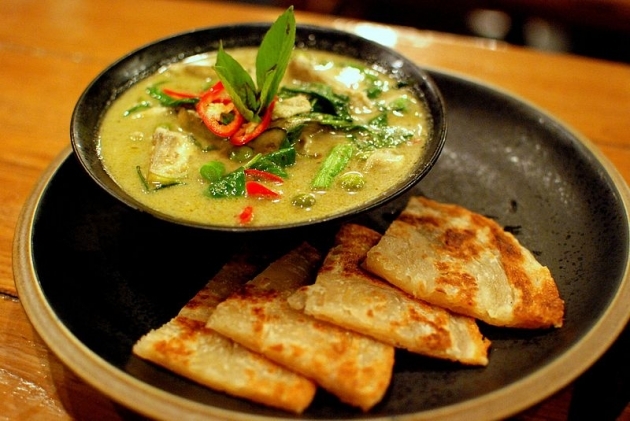 Curry made with green peas is one of the tasty curries. This side dish for meals, chapattis, paratas or puris can be made easily at home. The method is as follows:
This curry is usually prepared in North India. It is a curry made with fresh green peas. Ingredients necessary for making this curry are: Half a cup of green peas, big onion, 10 pieces of kaju, green chillies, ginger garlic paste, red chilli powder, hing, salt. It can be made very easily. It can be packed and carried in the lunch box.
Take the green peas in a bowl and wash them thoroughly with water, twice. Drain, add some lukewarm water and keep them aside.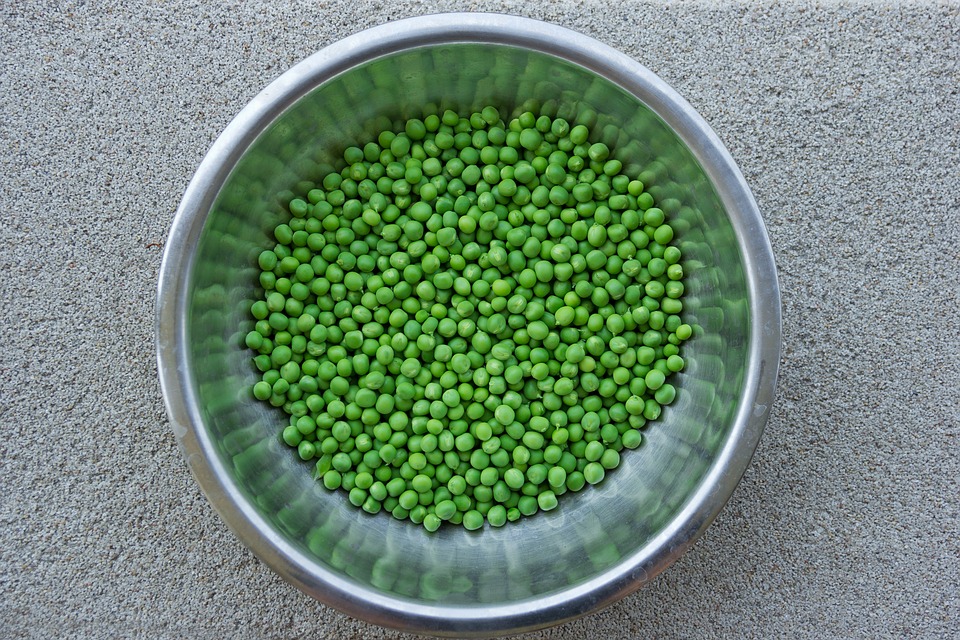 Cut the onion in to big pieces. Put them in the mixer jar. Add four green chillies (number depending on the taste), kaju and two spoons of water and grind it in to a paste. The paste should be smooth but not watery. Heat a kadai. Add some oil. Add half-a-teaspoon of jeera and fry them until they crackle. Reduce the flame completely.
Add the onion paste to the kadai. Leave it for one or two minutes. Add ginger garlic paste and let it boil. Mix it well with a spoon. Once it is brown, add chilli powder, turmeric powder, salt and hing and mix properly. After a minute add the soaked green peas and some water. Leave it on low flame for a few minutes. Even as the water is boiling, add chopped kothmir. Add lime juice and switch off the stove. Green peas curry is ready. You can use this curry as a side dish with puri, parata, chappati, any breakfast item or meals.
---
More Articles

Joint life insurance policy for couple...how beneficial?
2 years ago

Are you using the right charger for your phone? Check out
2 years ago

Shoot amazing videos with mobile phone
2 years ago

How to delete, block emails in Gmail?
2 years ago

Are your eyes healthy? Identify eye problems this way
2 years ago

Government services at your fingertips with these apps
2 years ago

Ways to increase height: Any options?
2 years ago

Life after death…what organs can be donated…give life to how many?
2 years ago

Phones costlier than Apple iPhone
2 years ago

Hyderabad Metro Rail halts..facilities in stations
2 years ago

Green peas curry...tasty for chapattis, paratas
2 years ago

Age for insurance cover. Need it for 100 years?
2 years ago

Shares that will go up in 2018; recommended by brokers
2 years ago

These are New Year resolutions of celebrities...what about us?
2 years ago

LIC policy that protects you from cancer... less premium, more protection
2 years ago

What do kids like... what they don't?
2 years ago

Lens resolution and not pixels make the difference in camera...unknown facts
2 years ago

What is the truth about North Korea?
2 years ago

Open zero balance account in any bank
2 years ago

Separate test for each health problem... what is known in which test?
2 years ago

Do this to increase life of phone battery, backup
2 years ago

New scooters that will arrive at your doorstep soon
2 years ago

Health insurance from banks... less premium...how worthy?
2 years ago

Has your smart phone slowed down? Here are tips to speed it up
2 years ago

Dental plaque formation, causes and care
2 years ago

Cholesterol is good...But when is it bad?
2 years ago

Make tasty panipuri at home
2 years ago

P2P platforms help easy lending, borrowing
2 years ago

Why Apple iPhone is expensive? Want it for less price?
2 years ago

Tips to cool down your heated smart phone
2 years ago

Which is better...own or rented house?
2 years ago

App that listens and types in Telugu
2 years ago

Jaundice could be dangerous if neglected
2 years ago

Sponge cake in a jiffy...no oven...with and without eggs
2 years ago

What happens when you don't repay loans
2 years ago

Yogurt, curd, dessert, paneer, cheese...what's the difference?
2 years ago

IT dept. eagle eye on bank deposits... what to do?
2 years ago

Google Tej app...transfer funds in a jiffy
2 years ago

Truths about money, you must know
2 years ago

Huge benefits with Multani Mitti
2 years ago