Age for insurance cover. Need it for 100 years?
05-01-2018 Fri 14:51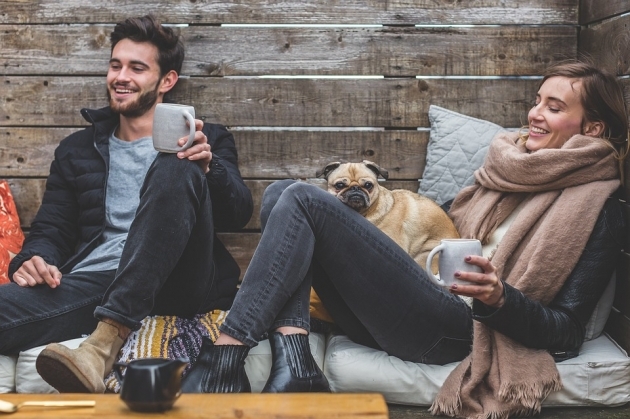 It need not be said that everyone who is earning needs insurance cover. In this, many are confused because of the various options. Mostly, it is not known up to what age to take insurance cover. Depending on the need, life-time cover is available. In this connection, let us see experts suggest the age till when insurance can be taken.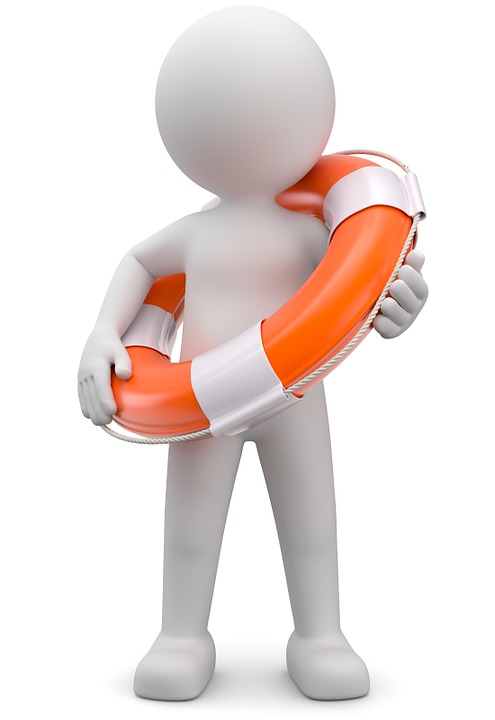 Life insurance means, a person will transfer his risk to the insurance company. With this, his dependants are protected as well as future is secured. Accidents are not in our hands. Recovery from accidents depends on the situation. If life is in danger, and there is no insurance coverage, his family will have to face many inconveniences. Who will take up responsibility for taking care of the family and clear any loans if any? That is why, each and everyone should take life insurance. In insurance too, there are those with limited term as well as others that last a life time. They are called term policies and whole life policies.
It is a policy that gives insurance cover for a period of time. After the term ends, no returns will be made under the policy. The policy requires less premium for more cover. Besides these, there are conventional insurance policies, which pay the policy holder, if he is alive even after the policy term has ended. These demand high premium, but less protection. Those policies among these which give lifelong cover, are being offered as whole life policies or permanent policies.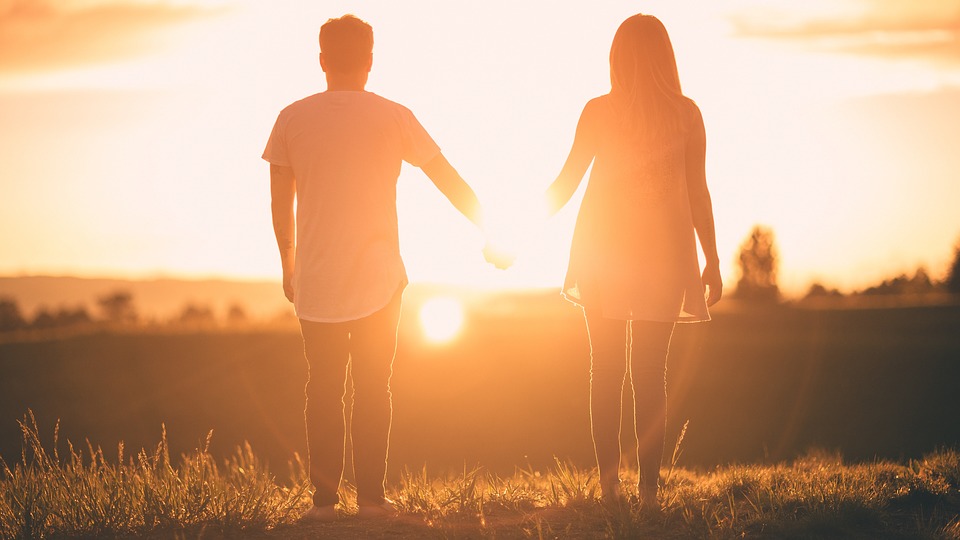 Premium in these policies is high. Experts say that those who are more than 40 years of age and want to take insurance cover, might examine whole life policies. They will have more responsibility in the way of spouse and children. Keeping their needs in mind, they can choose conventional whole life policies that give cover as well as security in the form of savings.
Those who are less than 25 years can take an ordinary policy and when it ends, they can choose whole life policy. If they choose whole life policy at a young age, they need to pay high premium. There are various term plans. Not just insurance policies, but also those where you can take loans, secure your house, cover during bus, rail journeys, etc.
Egan Religare firm is offering Life iTerm policy. Normally life term policies are limited from 30 to 35 years. If premium is paid up to this age, the policy is alive. It closes after the policy term ends. But whole life policies last lifelong. Which means 100 years. Premium is paid for a limited period. For example, if a 30-year-old person takes a whole life policy, he can pay premium up till he is 60 years. Later, he need not pay any premium. But the policy is alive.
As per Egan Religare life term plan, a 30-year-old person pays premium for 30 years, that is until he is 60 years. Later, the policy will be transformed in to whole life plan. If the policy holder dies during the ordinary policy period, insurance cover is considered paid. After the payment of premium ends, whenever the policy holder dies, his family members or nominees will be paid the sum assured. Then the policy is closed. Which means, with the death of the policy holder, the policy ends.
Natural death occurs usually before the person turns 100. So people who want to leave some money for their heirs or those who wish not to burden their heirs with expenditure after their death, take whole life term policy.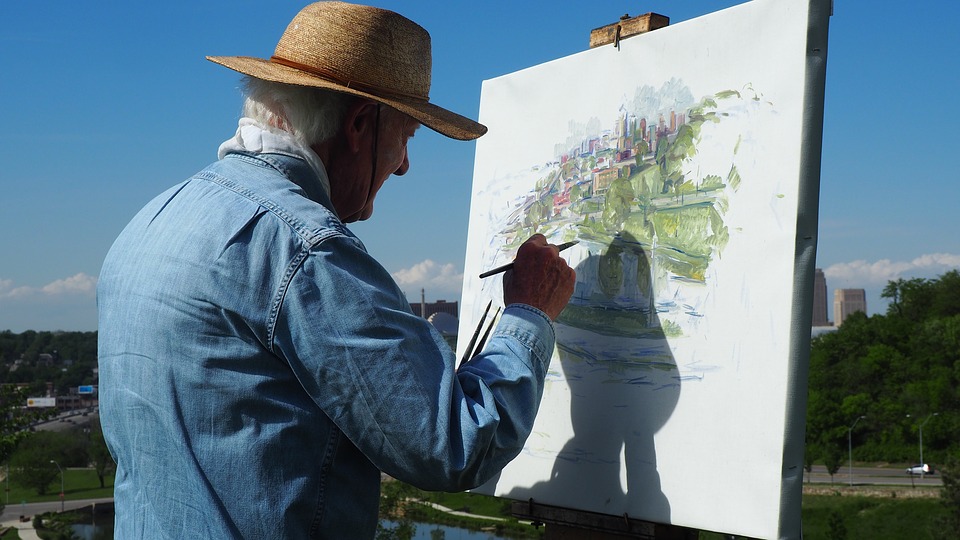 Whole life policies demand high premium because coverage is for lifetime and death of the policy holder is inevitable, in which case, sum assured has to be paid for his nominees. Supposing a 30-year-old man takes a Egan Religare policy, for Rs. 1 crore, the premium is Rs. 7,500. If the same person takes iterm Forever whole life term policy, the premium is Rs. 40,000. This is a huge difference.
It is a waste of money to take a whole life policy, with such a huge difference. But if the difference in premium for an ordinary policy and a whole life policy is 10 per cent or less, it might be considered. Instead of whole life term plan, an ordinary term plan can be taken. That is as per the above mentioned Religare policy, premium of Rs. 7,500 per month has to be paid, until the person is 60 years of age. In the remaining, he can invest in mutual funds which have low risk and leave a lumpsum for his heirs. In the above example, for whole policy, a premium of Rs. 40,000 has to be paid. Whereas for ordinary policy, it is enough to pay Rs. 7,500.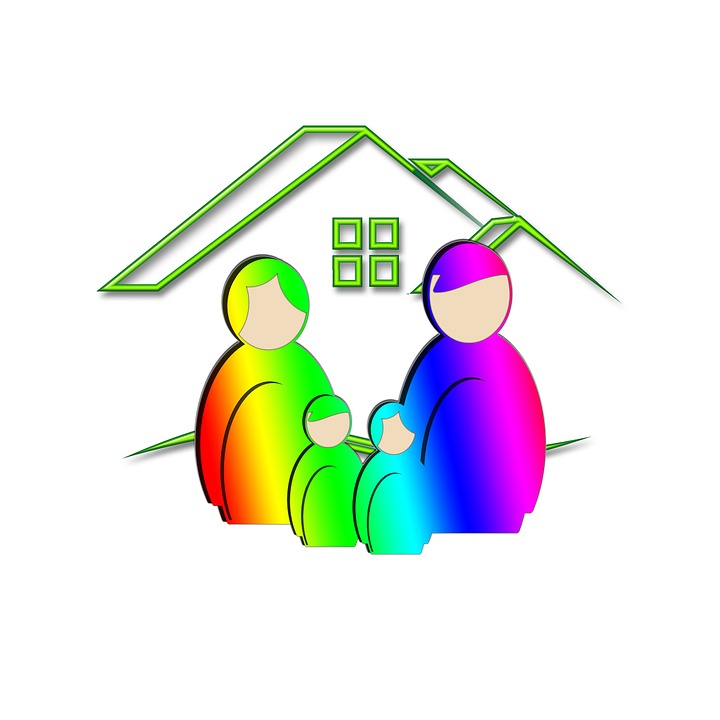 The usual way of taking a policy for 60 years is not advisable. Some reach a good position in life, at a very young age. They earn more. When compared to others, they might not need much insurance cover. In insurance policies, maximum term in some is 30 to 35 years of age. For example, if a 25-year-old takes this policy, for a maximum of 35 years, he will have coverage up to his 60th year. But all his responsibilities might not be over. That is why, it is better to select a policy that has no maximum time limits.
---
More Articles

Joint life insurance policy for couple...how beneficial?
3 years ago

Are you using the right charger for your phone? Check out
3 years ago

Shoot amazing videos with mobile phone
3 years ago

How to delete, block emails in Gmail?
3 years ago

Are your eyes healthy? Identify eye problems this way
3 years ago

Government services at your fingertips with these apps
3 years ago

Ways to increase height: Any options?
3 years ago

Life after death…what organs can be donated…give life to how many?
3 years ago

Phones costlier than Apple iPhone
3 years ago

Hyderabad Metro Rail halts..facilities in stations
3 years ago

Green peas curry...tasty for chapattis, paratas
3 years ago

Age for insurance cover. Need it for 100 years?
3 years ago

Shares that will go up in 2018; recommended by brokers
3 years ago

These are New Year resolutions of celebrities...what about us?
3 years ago

LIC policy that protects you from cancer... less premium, more protection
3 years ago

What do kids like... what they don't?
3 years ago

Lens resolution and not pixels make the difference in camera...unknown facts
3 years ago

What is the truth about North Korea?
3 years ago

Open zero balance account in any bank
3 years ago

Separate test for each health problem... what is known in which test?
3 years ago

Do this to increase life of phone battery, backup
3 years ago

New scooters that will arrive at your doorstep soon
3 years ago

Health insurance from banks... less premium...how worthy?
3 years ago

Has your smart phone slowed down? Here are tips to speed it up
3 years ago

Dental plaque formation, causes and care
3 years ago

Cholesterol is good...But when is it bad?
3 years ago

Make tasty panipuri at home
3 years ago

P2P platforms help easy lending, borrowing
3 years ago

Why Apple iPhone is expensive? Want it for less price?
3 years ago

Tips to cool down your heated smart phone
3 years ago

Which is better...own or rented house?
3 years ago

App that listens and types in Telugu
3 years ago

Jaundice could be dangerous if neglected
3 years ago

Sponge cake in a jiffy...no oven...with and without eggs
3 years ago

What happens when you don't repay loans
3 years ago

Yogurt, curd, dessert, paneer, cheese...what's the difference?
3 years ago

IT dept. eagle eye on bank deposits... what to do?
3 years ago

Google Tej app...transfer funds in a jiffy
3 years ago

Truths about money, you must know
3 years ago

Huge benefits with Multani Mitti
3 years ago