LIC policy that protects you from cancer... less premium, more protection
30-12-2017 Sat 12:52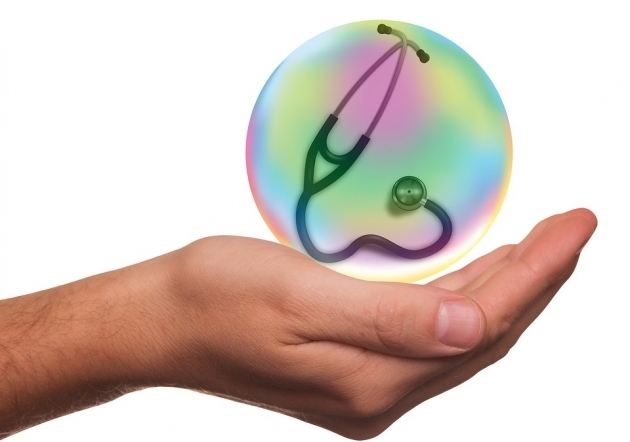 Cancer was detected just a decade ago. But we can see today that at least one among us suffers from cancer and loses life. Increasing pollution and changed food habits and lifestyles are leading to risk of cancer, experts think. If this oak-like disease is detected in the early stage, there is a chance of a 100 per cent cure through medical means.
But the symptoms of this disease are not seen in the early stage. In most cases, it is detected in the third stage. After this, lakhs of rupees are spent on treatment. Keeping in mind the expenditure that incurs on cancer treatment, government-based Life Insurance Corporation of India (LIC) has introduced LIC Cancer cover (Plan 905). Let us learn about the uses and facilities in this.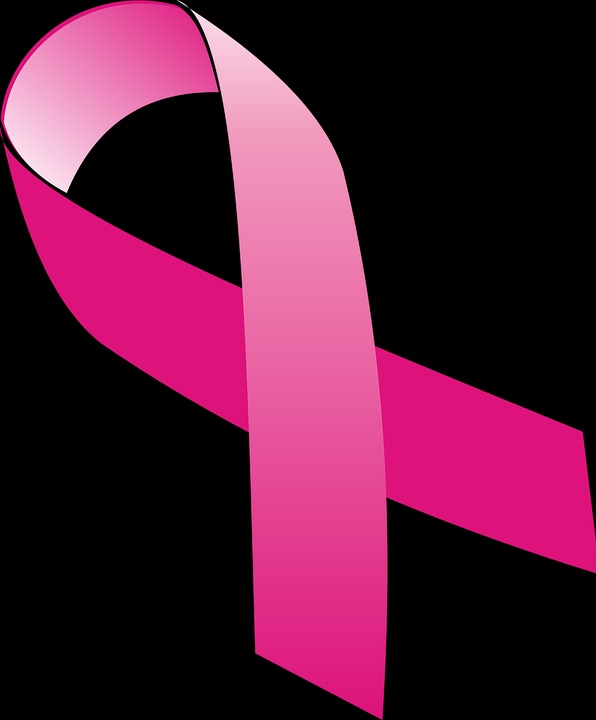 LIC cancer cover policy is meant only for cancer patients, where onetime payment is made for treatment. It is a conventional (non-linked) policy. Because premium is paid annually, renewal is made every year. Coverage is retained only if the renewal is made regularly.
Those between the ages of 20 years to 65 years can avail this policy. The minimum term for this policy is 10 years and maximum is 30 years. The option is open to anyone until their 50th year. If a 65-year-old takes this policy, coverage is for 10 years. There is no coverage after 75 years. If a person takes this policy at the age of 55 years, he can avail it for 20 years, that his up till his 75th year. A minimum amount of Rs. 10 lakh and a maximum of Rs. 50 lakh coverage can be availed.
The premium depends on sum assured as coverage. There is no change in the premium in the first five years. If claims are in excess, LIC might change the premium after five years. Minimum annual premium is Rs. 2,400.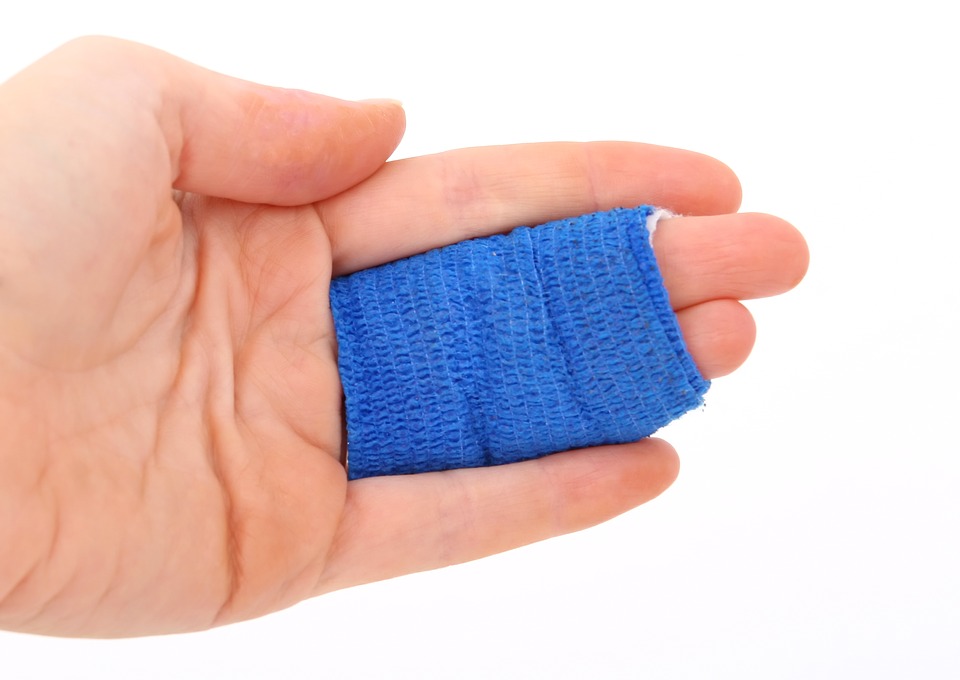 One of this is level sum insured. It means the insured amount will not change throughout the policy period. Another option is increased sum insured. This means, annually the assured amount will keep increasing. The amount increases by 10 per cent annually, from the first year of taking the policy, up till five years. Or it keeps increasing until the person is struck by cancer. In this, which happens first, that is considered. For example, supposing the policy holder does not have cancer, the amount increases at the rate of 10 per cent annually, up till 50 per cent, at the end of five years. If the policy holder is detected with cancer in the fourth year of premium, the increase in coverage will stop. In this, whichever happens first, that will be taken into consideration.
This policy is meant to cover only risk of cancer disease. If the policy holder is affected by cancer during the policy period, it will apply to him. After the term ends, no kind of coverage will be given. Also, there is no facility to surrender the policy in between. As there is no value for returns, there is no loan facility.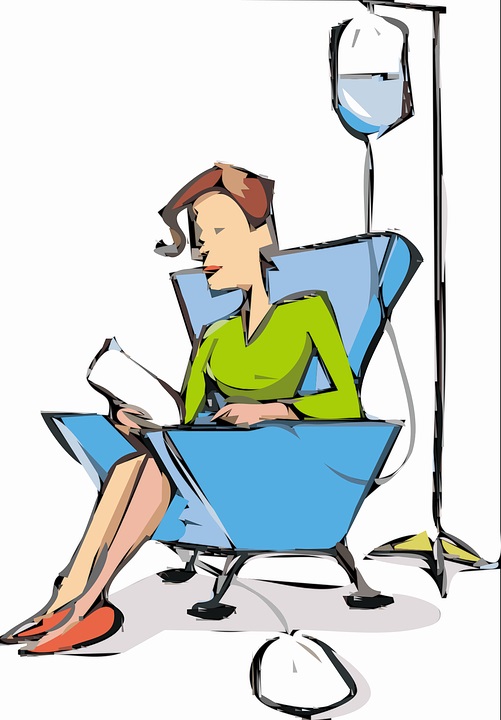 If cancer is detected early, 25 per cent of the total sum assured will be given to the policy holder. Once cancer is detected early, premium need not be paid for three years. After three years, the premium has to be paid annually, on regular basis. After first stage cancer is detected, coverage will be for major cancer thereafter, for the rest of the policy period. Second time payment for first stage cancer will not be paid. If cancer is detected in first stage in some other part of the body of the policy holder, then also payment will not be made.
If cancer is detected in later stages and if any payment has been paid during the first stage, this will be deducted and the remaining amount will be given from the sum that is due. In case of detecting cancer in later stages, not only the sum that is due, but also one per cent of the total amount will be paid every month, for 10 years. This irrespective of the policy period. Even if the policy holder succumbs to the disease, this monthly income benefit will be paid to the nominee or family member.
Premium need not be paid for the next year in the policy period, after detection of major cancer. After payment for major stage cancer, except for monthly income benefit, no other payment will be made. Even if various cancers are detected at the same time, LIC will pay only one benefit. That too the benefit will apply to whatever stage the cancer is detected.
Cancer cover policy premium is exempted from tax, under Section 80 D of Income Tax Act. This is for a maximum of Rs. 55,000. Claims for the premium paid under this policy, cannot be made under Section 80 C.
Benign tumours, non life-threatening growths, less risky growths, will not be covered under first stage of cancer. All kinds of tumours, including Dysplasia, intra-epithelial neoplasia or squamous intraepithelial legions, Carcinoma Insitu, melonoma Insitu and HIV infection are not covered.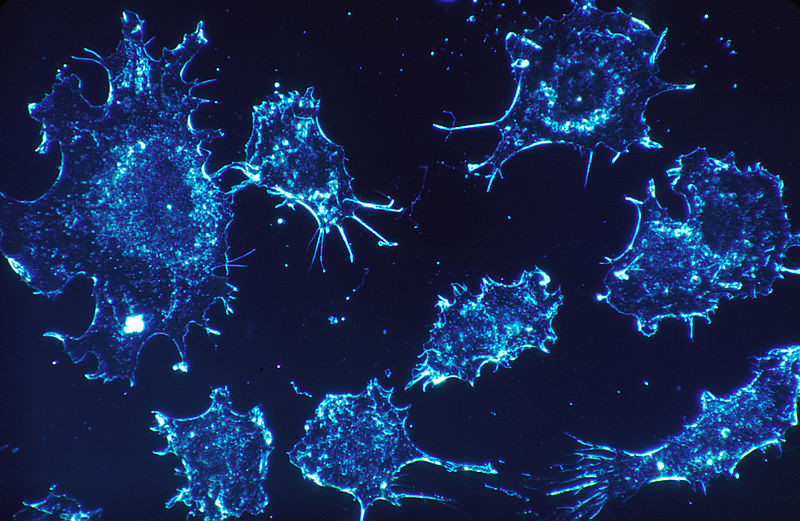 The period of 180 days from the date of issue of the policy is said to be waiting period for coverage. Or it will be effective six months from the date of renewal of the coverage. In this case, whichever is later, that will be taken in to consideration for implementing the coverage. This rule applies for any stage of cancer. During the waiting period, coverage will not be paid and even the policy might be cancelled, whatever stage of cancer it may be. The sum that has been assured as coverage will be paid only if the cancer is detected after the waiting period is over.
Coverage only if the patient survives
The sum assured under coverage will be paid, only if the policy holder is alive for seven days after the cancer is detected in the first stage. The seven-day period begins from the day that cancer has been detected.
This policy can bought online. This way, there is seven per cent discount for the premium.

The fact that income benefit will be paid after paying the whole sum assured, when major cancer is detected, is an attractive feature.

Premium might increase every five years. LIC might make changes based on the claims. Those who do not like this, need not renew the policy.

There is no third party administrator for this policy. So processing of claims is tedious.

The exceptions made in this plan are not easily understood by all. Moreover, there is no provision in the plan for family members. Only the policy holder will derive the benefit, when in need.

Ordinary insurance companies also offer cancer coverage policies. Before taking LIC cancer coverage policy, it is wise to examine all the other policies as well.
---
More Articles

Joint life insurance policy for couple...how beneficial?
3 years ago

Are you using the right charger for your phone? Check out
3 years ago

Shoot amazing videos with mobile phone
3 years ago

How to delete, block emails in Gmail?
3 years ago

Are your eyes healthy? Identify eye problems this way
3 years ago

Government services at your fingertips with these apps
3 years ago

Ways to increase height: Any options?
3 years ago

Life after death…what organs can be donated…give life to how many?
3 years ago

Phones costlier than Apple iPhone
3 years ago

Hyderabad Metro Rail halts..facilities in stations
3 years ago

Green peas curry...tasty for chapattis, paratas
3 years ago

Age for insurance cover. Need it for 100 years?
3 years ago

Shares that will go up in 2018; recommended by brokers
3 years ago

These are New Year resolutions of celebrities...what about us?
3 years ago

LIC policy that protects you from cancer... less premium, more protection
3 years ago

What do kids like... what they don't?
3 years ago

Lens resolution and not pixels make the difference in camera...unknown facts
3 years ago

What is the truth about North Korea?
3 years ago

Open zero balance account in any bank
3 years ago

Separate test for each health problem... what is known in which test?
3 years ago

Do this to increase life of phone battery, backup
3 years ago

New scooters that will arrive at your doorstep soon
3 years ago

Health insurance from banks... less premium...how worthy?
3 years ago

Has your smart phone slowed down? Here are tips to speed it up
3 years ago

Dental plaque formation, causes and care
3 years ago

Cholesterol is good...But when is it bad?
3 years ago

Make tasty panipuri at home
3 years ago

P2P platforms help easy lending, borrowing
3 years ago

Why Apple iPhone is expensive? Want it for less price?
3 years ago

Tips to cool down your heated smart phone
3 years ago

Which is better...own or rented house?
3 years ago

App that listens and types in Telugu
3 years ago

Jaundice could be dangerous if neglected
3 years ago

Sponge cake in a jiffy...no oven...with and without eggs
3 years ago

What happens when you don't repay loans
3 years ago

Yogurt, curd, dessert, paneer, cheese...what's the difference?
3 years ago

IT dept. eagle eye on bank deposits... what to do?
3 years ago

Google Tej app...transfer funds in a jiffy
3 years ago

Truths about money, you must know
3 years ago

Huge benefits with Multani Mitti
3 years ago