Why Apple iPhone is expensive? Want it for less price?
07-12-2017 Thu 13:53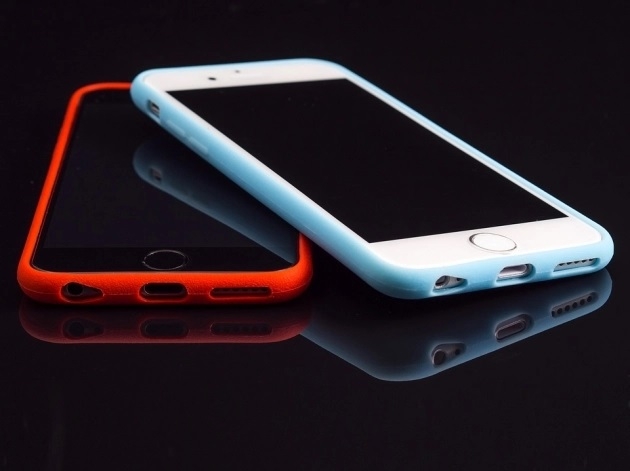 Apple iPhone is universally admired. It is not an exaggeration to say that there is no one who do not like the phone. It's speciality is such. There are many who think that if the price of this premium brand phone comes down, then they can own it. But the price of the Apple iPhone does not come down. Its demand too is never low. There are many who question the high price of the phone. When there are many phones that come for a lesser rate, why is Apple charging that much? Such customers will be interested to know why the phone is so expensive and other details.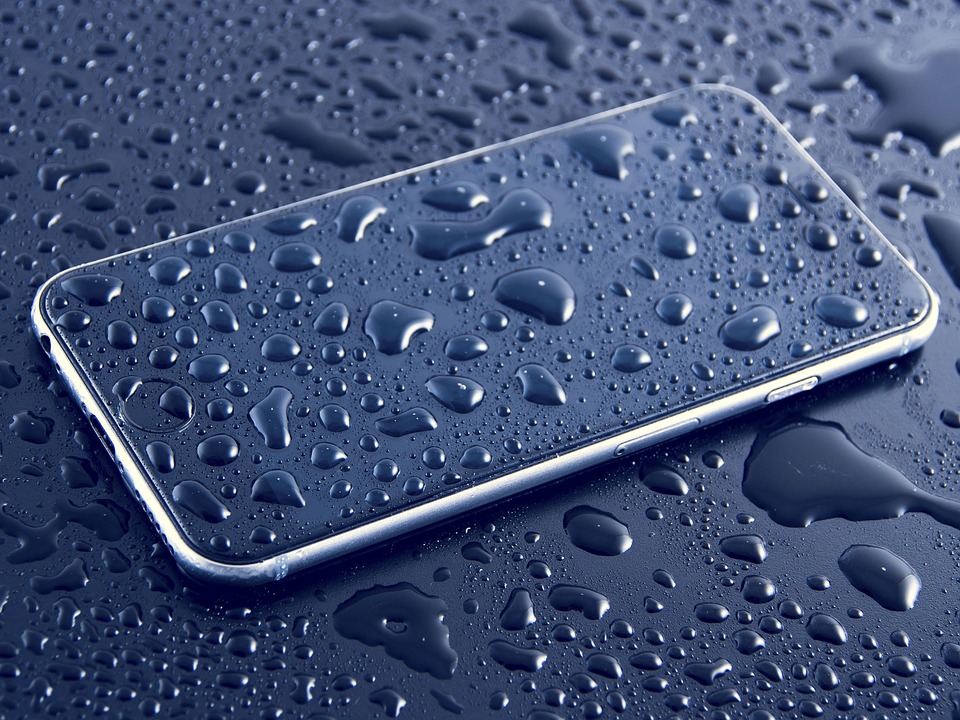 Apple never comprises on quality. The company is willing to bear any cost, without compromising on quality, to make and sell the iPhone as its premium brand. The fact that there is no compromise on quality, has increased its value. The components used in the phone too are very expensive. Apple never buys or uses low quality tools. Everything, including the battery, NAND Flash, display, interface, sensors, etc. are all of high quality. An institute called ihs isuppli, has conducted a comprehensive research on the components used in smart phones. It revealed that the components used in iPhone, were double the cost that those used in Motorola Moto G. Motorola spends $110 for its components and assembling the phone. The same costs $200 in iPhone, the study concluded. When compared to other companies, Apple iPhone spends more on manufacturing. Hence its phone is slotted as premium brand.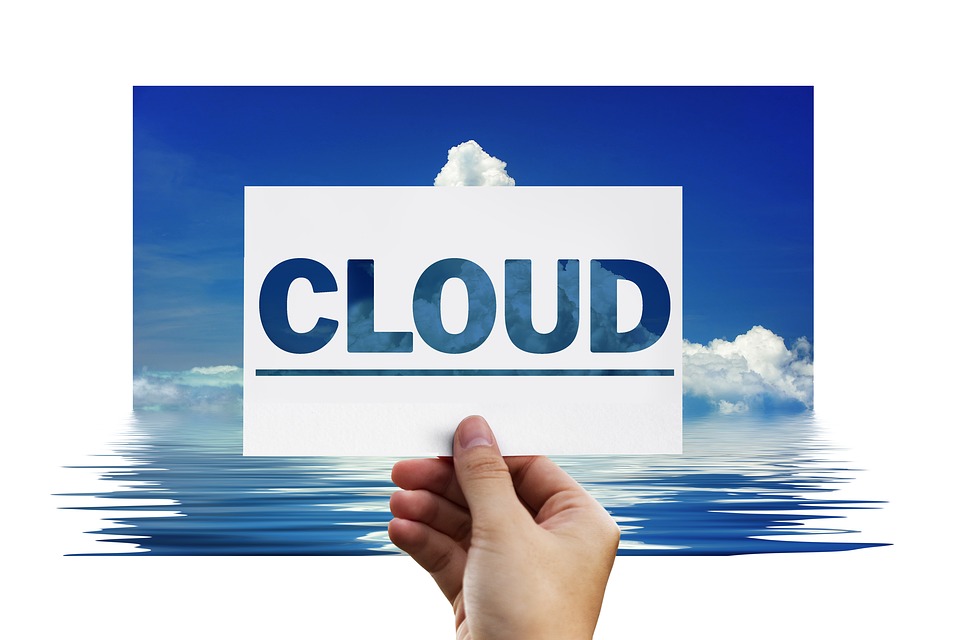 Apple does not just sell its iPhone and forgets about it. Many services are available to every iPhone user. All these services to the users are free of cost. Lakhs of apps from Apple store, iMessage feature and iCloud services are free. All updates are made automatically, from time to time. You only have to make the necessary changes in the Settings in the phone, for this. Apple spends a huge amount for the progress and maintenance of these services. That is why the phone is very expensive. Also, you will need to take in to account the expenses for maintaining the Apple software developers, designers and technical staff. They earn hefty salaries. These are all costs maintained in company accounts.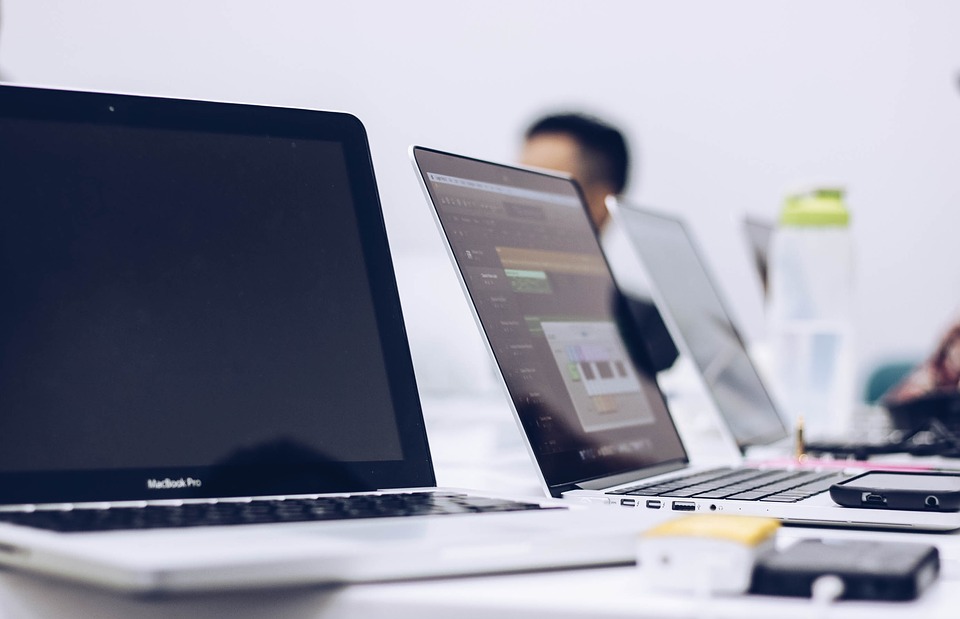 Hundreds of engineers are doing extensive research, perpetually, for creating new features. Apple spends a lot on innovation, without thinking of the cost. It does not resort to cheap tricks, like bringing the same model in to the market, with just a name change. It releases just one or two models are year. It includes all its innovative features in them. However, it has been the practice with the company to bring out two models, one with less storage and the other with more storage capacity. If Apple is able to stand up to the competition of Android, world over, it is because of these strengths.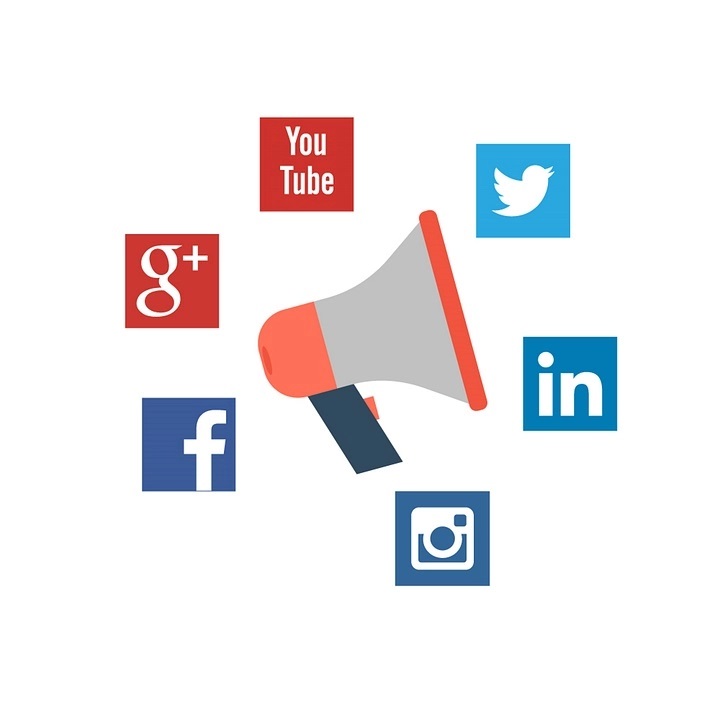 Apple itself makes both the software and hardware. This is one of the main reasons for the success of the company. Software and hardware are very important for the phone. That is why Apple makes them on its own, without depending on others. That is why, the optimisation between these two is more in Apple phones. Google confines itself to developing only Android software. As such, the mobile companies have to make their own hardware. For example, Galaxy S8, 8+ that were released by Samsung recently. The cost of these is the same as Apple iPhones. But the software and hardware in the phone are by different parties. The alignment between these two is not as much as it is in iPhone.
To check out the quality of Apple iPhone, try using Apple 1GB RAM model for some time. Later, try the same manoeuvres on Android 4 GB RAM phone. In Apple, there is no such thing as apps lagging or crashing. The speed is like that of a bullet train. You will face hanging, crashing etc., problems often on Android phones.

The battery gets discharged quickly on Android. This problem is absent in Apple iPhone. This is because of phone optimisation, which does not burden the battery.

When compared with Android, Apple iPhone has more security features. That is why hackers do not target iPhone users. There are many faults in Android system. The number of users are more. They become easy target for hackers.

Another advantage that iPhone users have because of Apple developing its own hardware and software, is that, users are able to download the updates as soon as they are ready. In Android, it is different. Updates of software and security patch features do not reach the users as soon as they are made. The mobile companies have to take them and make necessary changes in the hardware and then make them available to the users. Some top companies do this. But others are not up to it.

After sale services too are excellent, from Apple. It offers better services with skilled engineers.

Apple iPhones have good value as premium brand because of the quality norms that the company follows and the high price. People feel rich when they use Apple iPhone. Apple has no desire to compete with others and change its policy to cheap phones. It envisions to continue as a premium brand. That is why the price is not reduced.

Apple can manufacture brand phones for a lesser cost. But it believes in high quality. It does not compromise on anything, and continues to introduce innovative features on its brand new phones, which make them special.

The cost of manufacturing the phone is just half of the selling price. The remaining are the profits earned by the company. It says that it needs at least this much margin money, for all the research and offering quality product.
Why Apple products are expensive?
The company Chief Executive Officer (CEO), Tim Cook gave an apt reply to this oft asked question, at an event in 2013: Apple will never compromise on quality for price. It offers great products. How is it possible to make a high quality product and sell it for just $49 (over Rs. 3,000)? Technology analysts wondered why Apple Mac is not sold for less than $1,000(Rs. 64,000 approximately). We ourselves tried to do this. We have decided that it is not possible to make a good quality product for less price. That is why we did not do it.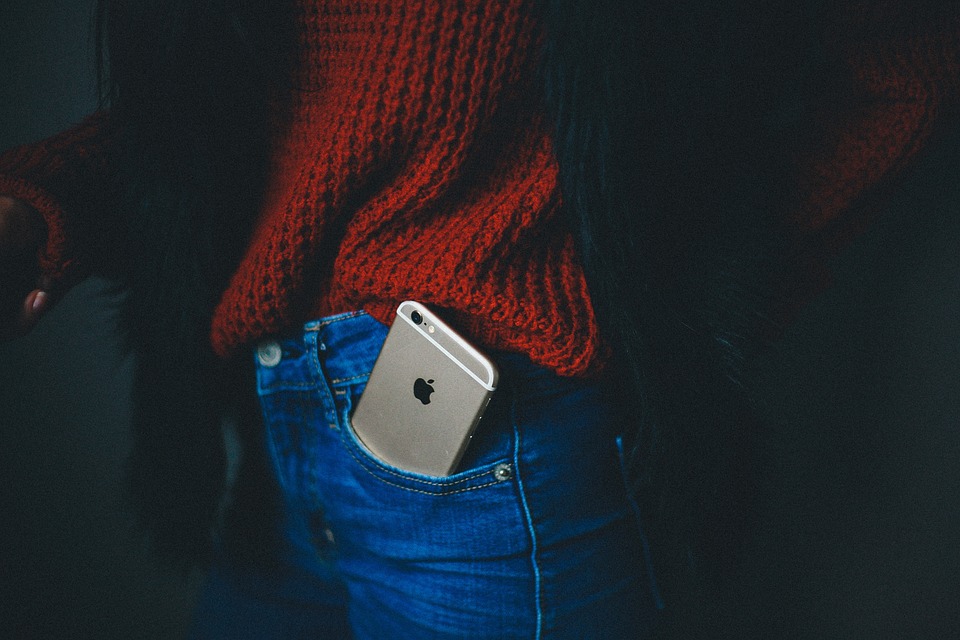 It is mainly because of currency. When compared to the past, the value of one dollar is equivalent to Rs. 65. That is, you will need to pay Rs. 65 for every dollar, to buy the phone. Let us say that the rupee has strengthened and is running at Rs. 60 a dollar. Then the price of the iPhone is reduced. On the other hand, if the value increases to Rs. 70 per dollar, the phone becomes more expensive. As Apple iPhones are imported, a number of duties and cess has to be paid. Added to this is the company vision that it has to be sold as premium brand.
Low price for Apple products
It is a well known fact that Apple has released iPhone X recently. The cost of 64 GB version of the phone in India is Rs. 89,000. iPhone X 256 GB costs Rs. 1.02 lakh. This way India has joined ranks with other nations where iPhone is very expensive. However, thanks to currency exchange rate, in some countries, it costs less. For example: In Japan, iPhone X (64GB) costs 1,12,800 yen. Its 256 GB model costs 1,30,045 yen. When viewed from Indian rupee value this would be Rs. 65,000 for 64 GB and Rs. 75,000 for 256 GB.
There are countries where iPhone is more expensive. While Apple has fixed the price of iPhone X 64 GB at $1,000 in Russia it is $1,380, Poland $1,385 and Italy $1,146. Thus the prices changes according to the country. For example, Apple iPhone 6S is $649 in America. Whereas in other countries it is between $636 to $1,029. In Turkey it is $1,000. Recently it is sold for $842 in France, Japan, Belgium, Netherlands and for $809 in other countries. It is cheap in America and Canada. The price is determined by each country's currency exchange value with the Dollar and additional import duties.
---
More Articles

Joint life insurance policy for couple...how beneficial?
3 years ago

Are you using the right charger for your phone? Check out
3 years ago

Shoot amazing videos with mobile phone
3 years ago

How to delete, block emails in Gmail?
3 years ago

Are your eyes healthy? Identify eye problems this way
3 years ago

Government services at your fingertips with these apps
3 years ago

Ways to increase height: Any options?
3 years ago

Life after death…what organs can be donated…give life to how many?
3 years ago

Phones costlier than Apple iPhone
3 years ago

Hyderabad Metro Rail halts..facilities in stations
3 years ago

Green peas curry...tasty for chapattis, paratas
3 years ago

Age for insurance cover. Need it for 100 years?
3 years ago

Shares that will go up in 2018; recommended by brokers
3 years ago

These are New Year resolutions of celebrities...what about us?
3 years ago

LIC policy that protects you from cancer... less premium, more protection
3 years ago

What do kids like... what they don't?
3 years ago

Lens resolution and not pixels make the difference in camera...unknown facts
3 years ago

What is the truth about North Korea?
3 years ago

Open zero balance account in any bank
3 years ago

Separate test for each health problem... what is known in which test?
3 years ago

Do this to increase life of phone battery, backup
3 years ago

New scooters that will arrive at your doorstep soon
3 years ago

Health insurance from banks... less premium...how worthy?
3 years ago

Has your smart phone slowed down? Here are tips to speed it up
3 years ago

Dental plaque formation, causes and care
3 years ago

Cholesterol is good...But when is it bad?
3 years ago

Make tasty panipuri at home
3 years ago

P2P platforms help easy lending, borrowing
3 years ago

Why Apple iPhone is expensive? Want it for less price?
3 years ago

Tips to cool down your heated smart phone
3 years ago

Which is better...own or rented house?
3 years ago

App that listens and types in Telugu
3 years ago

Jaundice could be dangerous if neglected
3 years ago

Sponge cake in a jiffy...no oven...with and without eggs
3 years ago

What happens when you don't repay loans
3 years ago

Yogurt, curd, dessert, paneer, cheese...what's the difference?
3 years ago

IT dept. eagle eye on bank deposits... what to do?
3 years ago

Google Tej app...transfer funds in a jiffy
3 years ago

Truths about money, you must know
3 years ago

Huge benefits with Multani Mitti
3 years ago