Sponge cake in a jiffy...no oven...with and without eggs
22-11-2017 Wed 12:04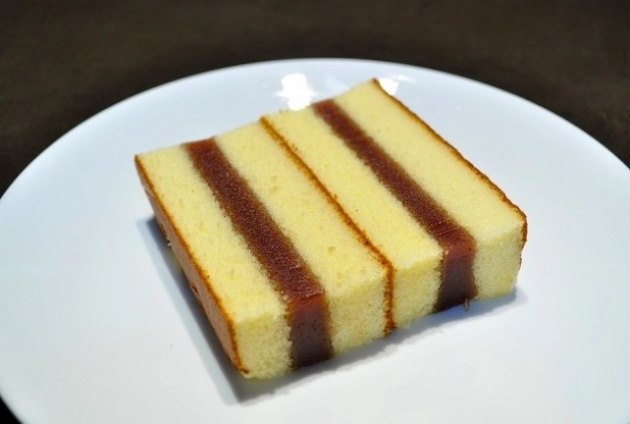 Sponge cake is a nutritive dessert. It is unique in taste. Many get cakes from bakeries, especially for occasions like celebrations on birthdays and marriage anniversaries. With some interest and spending some time, it can be made at home. Vegetarians can make this without egg. Let us see the process:
Maida (refined flour) 200 gm; sugar 200 gm; three eggs; sunflower oil 100ml; baking soda 1 tsp; soda bicarbonate (eating soda) a pinch; vanilla essence; some sand.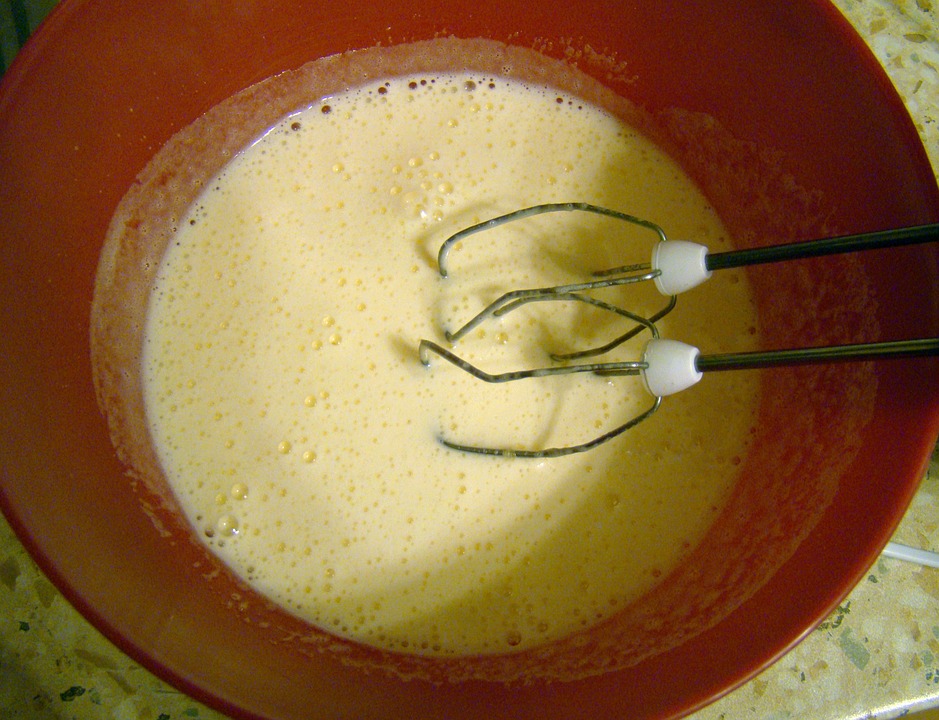 Powder the sugar in a mixer jar. Add maida to the same jar. Break the eggs and add the contents to the maida, sugar mix, in the jar. Then add the oil, baking soda, soda bicarbonate and three drops of Vanilla essence to it. Vanilla essence is available in super markets. Mix all the ingredients well and blend them by switching on the mixer once again. Grease the inside of a plate. Pour the contents of the jar in to it.
Take some sand at the bottom of the pressure cooker. Put it on the stove and switch it on. After the sand is heated, place the plate on it and close the cooker with its lid. Leave it on low flame for 20 to 30 minutes. The cake mix will harden and rise up. Once it is ready, take it out and cut it with a knife or spoon.
There is a slight difference between the cake that is made in microwave oven and that made in pressure cooker. When made in an oven, cake is much softer. But in the oven you must ensure right temperature level. In the pressure cooker, this headache can be avoided.
Tasty sponge cake can be made without eggs, easily at home. The method is similar to that of sponge cake with eggs. But eggs are not used.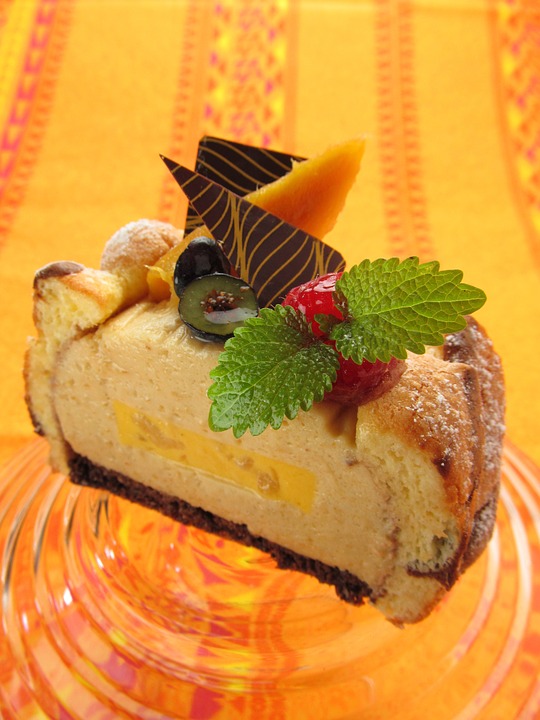 Maida or refined flour one-and-half cups; sugar one cup, oil half-a-cup; vanilla essence few drops; baking powder one-and-a-half tsp; baking soda one tsp; yogurt one cup.
Take yogurt and sugar in a bowl and mix thoroughly with a ladle or churning stick. Air bubbles will appear. Then add baking powder and baking soda. Leave it aside for five minutes and watch the air bubbles float on top. Now take a plate that fits in the cooker and apply oil to the inside of it. Pour the sugar, yogurt mixture in to the plate. Leave it aside for five minutes before adding vanilla essence, oil and maida. Mix all the ingredients together again. Take sand up to one inch at the bottom of the cooker and place the plate on it. Keep the cooker on low flame, on a stove, for 30 to 40 minutes.
---
More Articles

Joint life insurance policy for couple...how beneficial?
3 years ago

Are you using the right charger for your phone? Check out
3 years ago

Shoot amazing videos with mobile phone
3 years ago

How to delete, block emails in Gmail?
3 years ago

Are your eyes healthy? Identify eye problems this way
3 years ago

Government services at your fingertips with these apps
3 years ago

Ways to increase height: Any options?
3 years ago

Life after death…what organs can be donated…give life to how many?
3 years ago

Phones costlier than Apple iPhone
3 years ago

Hyderabad Metro Rail halts..facilities in stations
3 years ago

Green peas curry...tasty for chapattis, paratas
3 years ago

Age for insurance cover. Need it for 100 years?
3 years ago

Shares that will go up in 2018; recommended by brokers
3 years ago

These are New Year resolutions of celebrities...what about us?
3 years ago

LIC policy that protects you from cancer... less premium, more protection
3 years ago

What do kids like... what they don't?
3 years ago

Lens resolution and not pixels make the difference in camera...unknown facts
3 years ago

What is the truth about North Korea?
3 years ago

Open zero balance account in any bank
3 years ago

Separate test for each health problem... what is known in which test?
3 years ago

Do this to increase life of phone battery, backup
3 years ago

New scooters that will arrive at your doorstep soon
3 years ago

Health insurance from banks... less premium...how worthy?
3 years ago

Has your smart phone slowed down? Here are tips to speed it up
3 years ago

Dental plaque formation, causes and care
3 years ago

Cholesterol is good...But when is it bad?
3 years ago

Make tasty panipuri at home
3 years ago

P2P platforms help easy lending, borrowing
3 years ago

Why Apple iPhone is expensive? Want it for less price?
3 years ago

Tips to cool down your heated smart phone
3 years ago

Which is better...own or rented house?
3 years ago

App that listens and types in Telugu
3 years ago

Jaundice could be dangerous if neglected
3 years ago

Sponge cake in a jiffy...no oven...with and without eggs
3 years ago

What happens when you don't repay loans
3 years ago

Yogurt, curd, dessert, paneer, cheese...what's the difference?
3 years ago

IT dept. eagle eye on bank deposits... what to do?
3 years ago

Google Tej app...transfer funds in a jiffy
3 years ago

Truths about money, you must know
3 years ago

Huge benefits with Multani Mitti
3 years ago