IT dept. eagle eye on bank deposits... what to do?
07-11-2017 Tue 12:34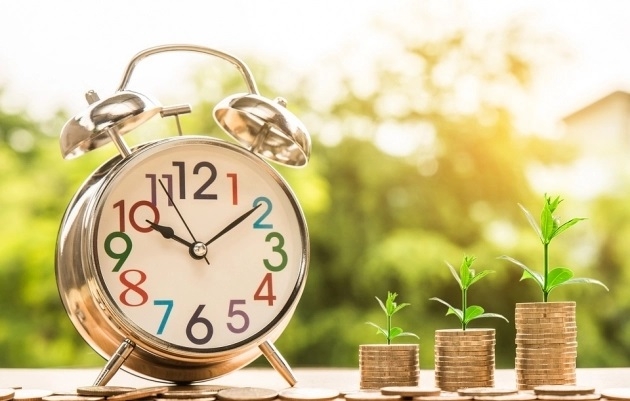 Interests on investments is a source of revenue for many. Many common people invest in bank Fixed Deposits (FDs). Even the wealthy save their funds in the form of FDs. They earn interests on these deposits. Income Tax (IT) department, that did not bother about this aspect all these years, is now keenly watching as these interest amounts are growing.
IT sleuths are trying to identify those who do not pay taxes on the interests earned through FDs or do not file returns. They are trying to rake in as much additional income as possible. It has become essential for all, from ordinary account holders to the wealthy businessmen, to know about the interests earned on FDs and taxation. Many are not clear about this aspect. They are also many assumptions, regarding this. It is better to know what the law says.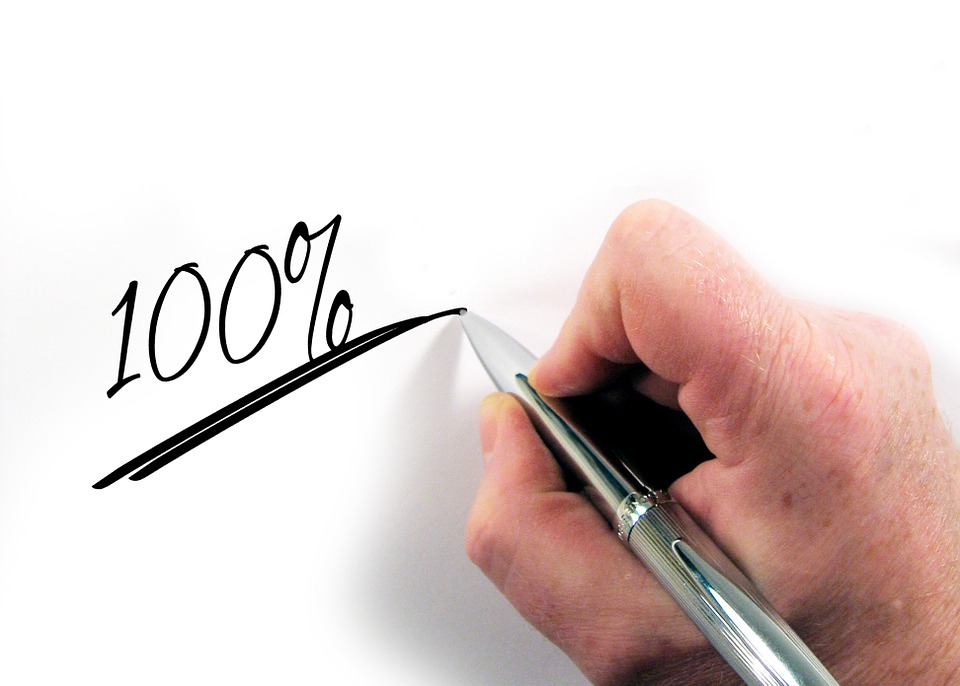 A majority assume that IT officials have no knowledge of FDs. But the way they deduct tax at source (TDS) over interests on FDs is enough to reveal their strategy. If interests earned on FDs and Recurring Deposits (RDs) of a bank account holder is Rs. 10,000 and above, the bank authorities pass on this information to the IT department, via his pan number. Banks deduct 10 per cent as TDS from interests earned on FDs. If he respective account holder comes under the 20 per cent tax bracket, he has to show the interests earned on FDs, while filing annual returns, and pay the remaining tax.
Interests on deposits should be shown as revenue from other sources, in the returns. It should be added to the annual income, while filing returns. Then he needs to pay taxes according to the percentage of his whole income. If the bank exempts the account holder from 10 per cent tax on interests on FDs, this has to be shown while filing returns. Then, TDS is not included while paying tax on annual income. Not just FDs, even PPF and Sunkanya Samruddhi Yojana schemes, which are exempted from tax, will be shown in returns.
Because interests on FDs are taxed when they are Rs. 10,000 and above, many deposit small amounts in various banks. Supposing you have deposited Rs. 1 lakh in Fixed. Deposit (FD). As per the present seven per cent interest rate, you interest amount will not cross Rs. 10,000. But experts suggest that it is better not to evade TDS. While depositing, you must give your PAN number. Thereby it is impossible to keep your deposit information secret, from IT officials. Because, they will be able to detect all your deposits, in various banks, through your PAN number.
Some do not pay TDS, but fill up and submit Form 15 G and 15 H, to banks. These are income declaration forms, stating that the account holder's income is within non-taxable limits for that particular year and TDS does not apply. With this, banks do not deduct TDS.
If you have to submit form 15, your basic annual income should not cross the minimum of Rs. 2.5 lakh. This includes even the interests on income. Revenue through interests includes that earned through PPF, NSC, and other investments.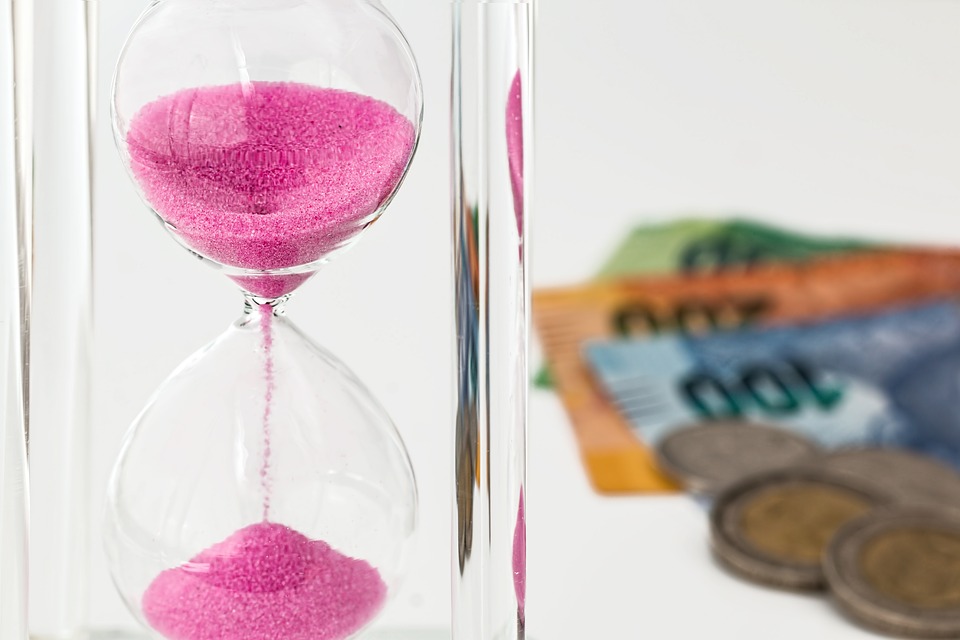 Form 15 H is for senior citizens above 60 years of age. If they annual income does not exceed Rs. 3 lakh, they are eligible for Form 15 H. For those above 80 years, the minimum amount that is exempted is Rs. 5 lakh.
If you submit Form 15 G and 15 H, the banks will not question you. But after submitting this, do not assume that banks will simply forget about deducting TDS. The names of the customers concerned and their PAN numbers, will be mentioned in their TDS returns, said Chartered Accountant Subham Agarwal. When it is mentioned in the returns, the information will be included in Form 26 AS, via PAN number of the concerned customer.
Even if Form 15 G or H are submitted in more than one bank, all the details will be revealed. If it is known that these forms have been misused, you will need to pay penalty and face inquiry. If it is false, you will be sentenced to jail from three months to two years.
While examining the returns filed by Tax Sponsor company, it is realised that 90 per cent of them did not mention about income on returns, in their returns. Those who file tax returns, will definitely have bank savings accounts. The interests earned on this income, through these accounts, up to Rs. 10,000 is exempted from TDS, under Section 80TTA. After that, tax is to be paid on every rupee earned.
However, banks will not deduct TDS, even if the interests cross Rs. 10,000. So no one usually declare these incomes. As of now, there is no sharing of information between banks. But in future, when data is shared, all the deposits made by a person in one bank will be revealed. TDS will definitely be deducted. Tax Consultancy Services expert, M.K. Agarwal, said that already the system is in place to track the details of deposits under one PAN number in various banks.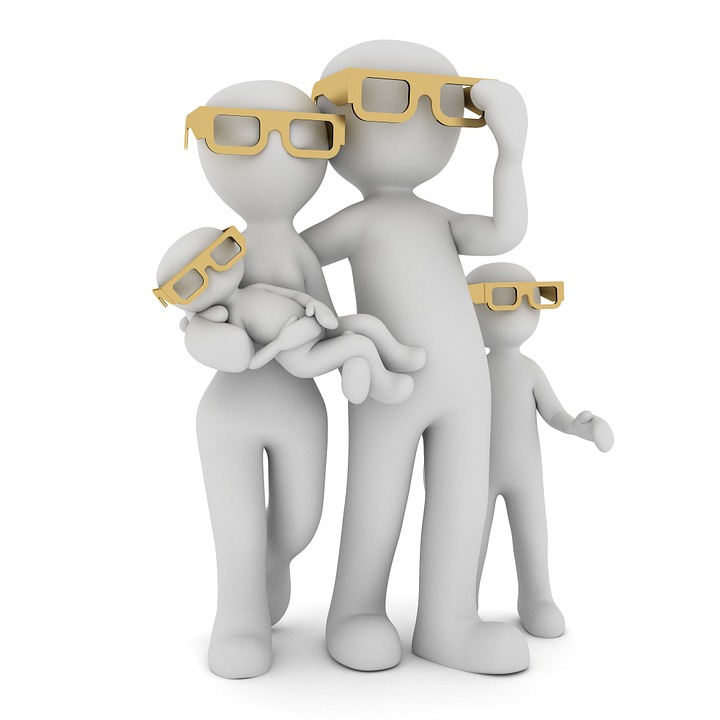 Some make deposits in the name of family members, to evade tax. They deposit in the name of wife, who is not employed or in the name of minor children. If amounts are gifted in the name of wife or children, it is not taxed. But if amounts are invested in the names of family members, the revenue earned on these, is included in the revenue of the person who has made the deposits. Which means, if the husband makes a deposit of Rs. 1 lakh in the name of his wife, the interests are recorded under his name. If these interests are invested, the interests earned on these will however go to the accounts who are accepting them. If it is deposited in the name of children, the revenue on interests will go to the father's account. However, no annual interest is paid on these deposits, up to two child accounts, for Rs. 1,500 for each account.
Only the revenue on deposits made in the name of the wife and minor children, will be included in revenue of the concerned account holder. However, the revenue on deposits he makes in the name of his parents will not be included in his revenue. If the parents do not have any income, the person can deposit the amounts in their names, as gifts and forget about it. The revenue earned on these deposits is considered as the parents' income. Those who crossed 60 years, need not pay tax on their annual income up to Rs. 3 lakh. If you invest under Section 80 C, there is an exemption of tax for a sum of Rs. 4.5 lakh. So if you want to reduce your tax burden, invest in the name of your parents as gifts. This is legally acceptable.
---
More Articles

Joint life insurance policy for couple...how beneficial?
3 years ago

Are you using the right charger for your phone? Check out
3 years ago

Shoot amazing videos with mobile phone
3 years ago

How to delete, block emails in Gmail?
3 years ago

Are your eyes healthy? Identify eye problems this way
3 years ago

Government services at your fingertips with these apps
3 years ago

Ways to increase height: Any options?
3 years ago

Life after death…what organs can be donated…give life to how many?
3 years ago

Phones costlier than Apple iPhone
3 years ago

Hyderabad Metro Rail halts..facilities in stations
3 years ago

Green peas curry...tasty for chapattis, paratas
3 years ago

Age for insurance cover. Need it for 100 years?
3 years ago

Shares that will go up in 2018; recommended by brokers
3 years ago

These are New Year resolutions of celebrities...what about us?
3 years ago

LIC policy that protects you from cancer... less premium, more protection
3 years ago

What do kids like... what they don't?
3 years ago

Lens resolution and not pixels make the difference in camera...unknown facts
3 years ago

What is the truth about North Korea?
3 years ago

Open zero balance account in any bank
3 years ago

Separate test for each health problem... what is known in which test?
3 years ago

Do this to increase life of phone battery, backup
3 years ago

New scooters that will arrive at your doorstep soon
3 years ago

Health insurance from banks... less premium...how worthy?
3 years ago

Has your smart phone slowed down? Here are tips to speed it up
3 years ago

Dental plaque formation, causes and care
3 years ago

Cholesterol is good...But when is it bad?
3 years ago

Make tasty panipuri at home
3 years ago

P2P platforms help easy lending, borrowing
3 years ago

Why Apple iPhone is expensive? Want it for less price?
3 years ago

Tips to cool down your heated smart phone
3 years ago

Which is better...own or rented house?
3 years ago

App that listens and types in Telugu
3 years ago

Jaundice could be dangerous if neglected
3 years ago

Sponge cake in a jiffy...no oven...with and without eggs
3 years ago

What happens when you don't repay loans
3 years ago

Yogurt, curd, dessert, paneer, cheese...what's the difference?
3 years ago

IT dept. eagle eye on bank deposits... what to do?
3 years ago

Google Tej app...transfer funds in a jiffy
3 years ago

Truths about money, you must know
3 years ago

Huge benefits with Multani Mitti
3 years ago