Truths about money, you must know
07-11-2017 Tue 12:31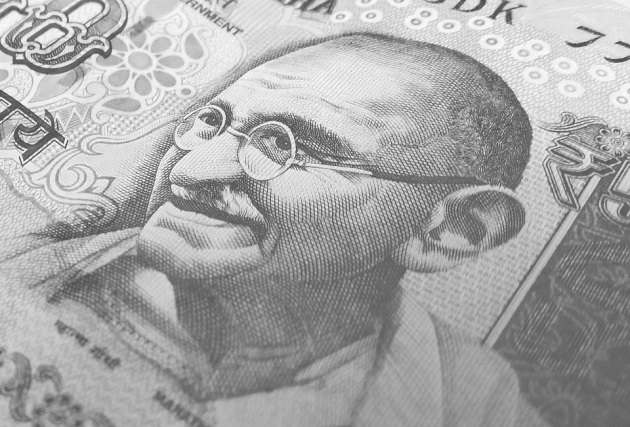 Money is the root of everything. Without money, even if there are others around us, we would have to remain alone, by ourselves. That is why you must struggle. After all this struggle, whatever you earn, you must invest and let it grow. Let us learn about these interesting facts about money.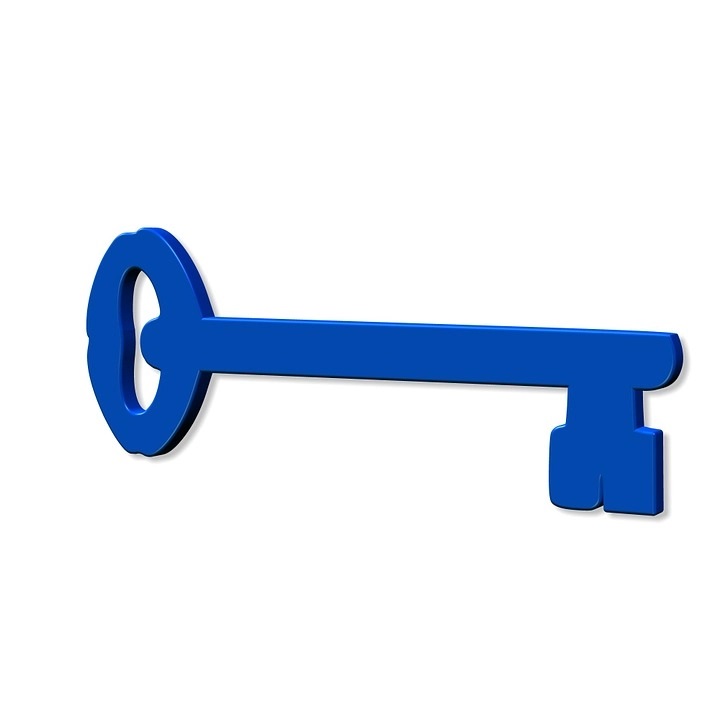 Many own a house only after 35 years and above. Experts however suggest that you should do this, at least 10 years earlier, that is at 25 years. Because at this age, you are free birds. You spend a lot on friends and entertainment. You buy a lot of expensive bikes, mobile phones, gadgets etc. Tours, of course, need no mention. After starting to work at a young age, earning a good salary every month, all the money is spent on entertainment. Many do not see any reason for having goals. However, experts state that those who own a house at 25 years, will be millionaires by the time they are 50. This does not mean to say, you should buy a big house. You can buy a single bedroom flat. If you invest in 20 per cent down payment, the rest is aided through a bank loan. That is why, it is wise to buy a house at any age, without thinking too much about it.
Down payment is the amount that has to be given initially, as an advance or deposit. This is usually 20 per cent of the amount that you would be getting as loan from the bank. For example, if you are eligible for Rs. 20 lakh housing loan from the bank, you need to initially pay, Rs. 4 lakh on your own. For buying a car, the down payment is 40 per cent of the bank loan. That is, if the car is Rs. 5 lakh, you need to pay initially, at least Rs. 2 lakh. For example, if you want to buy a car in two years, and wish to keep Rs. 2 lakh ready, you will need to save at least Rs. 8,300 per month. You should plan ahead and save for at least five to 10 years, to keep the amount ready for down payment.
Timely payments, credit score
When you have a good credit score, you can obtain loans easily, with less rate of interest. The best method of clearing any type of loan, including credit card loans, is to pay back the instalments on time. This also affects you credit score, which is said to be good when it does not go lower than 750 and is at least 900. It is necessary to maintain a good credit score. Return the credit cards that are of no use to you.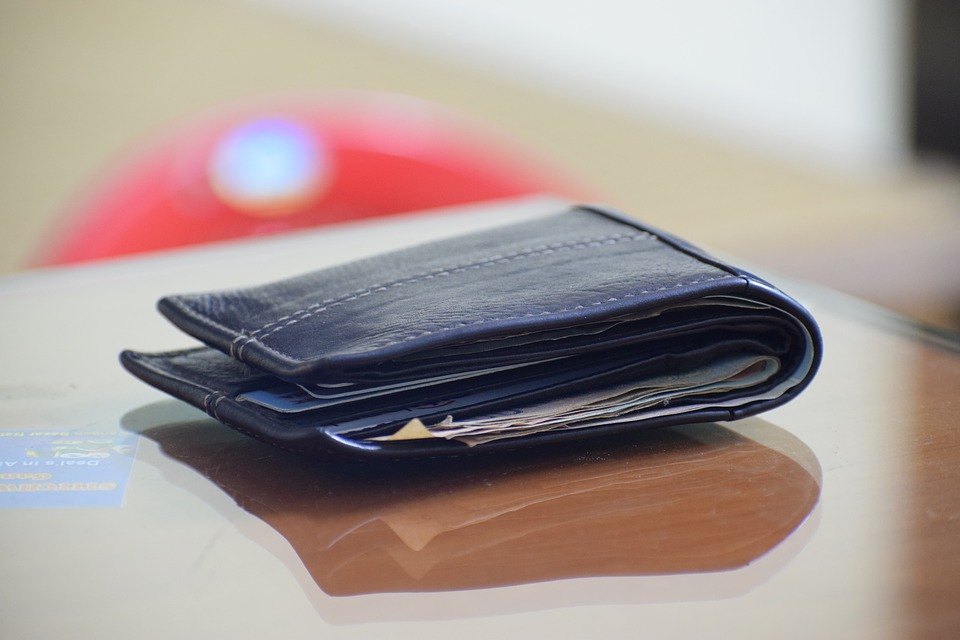 Studies have shown that most people spend on entertainment, dining and transport (travelling). They order food from outside and even get it delivered at home. Couples spend in touring in the country as well as in foreign countries. They spend a lot on cars. If you need to save money, you need to curb such unnecessary expenditure.
Read the book, Rich Dad & Poor Dad, to learn about financial freedom. In these type of books, the authors try to put forth information with much in depth study and analysis.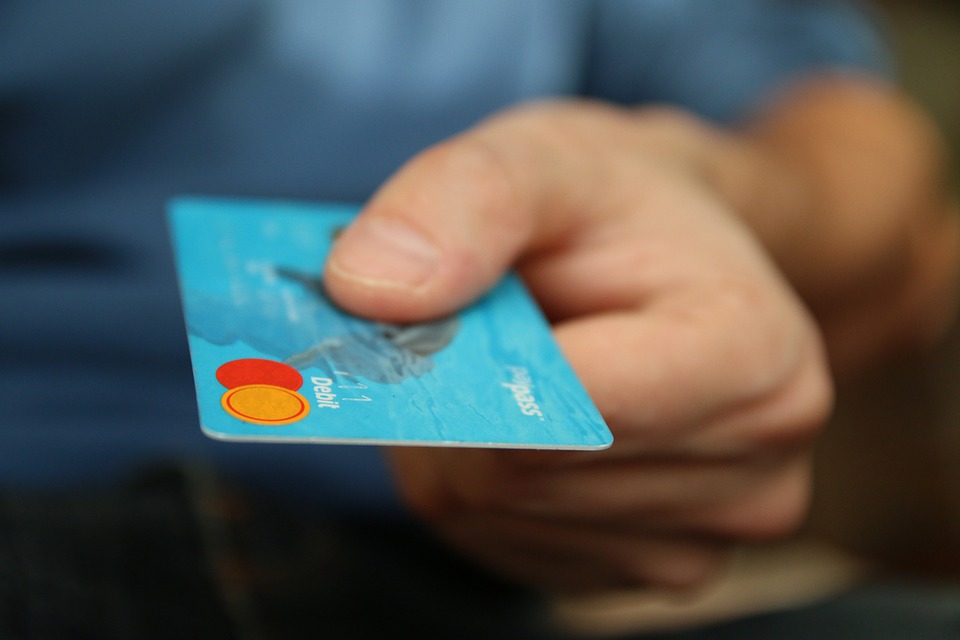 It is dangerous to use credit cards indiscriminately. It is also not advisable not to use credit card at all. Because credit can be used to the best advantage, with responsibility and care. All bills must be paid and shopping must be done through credit card. This will give you at least two to three rewards points for every Rs. 100 spent. Check out how much you have spent on your credit card, and pay it up from your savings bank account, before the end of every month. This also improves you credit score. Another advantage is, you will have your monthly expenditure statement ready. If you notice any unnecessary expenditure, you can avoid them.
Everyone knows that you will have to save some amount from your earnings. It is also important to invest these savings wisely. However, many of you do not show much interest in this matter. This is mainly because, you have no enough time, or you do not know where and how to invest. That is why it is important to consult a financial expert and plan the right kind of investment. Accordingly, you must instruct your bank to automatically transfer the amount from your account, on the first of every month.
Not just wages, extra income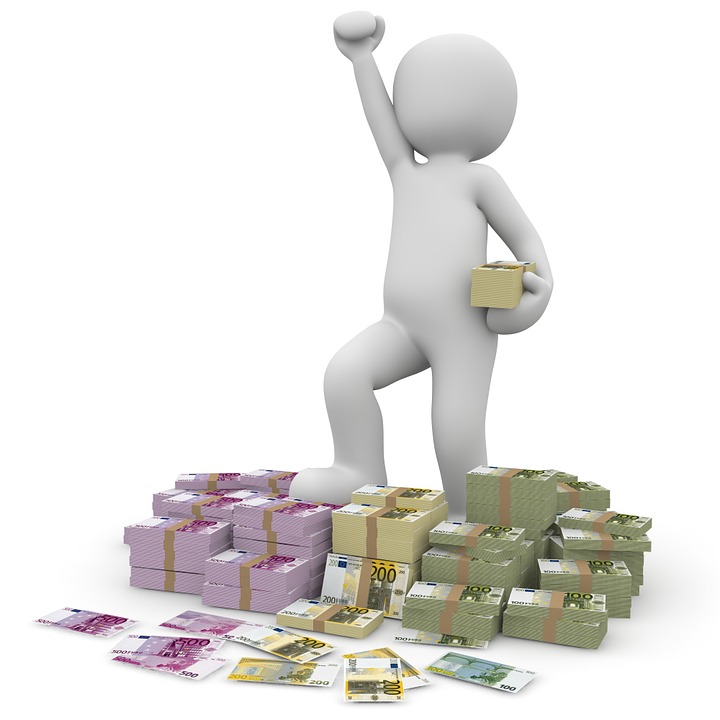 When you observe financially well off people, you will notice one thing. They will get income from various sources. Interest on income, dividends from stocks, rents from property, etc. All this is because, they have planned their finances in this manner.
It is important to know how much you saved, not how much you spent. The more wealth you create, the more elated you will be. You will be very enthusiastic and encouraging. If you are able to save, say Rs. 10,000 per month at present, you should be able to double this in the next 12 months. If this is your goal, it will fetch you good results.
---
More Articles

Joint life insurance policy for couple...how beneficial?
2 years ago

Are you using the right charger for your phone? Check out
2 years ago

Shoot amazing videos with mobile phone
2 years ago

How to delete, block emails in Gmail?
2 years ago

Are your eyes healthy? Identify eye problems this way
2 years ago

Government services at your fingertips with these apps
2 years ago

Ways to increase height: Any options?
2 years ago

Life after death…what organs can be donated…give life to how many?
2 years ago

Phones costlier than Apple iPhone
2 years ago

Hyderabad Metro Rail halts..facilities in stations
2 years ago

Green peas curry...tasty for chapattis, paratas
2 years ago

Age for insurance cover. Need it for 100 years?
2 years ago

Shares that will go up in 2018; recommended by brokers
2 years ago

These are New Year resolutions of celebrities...what about us?
2 years ago

LIC policy that protects you from cancer... less premium, more protection
2 years ago

What do kids like... what they don't?
2 years ago

Lens resolution and not pixels make the difference in camera...unknown facts
2 years ago

What is the truth about North Korea?
2 years ago

Open zero balance account in any bank
2 years ago

Separate test for each health problem... what is known in which test?
2 years ago

Do this to increase life of phone battery, backup
2 years ago

New scooters that will arrive at your doorstep soon
2 years ago

Health insurance from banks... less premium...how worthy?
2 years ago

Has your smart phone slowed down? Here are tips to speed it up
2 years ago

Dental plaque formation, causes and care
2 years ago

Cholesterol is good...But when is it bad?
2 years ago

Make tasty panipuri at home
2 years ago

P2P platforms help easy lending, borrowing
2 years ago

Why Apple iPhone is expensive? Want it for less price?
2 years ago

Tips to cool down your heated smart phone
2 years ago

Which is better...own or rented house?
2 years ago

App that listens and types in Telugu
2 years ago

Jaundice could be dangerous if neglected
2 years ago

Sponge cake in a jiffy...no oven...with and without eggs
2 years ago

What happens when you don't repay loans
2 years ago

Yogurt, curd, dessert, paneer, cheese...what's the difference?
2 years ago

IT dept. eagle eye on bank deposits... what to do?
2 years ago

Google Tej app...transfer funds in a jiffy
2 years ago

Truths about money, you must know
2 years ago

Huge benefits with Multani Mitti
2 years ago