Huge benefits with Multani Mitti
07-11-2017 Tue 12:29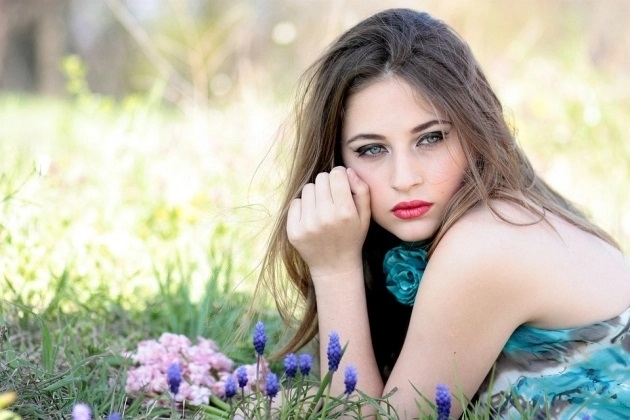 Multani Mitti is a kind of clay with special qualities. In English it is referred to as Fullers Earth. This is part of a number of other beauty products used all over the world. It also has other uses, besides industrial. Let us see how Multani Mitti helps.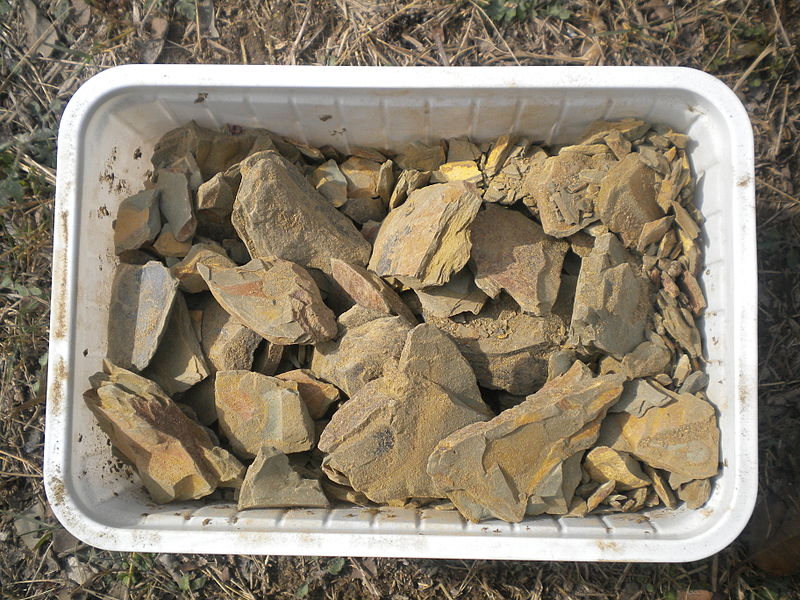 Multani Mitti contains Hydras Aluminium Silicates (minerals). Among these Montmorrilonite, calinite, attapulgite, calcite, dolomite, quartz, calcium, bentonite, magnesium chloride etc. At least 90 per cent of Multani Mmitti is prepared in America, Japan and Mexico.
It is used as a skin protective product. Magnesium chloride in it, reduces acne. However, not all types of Multani Mitti world-wide are made with a single compound. Each type has various compounds. However, this clay has been used for beauty purpose, since long. In India, it is found in most face packs. It is also used for the hair. There are no harmful effects of using Multani Mitti.
Generally, when Multani Mitti is used as face pack, it hardens. The compounds in this will grab the dead cells on the skin. It also penetrates the skin, absorbing the oil and sebum. However, the other qualities in the clay, ensure that the skin is not let to dry. It helps in removing black heads, white heads, making the skin fair and glowing. Any dirt on the skin is also removed. The rashes on the skin are reduced.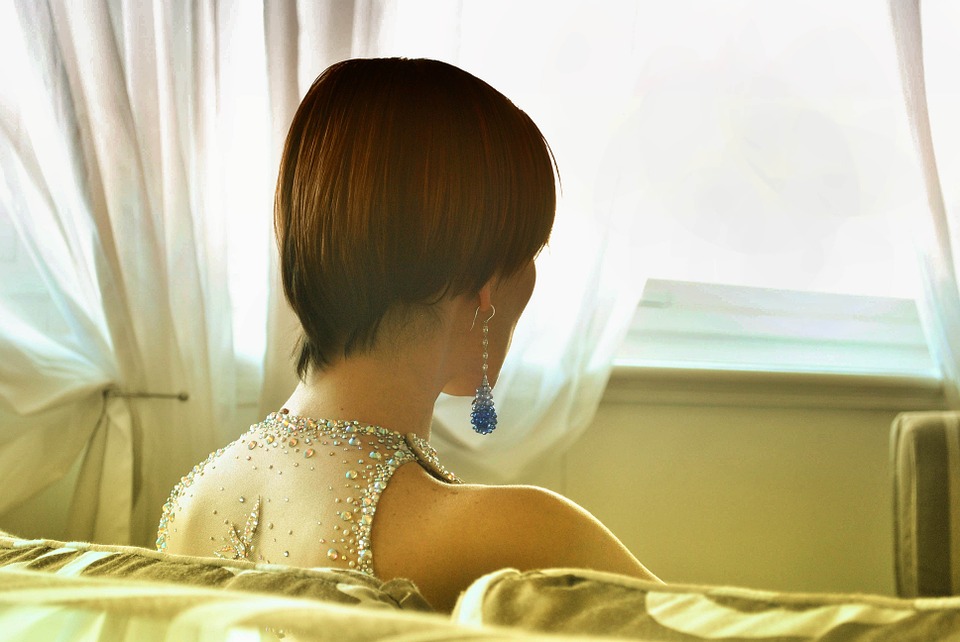 Multani Mitti cleanses the skin thoroughly. The dirt on the skin is completely removed. It can be mixed with rose water and sandalwood powder and used as a pack on the neck, to remove the dark coating. It is enough to do this once a week.
The minerals in Multani Mitti are used to remove black patches or marks in the skin. For this, it has to be used as a face pack, at home. Yoghurt (curd) and Pudina leaves or powder is needed. Take equal parts of Multani Mitti and curd and mix well. After 30 minutes, a portion of Pudina should be mixed with it. Apply this paste on the black patches or marks on the skin and leave for half-an-hour, before washing it off with some lukewarm water. This pack can be applied daily, before getting the required result. Also, Multani Mitti, olive oil and carrot puree, should be mixed in equal parts, and used as a face pack. Wash it off after 15 minutes.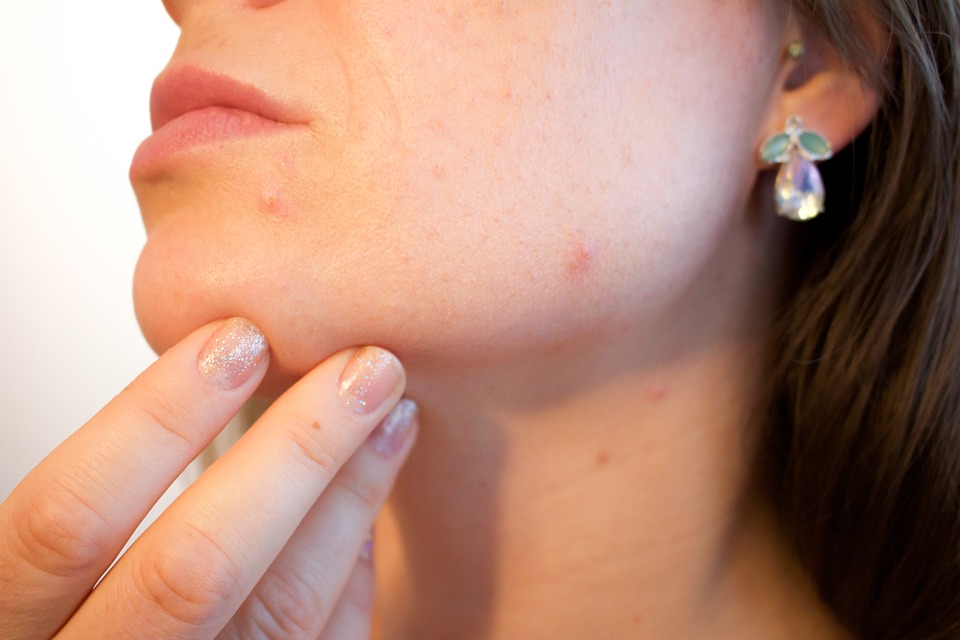 It is a problem that plagues many young girls and boys. Multani Mitti not only cures pimples, it also prevents them from showing again. Acne or pimples and blemishes are removed. A teaspoonful of paste of neem leaves, two tsps of Multani Mitti, a pinch of camphor and rose water can be mixed to make a paste. This can be used as face pack, left for 20 minutes before being washed away. It can be used once a week.
Mostly, those with oily skin have pimples. They should apply face pack, prepared from two tsps. Multani Mitti, one tsp. tomato juice, one fourth tsp. of lime juice and one tsp of honey, and leave it on for 20 minutes, before washing with lukewarm water.
Powder from orange or grapefruit skin, Multani Mitti should be mixed in equal quantities, with some rose water and applied on the face. When it is dry, it should be washed off. According to Skin specialist, Dr. Deepali Bharadwaj, from Delhi, this removes excess oil from the skin and prevents pimples from coming up.
Multani Mitti helps a lot in rejuvenating pale skin, and make it glowing. Two or three tsps of Multani Mitti, coconut water and a tsp of sugar should be mixed and rubbed on to the face and neck. Leave this pack for 20 minutes, and make sure it is completely dry, before washing it off with lukewarm water. Multani Mitti can be used as a pack with any natural oil.
Skin is tanned, when out in the sun for a while, not only on the face, but other parts of the body as well. The same pack can be used as a body pack. After half-an-hour, bathe with lukewarm water. This too can be done once a week. It helps to use this pack, in an area which is prone to sunstrokes. The skin feels rejuvenated and energetic. A body pack of Multani Mitti in very hot water, and bathing later, also relieves stress.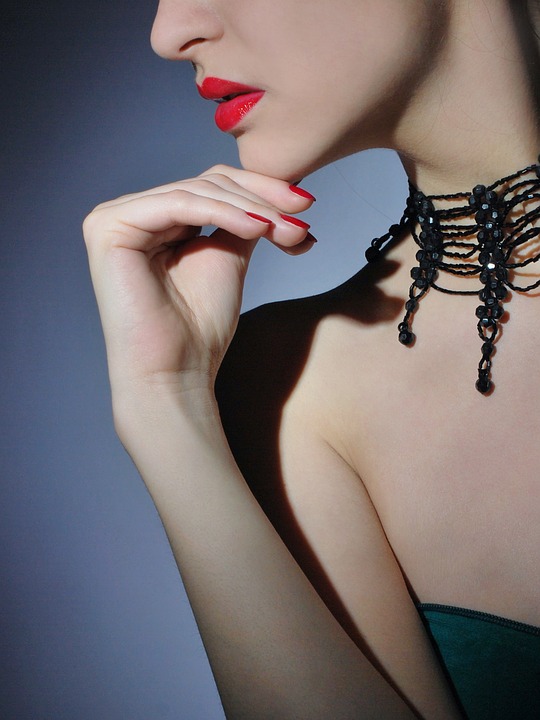 With age, skin begins to sag. It is wrinkled. Such people can use Multani Mitti. Stress due to work and lack of sleep, skin sags in middle-aged people. Mix a tablespoon of Multani Mitti, with an equal quantity of curd or water. Add the contents of an egg to this. Mix well. Use it as a face pack, especially at the spot of the wrinkles, and wash it off after 20 minutes, for best results.
Multani Mitti is reputed to remove dead cells. It cleanses the inner layers of the skin, by removing the dead cells. The skin breathes. Multani Mitti, honey and a few almonds should be ground together in a mixer. This should be rubbed on to the face, to remove, dead cells, dirt, oil, and white and black heads.
Multani Mitti is best for glowing skin. Three tsp of Multani Mitti, one tsp curd, one tsp cucumber, two tsp of besan should be mixed with a little milk and applied on to the face and neck. The change is apparent, when it is washed off after 20 minutes.
Black patches are seen in some, under the eyes, on the face and neck. For this, mix half a potato grated, Multani Mitti, fresh lime juice and some fresh butter together, and use it as a pack over closed eyes. Wash it off after half-an-hour.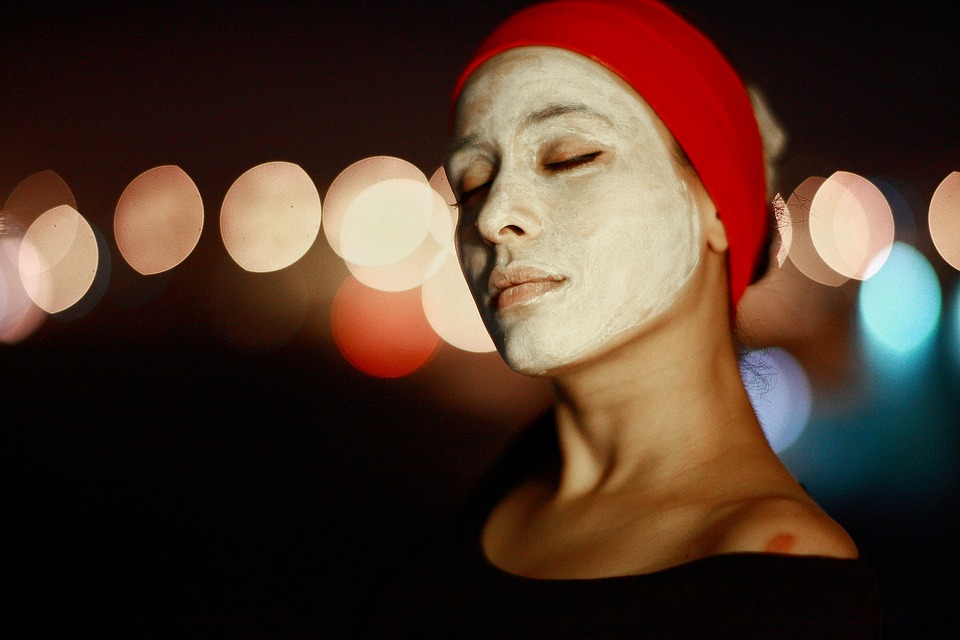 For fresh, new skin, apply a pack of orange peel powder, good sandalwood powder, Multani Mitti, besan, tulasi leaves powder to the face and wash it after 20 to 30 minutes. For removing dead cells and dirt from face, make a face pack with Sabudana, sugar, lime juice and Multani Mitti. Boil the Sabudana in lime juice on a low flame, until the whole thing is a mass. After it cools, mix sugar and Multani Mitti to it and mix well. Apply all over the face, except the eyes. After 10 minutes, remove the pack with the help of a towel dipped in hot water. Then wash the face with normal water and apply moisturiser.
Multani Mitti is useful for improving the beauty of hair. Apply a paste of three tsp of Multani Mitti, white of a egg, lime juice, gooseberry juice and one tsp. beer to the hair. Leave it on for 20 minutes and wash it with shampoo.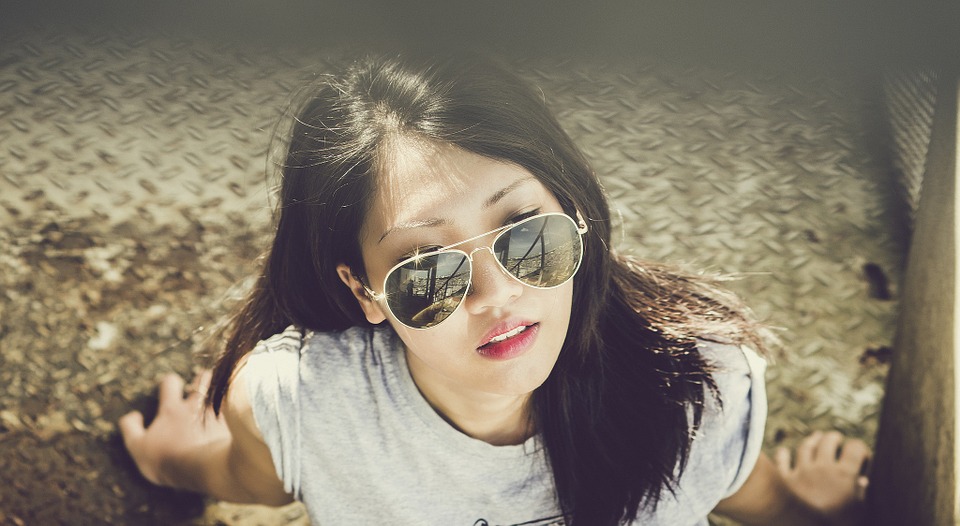 By applying Multani Mitti to the lips as a layer, gives beauty to the lips. It helps in good blood circulation. With this, lips turn red and attractive. Stains can be removed from clothes, with Multani Mitti. This is used in some kinds of soaps.
---
More Articles

Joint life insurance policy for couple...how beneficial?
3 years ago

Are you using the right charger for your phone? Check out
3 years ago

Shoot amazing videos with mobile phone
3 years ago

How to delete, block emails in Gmail?
3 years ago

Are your eyes healthy? Identify eye problems this way
3 years ago

Government services at your fingertips with these apps
3 years ago

Ways to increase height: Any options?
3 years ago

Life after death…what organs can be donated…give life to how many?
3 years ago

Phones costlier than Apple iPhone
3 years ago

Hyderabad Metro Rail halts..facilities in stations
3 years ago

Green peas curry...tasty for chapattis, paratas
3 years ago

Age for insurance cover. Need it for 100 years?
3 years ago

Shares that will go up in 2018; recommended by brokers
3 years ago

These are New Year resolutions of celebrities...what about us?
3 years ago

LIC policy that protects you from cancer... less premium, more protection
3 years ago

What do kids like... what they don't?
3 years ago

Lens resolution and not pixels make the difference in camera...unknown facts
3 years ago

What is the truth about North Korea?
3 years ago

Open zero balance account in any bank
3 years ago

Separate test for each health problem... what is known in which test?
3 years ago

Do this to increase life of phone battery, backup
3 years ago

New scooters that will arrive at your doorstep soon
3 years ago

Health insurance from banks... less premium...how worthy?
3 years ago

Has your smart phone slowed down? Here are tips to speed it up
3 years ago

Dental plaque formation, causes and care
3 years ago

Cholesterol is good...But when is it bad?
3 years ago

Make tasty panipuri at home
3 years ago

P2P platforms help easy lending, borrowing
3 years ago

Why Apple iPhone is expensive? Want it for less price?
3 years ago

Tips to cool down your heated smart phone
3 years ago

Which is better...own or rented house?
3 years ago

App that listens and types in Telugu
3 years ago

Jaundice could be dangerous if neglected
3 years ago

Sponge cake in a jiffy...no oven...with and without eggs
3 years ago

What happens when you don't repay loans
3 years ago

Yogurt, curd, dessert, paneer, cheese...what's the difference?
3 years ago

IT dept. eagle eye on bank deposits... what to do?
3 years ago

Google Tej app...transfer funds in a jiffy
3 years ago

Truths about money, you must know
3 years ago

Huge benefits with Multani Mitti
3 years ago