How to stick on in the job, earn well
28-10-2017 Sat 13:00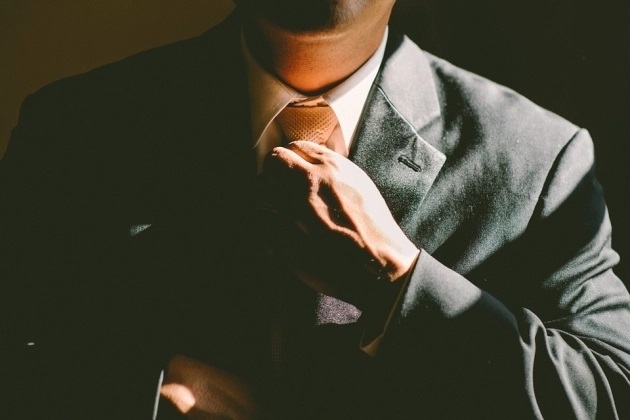 To work as a member of a team is one thing. To work solo, without depending on others for anything, is different. Instead of being just another worker in the company, depending on its progress for your well being, you can groom yourself to efficiently fulfill your duties and responsibilities in a way, where eventually, the company will come to depend on you. Let us see how this can be done.
Any company needs employees who are dependable. That is why companies do not like to let go of some workers, even though they are down. Just to keep these professionals with them, companies entice them with increments, promotions, stock options and various other incentives. That is why it is essential to earn a good reputation as an employee and continue in that position.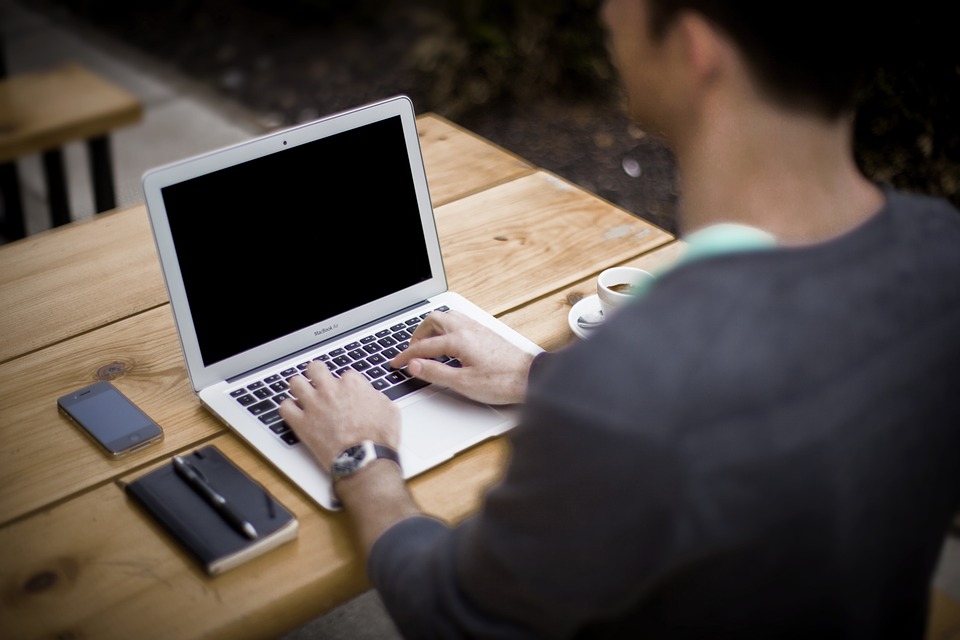 Be it software in a computer or a foreign language. It is useful only when you become efficient in it. You must learn the ropes in the company, which means skills in dealing with the main business activities. Learning to handle particularly those skills, which others are not interested in, is important. Then you will become indispensable to the company.
Cooperation with colleagues
Companies respect those who are role models for their junior employees. Good role models never hesitate to lend their support and wisdom to those who have come newly. Not all can do this. A majority would like to grow themselves. They are ever fearful that the others would replace them. However, there are those who welcome others' victories. Such role models do not have insecure feelings. Companies are forever keenly focussed on such employees.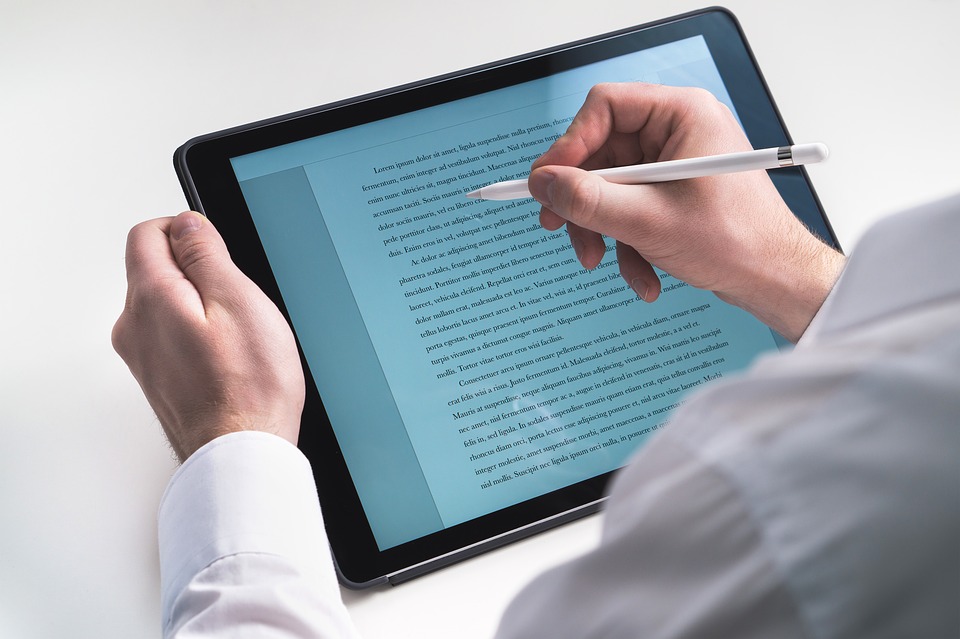 Try to accomplish a task, efficiently, in a way different from the routine. You will be surprised at the reaction. Learn something new every week. As such, you will be become multi-skilled in no time. The company will need you more than ever. Such small things will cause big changes. As technology is improving, the need for manpower is decreasing. Ensure that your work is not mechanical or routine. For this, you should keep an eye on the technical aspects of the programmes that are being used by your company. Priority is given to those who learn new skills and technologies, instead of sticking to the routine.
Employees who suggest successful solutions become vital for companies. If you have a solution to any problem, you must approach your boss with a comprehensive action plan. When you suggest a solution and it is a success, your position in the company is strengthened.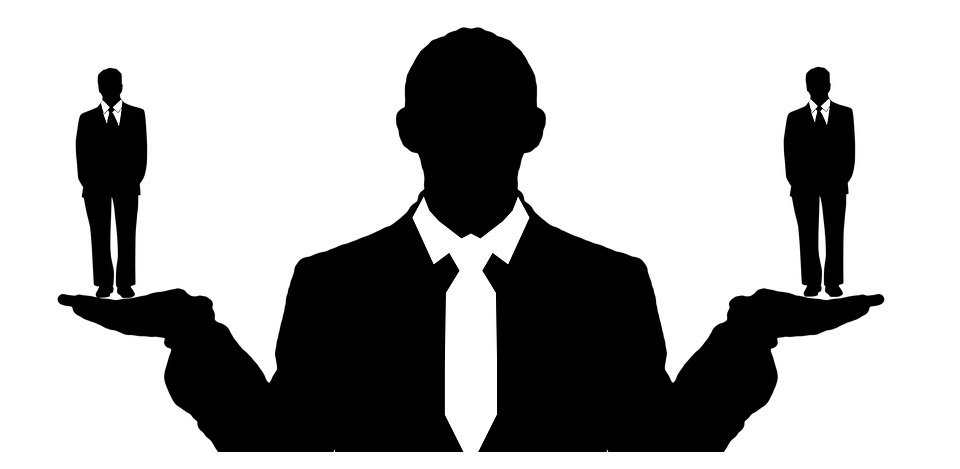 Always have good relations with the boss as well as with your colleagues. This will create a congenial atmosphere with seniors. Personal relations and networking skills are a part of the employees prerogatives.
It is important to accomplish a given task, efficiently rather than finish it quickly. Not that you should delay the work. Efficiently accomplishing a task, as quickly as possible, is the key.

Not just being a role model for others. Good results are obtained, by including others and working as a team. Companies expect unusual performance from dependable employees, at certain times. Finishing a task on time, working overtime, working on weekly off days if necessary, might become inevitable. By accepting these happily, you can strengthen your position in the company.

Not just routine jobs, but participating in other responsibilities in the office in leisure time, shows your dedication.

If you want to work differently, you can ask for a transfer or a change of shift.

Do not spend a lot of time on Facebook and chats.
Normally, those who desire more salary, hunt for new jobs. But if you sharpen your skills and shape yourself in to a skilled, resourceful person, you can get higher salary in your own company.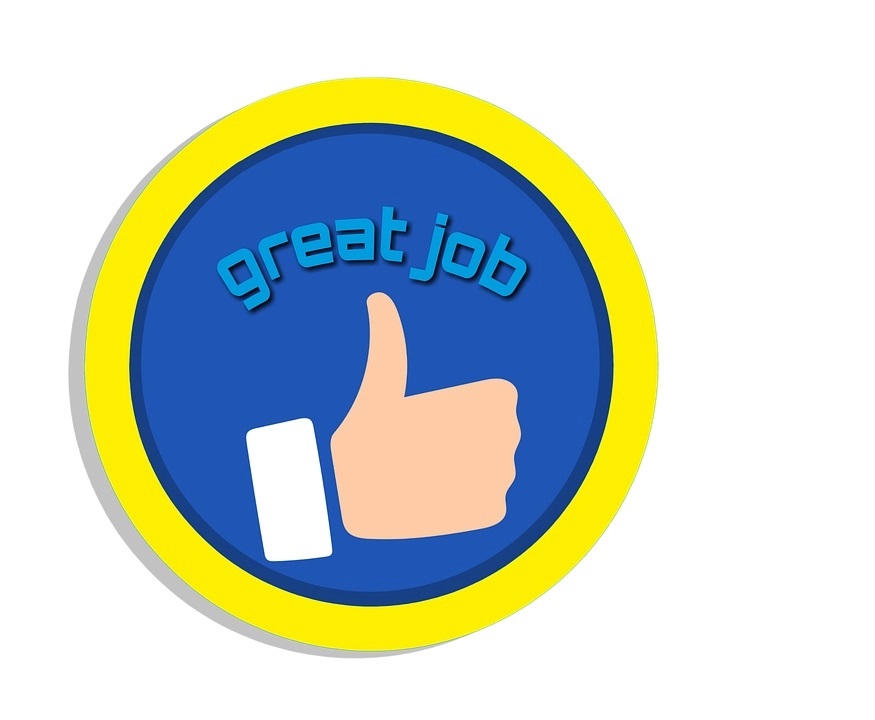 If you are in a job in which you are interested and which is appropriate for your skills and levels of efficiency, you will progress. You will not hesitate to work harder and achieve good results.
Ensure that the workplace is lively and harmonious. Learn to greet everyone once you reach the office and thank the boss, when he/she lauds your performance. It is good to greet others with a smile.
Being helpful to your boss shows your dedication to your work and the institution. Attending meetings, meeting deadlines, not hesitating to take up new projects, helps.
It is good to explain in detail, to your boss, via mail daily, the work that you have accomplished, what you are doing and what you propose to do.
---
More Articles

Joint life insurance policy for couple...how beneficial?
3 years ago

Are you using the right charger for your phone? Check out
3 years ago

Shoot amazing videos with mobile phone
3 years ago

How to delete, block emails in Gmail?
3 years ago

Are your eyes healthy? Identify eye problems this way
3 years ago

Government services at your fingertips with these apps
3 years ago

Ways to increase height: Any options?
3 years ago

Life after death…what organs can be donated…give life to how many?
3 years ago

Phones costlier than Apple iPhone
3 years ago

Hyderabad Metro Rail halts..facilities in stations
3 years ago

Green peas curry...tasty for chapattis, paratas
3 years ago

Age for insurance cover. Need it for 100 years?
3 years ago

Shares that will go up in 2018; recommended by brokers
3 years ago

These are New Year resolutions of celebrities...what about us?
3 years ago

LIC policy that protects you from cancer... less premium, more protection
3 years ago

What do kids like... what they don't?
3 years ago

Lens resolution and not pixels make the difference in camera...unknown facts
3 years ago

What is the truth about North Korea?
3 years ago

Open zero balance account in any bank
3 years ago

Separate test for each health problem... what is known in which test?
3 years ago

Do this to increase life of phone battery, backup
3 years ago

New scooters that will arrive at your doorstep soon
3 years ago

Health insurance from banks... less premium...how worthy?
3 years ago

Has your smart phone slowed down? Here are tips to speed it up
3 years ago

Dental plaque formation, causes and care
3 years ago

Cholesterol is good...But when is it bad?
3 years ago

Make tasty panipuri at home
3 years ago

P2P platforms help easy lending, borrowing
3 years ago

Why Apple iPhone is expensive? Want it for less price?
3 years ago

Tips to cool down your heated smart phone
3 years ago

Which is better...own or rented house?
3 years ago

App that listens and types in Telugu
3 years ago

Jaundice could be dangerous if neglected
3 years ago

Sponge cake in a jiffy...no oven...with and without eggs
3 years ago

What happens when you don't repay loans
3 years ago

Yogurt, curd, dessert, paneer, cheese...what's the difference?
3 years ago

IT dept. eagle eye on bank deposits... what to do?
3 years ago

Google Tej app...transfer funds in a jiffy
3 years ago

Truths about money, you must know
3 years ago

Huge benefits with Multani Mitti
3 years ago