How to avail loans through mutual funds
28-10-2017 Sat 12:57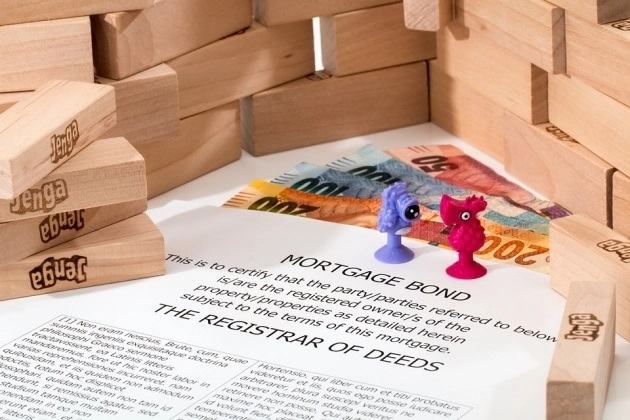 Availing loans was a painful affair in earlier times. Guarantors, sureties etc, were necessary. You would have to run from pillar to post for the loan. Now there are many means and ways to avail loans. One among them is on mutual funds. If you have invested in mutual funds, there is no need for selling and you can avail loans on them.
The number of those investing in mutual funds for long term gains and attaining of goals, is increasing. Also, there are those who withdraw these investments, during emergency situations. This will dissolve the goals or aims for which the mutual funds were started in the first place. Without causing breaks in the achievement of your dreams, you can take loans through mutual funds. There will not be any hurdles to the capital investments. No need to stop the investments through SIP.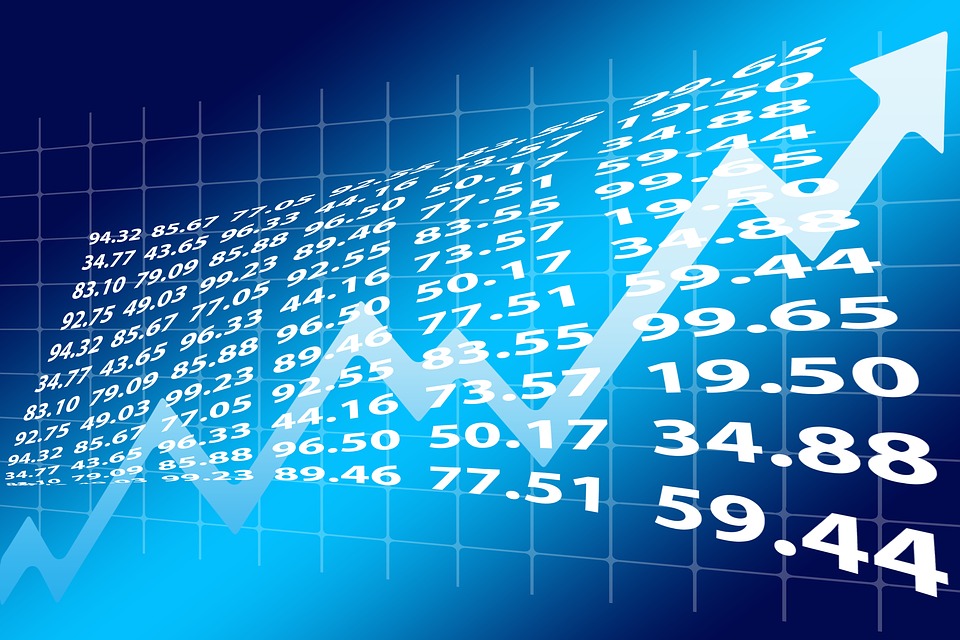 A majority need loans for three months or for a year. In such cases, you can avail loans by pawning your mutual fund units with banks. Or you can approach a Non-Banking Finance Company (NBFC). You can avail loans on mutual funds, as an overdraft, for small needs. The interest rate depends on the amount offered as loan. Usually it is between 10 to 11 per cent. At least 60 per cent of the mutual funds investments can be availed as loan. The rights over the pawned mutual fund units is transferred to the lending authority. So until the loan amount is cleared there is no chance of transferring or selling the mutual fund units. It is advisable to take loans on equity funds, rather than on debt funds.
Online agencies also offer loans. If the mutual fund units are in demat form, you should obtain permission to pawn them. If they are in physical form, an agreement has to be made beforehand with the lending authorities. These will confer with CAMS or Karvy organisation, where the mutual funds are registered. It will inform that the mutual fund units with a particular folio number are pawned and they should kept in 'lean.' A letter will be sent to the investor or the lending authority to this effect.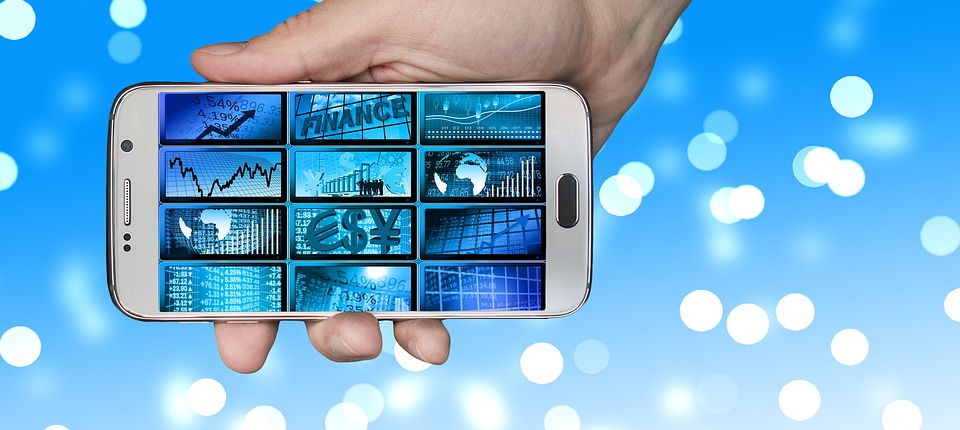 When the loan is cleared, the lending authority will itself seek the registrar to release the mutual fund units from its purview. Sometimes, a part of the mutual fund units are released, as soon as some portion of the loan amount is cleared.
On failure to clear the loan
Banks or NBFC agencies will take over the mutual fund units, in case the loan is not cleared. It will notify for redeeming them. Then the fund house will sell the units and send a cheque to the lending authority.
---
More Articles

Joint life insurance policy for couple...how beneficial?
3 years ago

Are you using the right charger for your phone? Check out
3 years ago

Shoot amazing videos with mobile phone
3 years ago

How to delete, block emails in Gmail?
3 years ago

Are your eyes healthy? Identify eye problems this way
3 years ago

Government services at your fingertips with these apps
3 years ago

Ways to increase height: Any options?
3 years ago

Life after death…what organs can be donated…give life to how many?
3 years ago

Phones costlier than Apple iPhone
3 years ago

Hyderabad Metro Rail halts..facilities in stations
3 years ago

Green peas curry...tasty for chapattis, paratas
3 years ago

Age for insurance cover. Need it for 100 years?
3 years ago

Shares that will go up in 2018; recommended by brokers
3 years ago

These are New Year resolutions of celebrities...what about us?
3 years ago

LIC policy that protects you from cancer... less premium, more protection
3 years ago

What do kids like... what they don't?
3 years ago

Lens resolution and not pixels make the difference in camera...unknown facts
3 years ago

What is the truth about North Korea?
3 years ago

Open zero balance account in any bank
3 years ago

Separate test for each health problem... what is known in which test?
3 years ago

Do this to increase life of phone battery, backup
3 years ago

New scooters that will arrive at your doorstep soon
3 years ago

Health insurance from banks... less premium...how worthy?
3 years ago

Has your smart phone slowed down? Here are tips to speed it up
3 years ago

Dental plaque formation, causes and care
3 years ago

Cholesterol is good...But when is it bad?
3 years ago

Make tasty panipuri at home
3 years ago

P2P platforms help easy lending, borrowing
3 years ago

Why Apple iPhone is expensive? Want it for less price?
3 years ago

Tips to cool down your heated smart phone
3 years ago

Which is better...own or rented house?
3 years ago

App that listens and types in Telugu
3 years ago

Jaundice could be dangerous if neglected
3 years ago

Sponge cake in a jiffy...no oven...with and without eggs
3 years ago

What happens when you don't repay loans
3 years ago

Yogurt, curd, dessert, paneer, cheese...what's the difference?
3 years ago

IT dept. eagle eye on bank deposits... what to do?
3 years ago

Google Tej app...transfer funds in a jiffy
3 years ago

Truths about money, you must know
3 years ago

Huge benefits with Multani Mitti
3 years ago